Silver Lake Trader Joe's Standoff: People Inside Los Angeles Store, Live Updates
This incident has concluded, and this story is no longer being updated.
UPDATE: 9:58 p.m. EST—Los Angeles Mayor Eric Garcetti confirmed there was one fatality following a standoff at a Silver Lake Trader Joe's. The fatality, an unidentified woman, occurred inside the store, Garcetti said.
Police Chief Michael Moore confirmed people were held hostage in the store before being rescued or released.
Garcetti said there were about 40 to 50 people inside the store who came out. The suspect, who was arrested at the scene, was wounded in the left arm.
Police said the investigation was ongoing and the area would close down while authorities continued investigating.
UPDATE: 9:41 p.m. EST—Police began bringing people out of a Trader Joe's in Silver Lake after a man was arrested at the scene. A large number of people could be seen exiting the store, though it was unclear exactly how many were inside during the barricade situation and whether they were all out.
"We have successfully taken the suspect into custody without incident," Los Angeles Police confirmed on Twitter. "The situation remains fluid as officers move forward clearing the location."
UPDATE: 9:36 p.m. EST—Police took a man into custody outside a Silver Lake Trader Joe's on Saturday after a barricade situation at the grocery store. The man was being led away from the scene by a number of police officers, footage from the scene showed.
Authorities said there was only one suspect involved, CNN reported.
Original story:
Los Angeles Police were responding to a standoff scene inside a Trader Joe's in Silver Lake on Saturday, the Los Angeles Times reported. A suspect was believed to be barricaded inside with hostages.
The suspect involved is believed to have been involved in a separate shooting earlier, CBS reported. The standoff at the grocery store began after a police pursuit Saturday afternoon. The suspect allegedly first shot his grandmother and another person in a "domestic dispute," before fleeing to the store, according to CNN. The gunman reportedly shot at officers "multiple times" in the ensuing chase.
"We have a barricaded suspect and he is armed and we can't get in there now," LAPD spokesman Barry Montgomery said, according to Reuters.
The LAPD also said there were "people inside" but that "we simply don't know how many."
Los Angeles Mayor Eric Garcetti urged people to stand clear of the store and said the scene remained active.
The name of the suspect had not yet been released.
This is a developing story and will be updated as more information becomes available.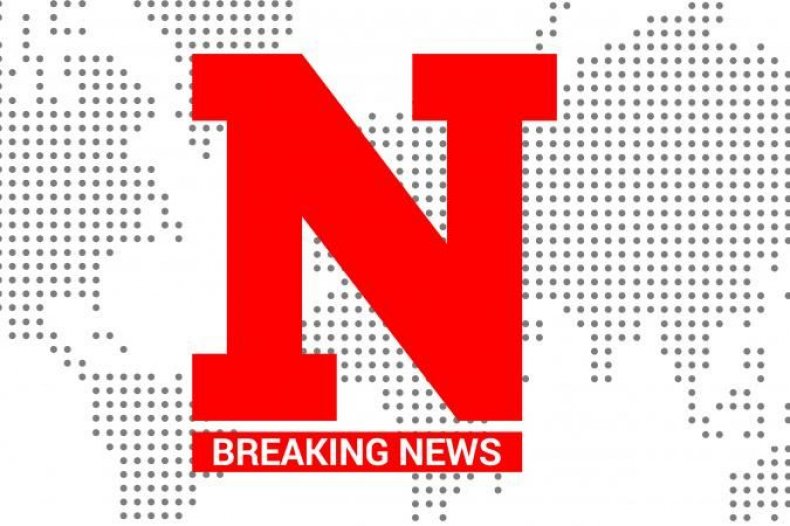 SaveSave