Berlusconi's Ex-Wife Ordered To Pay Back $70 Million In Alimony Because She Has Enough Money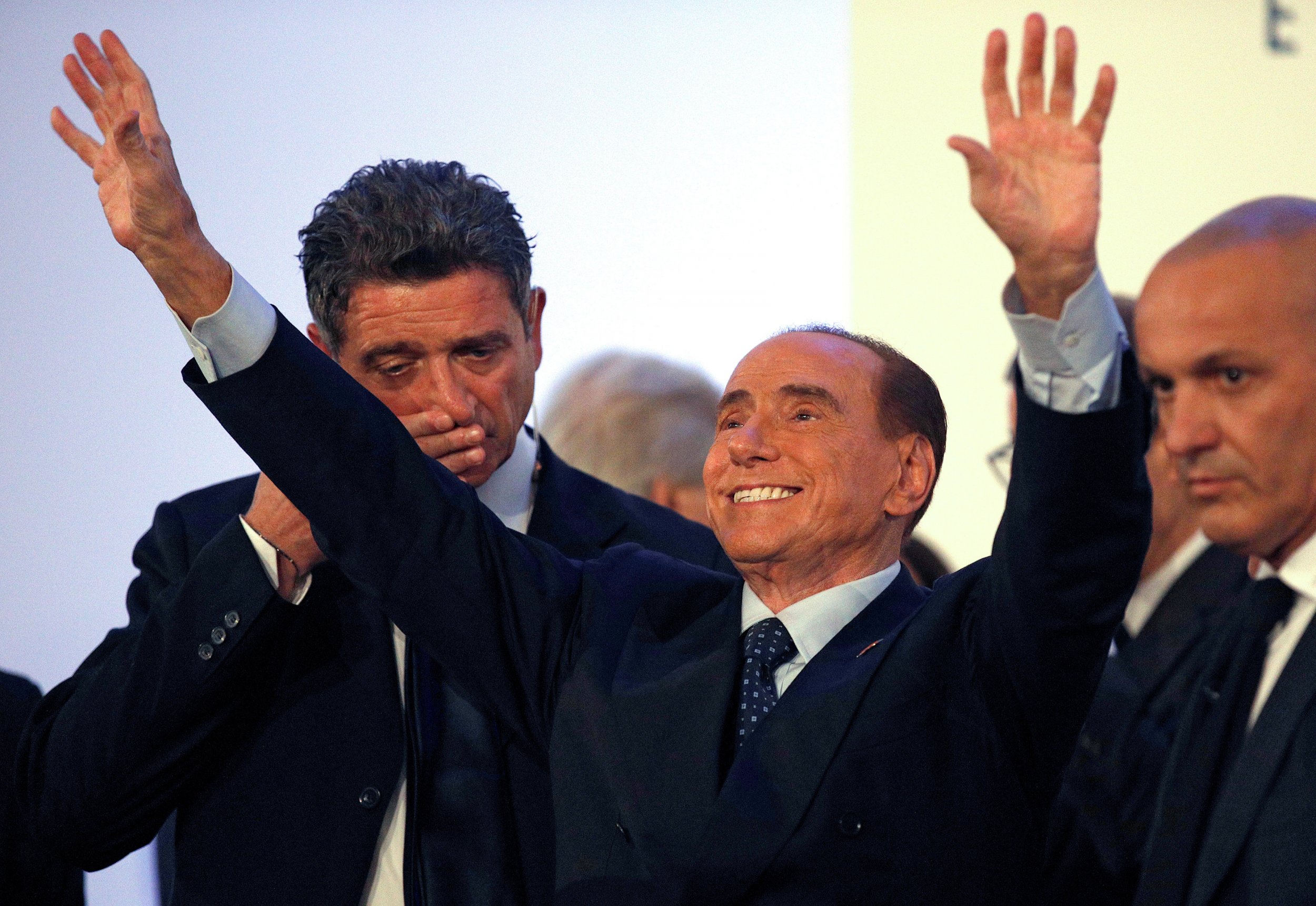 Italy's former prime minister Silvio Berlusconi will get back 60 million euros ($70 million) from his ex-wife after a court found she did not need the money.
Veronica Lario, who is mother to three of Berlusconi's children, will no longer receive 1.4 million euros each month from the politician, once known for his sex and financial scandals and "bunga bunga" parties, the BBC reported.
The pair first met in 1980, in Lario's dressing room at a Milan theater, where Berlusconi had seen her perform. They separated in 2009, when Berlusconi attended the birthday celebrations of an 18-year-old model.
He was first ordered to pay alimony in 2012, when the figure stood at 3 million euros each month. It was cut to 1.4 million in 2013. Lawyers for the former prime minister recently argued that his wife was wealthy enough to support herself without his contributions.
Berlusconi had four spells as prime minister of Italy, heading up the center-right Go Italy Party. He was dogged by a string of scandals, each of which would have ended the career of many politicians.
Corruption allegations first forced his resignation from the premiership in 1994, and in 2013 he was pushed out of the Italian senate, having been convicted of tax fraud.
His last resignation came in 2011 amid allegations that he paid for sex with an underage prostitute known as "Ruby the heart stealer." Berlusconi was ultimately acquitted of the charges on appeal in 2014. During his trial, stories came to light of "bunga bunga" parties where showgirls would come to his private villa.
With elections expected in Italy next year, Berlusconi and his party are once again a force in national politics. Polls suggest that a coalition between Go Italy and two other right-wing parties could win power at the polls, meaning Berlusconi could be a kingmaker once again.