Archie Williams' Heartbreaking Story of Triumph Even Got to Simon Cowell
On Tuesday, America's Got Talent judge Simon Cowell tweeted that contestant Archie Williams' story about being of falsely imprisoned made him emotional.
"What happened to Archie is tragic. While his voice is extraordinary, unfortunately his experience of being sent to prison for a crime he didn't commit is more common than people realize," Cowell wrote on Twitter.
Williams, who was convicted of a crime he did not commit, performed a powerful cover of Elton John and Bernie Taupin's "Don't Let The Sun Go Down on Me" in the preview for the upcoming AGT season. Cowell shared the unforgettable performance in a tweet. In a press release, the judge called Williams' performance "probably the single most important one in the history of America's Got Talent."
Williams was sentenced to life without parole when he was 22 years old in 1983, and the Innocence Project began trying to get access to fingerprint evidence in an FBI database. In March 2019, the request was granted, and he was proven innocent hours later.
In the preview Cowell shared, Williams said that he would watch the show while in prison. "I watched America's Got Talent in prison, and I would visualize myself being there. I always desired to be on a stage like this, and now I'm here. Thank God. I know it's my chance of a lifetime," he said.
In another tweet, Cowell told his followers that he'd become an ambassador for the Innocence Project, a nonprofit who works to exonerate people who have been wrongfully convicted. "I hope that by knowing about his story and the Innocence Project, it will encourage more people to support the incredible work they do," he wrote in the tweet.
Cowell explained the significance of Williams' story and hoped that it would draw attention to the work that the Innocence Project does. "Archie's story is one of courage and hope - and I hope that by knowing more about his story and the Innocence Project, it will encourage more people to support the incredible work they do. These guys don't just talk; they actually do something about it," he said in a statement. "The Innocence Project doesn't just change people's lives, they save people's lives. For them to have stuck with Archie's case for over 20 years is remarkable. This has really opened my eyes, my family's eyes, and my friend's eyes to this. So, I hope some good will come from this."
Innocence Project co-founder Barry Scheck said that Cowell's decision to become an ambassador shows the power of Williams' story and Cowell will be a great ambassador. "As you can see from the audition, Simon's reaction to Archie and his story was immediate, powerful, and personal. He is committed to advancing the work of the Innocence Project and the cause of criminal justice reform writ large. He will be a compelling Ambassador for our work," Scheck said in a statement.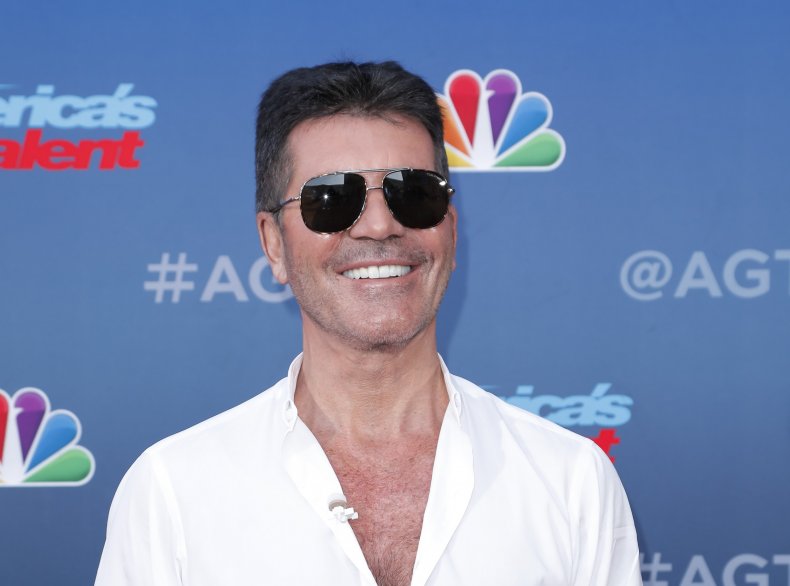 Update: 5/26/20 6:35 p.m. EST-This story has been updated to include the current America's Got Talent trailer. A previous version of this story had the trailer from 2019.