Simon Kinberg: Gambit's 'Swagger' Lends to Romantic Comedy
A Gambit spin-off movie starring Channing Tatum has been rumored at Fox since 2014. The untitled X-Men franchise film was pulled from production schedules, pushed back and shelved repeatedly over the course of several years. It had seemed like everyone forgot about it, except X-Men writer-producer Simon Kinberg. He remained extremely enthusiastic about the prospect of bringing Gambit's hypnotic charm to the big screen during an interview with IGN.
"When you look at Gambit," Kinberg said, "he's a hustler and a womanizer, and we just felt like there was an attitude, a swagger to him, that lent itself to romantic comedy."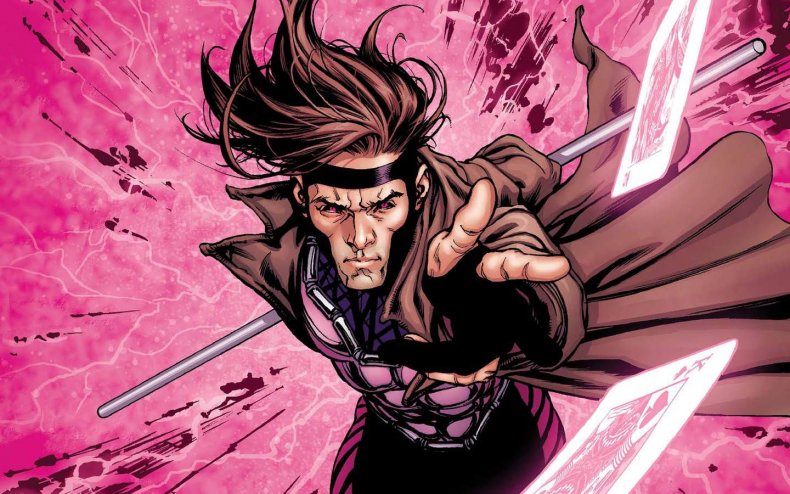 Kinberg acknowledged the success of mold-breaking superhero films that put personality and backstory on equal footing with action as inspiration for the forthcoming Gambit script. "Deadpool was an R-rated, raunchy comedy, Logan was a western, Gambit's gonna be a romantic comedy, and New Mutants is very decidedly a horror film," he said.
Kinberg uses genre classifications loosely when describing films he's worked on recently. Logan's Western influences don't define the movie, for example. "It's not like they're gunslingers at high noon in Logan. It's just a vibe. And I would say the vibe of Gambit has a romantic or sex comedy vibe to it. While it is also still very much a superhero movie with villains and heroes, as all these movies are."
Gambit, a character created at Marvel Comics by Chris Claremont and Jim Lee, can access energy stored in objects, such as his signature playing cards. He charges the items via physical contact, like a battery, and manipulates them at will. Energy he stores within himself can also act as a mental shield against famous X-Men telepaths, like Jean Grey and Professor X. The character made his first major appearance in Uncanny X-Men Volume 1, No. 266 (August 1990).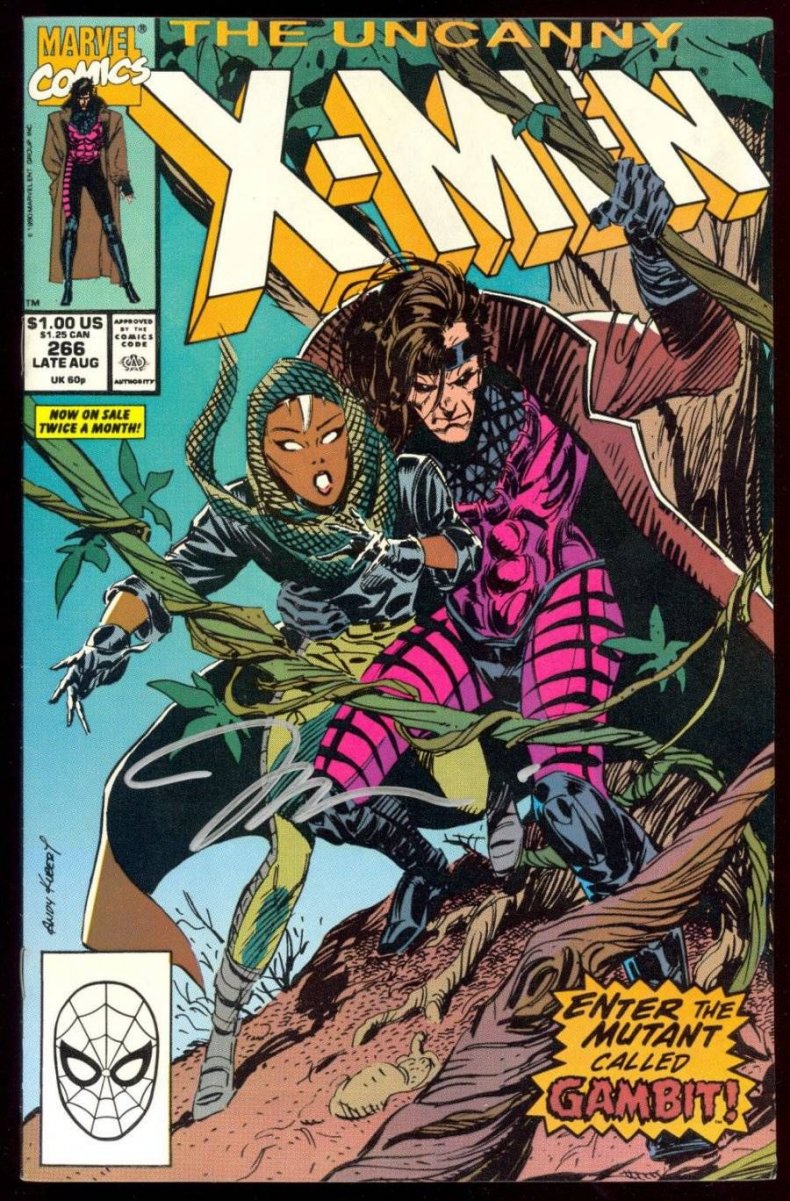 Gambit (unofficial title) already has a working script, and Fox plans to start shooting early next year. As for what's next, Kinberg said there's a script about Multiple Man (a mutant who can duplicate himself, all with independent thought) on the way. The X-Force film is waiting on the availability of The Good Place showrunner Drew Goddard. And New Mutants, Kinberg said, is in reshoots to bring out more horror elements. "Audiences really embraced the notion of a superhero movie or a comic book movie that was, in its core, a horror film," he said.
Gambit is rumored for March 2020 release. The next X-Men film to arrive in theaters is Dark Phoenix in June 2019, which Kinberg also directs. Check out the new trailer above and let us know what you think in the comments.