Simone Biles has reflected on her eventful experience at the Tokyo Olympics this year, saying that adding two more medals to her collection "isn't too shabby."
The 24-year-old gymnast left the Games on a high after winning bronze on the balance beam finals, five years after placing third on the same apparatus in Rio.
The bronze at Tokyo marks Biles' seventh Olympic medal, which puts her in a tie with Shannon Miller as the most decorated U.S. Olympic gymnast ever.
She also won silver as part of Team USA.
Biles scored 14.000 on the balance beam to finish third after withdrawing from a number of events at this year's Games due to mental health reasons as well as a phenomenon known as the "twisties."
"not at all how I imagined or dreamed my second olympics would go but blessed to represent the usa," the athlete said afterward in an Instagram post that reflected her tumultuous time at Tokyo, which saw her heavily scrutinized for putting her mental health first.
"I'll forever cherish this unique olympic experience. thanks everyone for the endless love and support. I'm truly grateful," she said.
Biles added that "leaving Tokyo with 2 more Olympic medals to add to my collection isn't too shabby!"
She concluded her post simply by saying: "7 time olympic medalist."
Guan Chenchen and Tang Xijing of China won first and second place on the beam respectively.
Following her third-place triumph yesterday, Biles was praised by supporters on Twitter who hailed her an "inspiration."
Speaking to press after the event, Biles said she was "proud of [herself] just to go out there after what I've been through."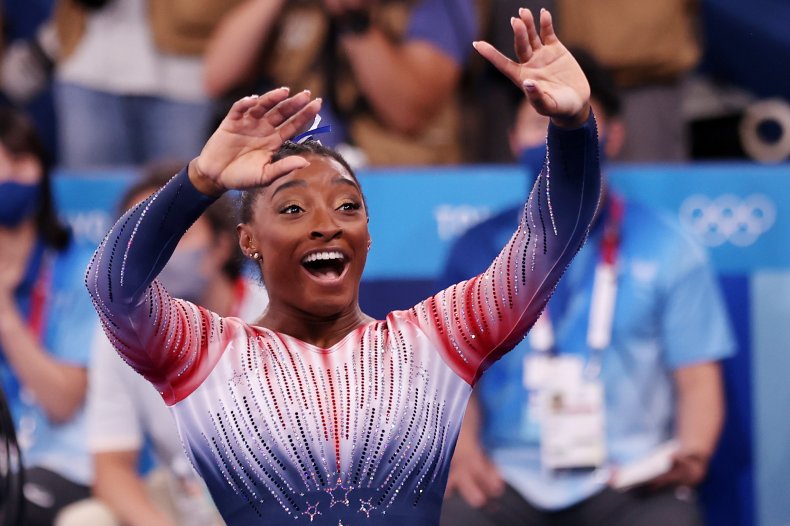 She added: "I'm pretty happy. I wasn't expecting to medal. I just came out here and tried to do a good beam set. To have these two next to me. I think they did absolutely amazing. I watched them train so hard so they are definitely deserving of one and two.
"Just to have one more opportunity to compete at the Olympics is amazing."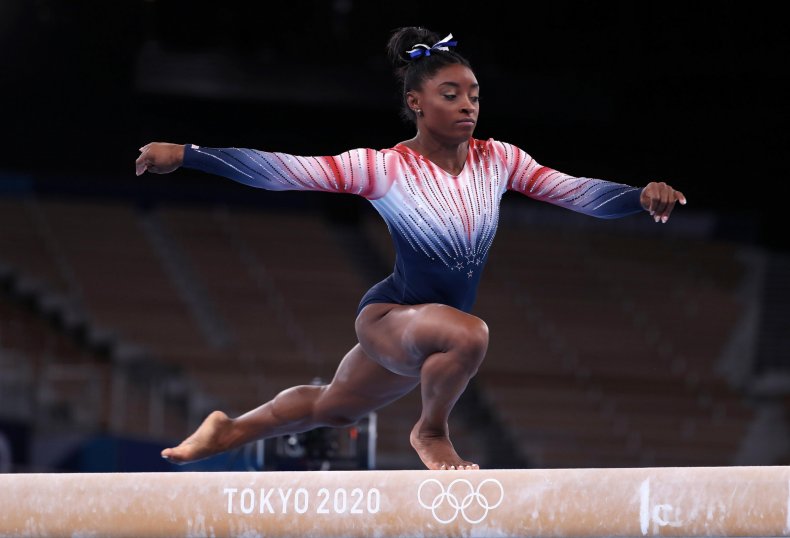 Biles confessed that she did not expect to win a medal on Tuesday following withdrawal from a number of events last week.
"It's been a very long week, a very long five years," Biles told press. "I didn't expect to medal today, I just wanted to go out and do it for me, and that's what I did."
The gymnast added: "It definitely feels more special, this bronze, than the balance beam bronze at Rio. I will cherish it for a long time."