U.S. Olympian Simone Biles Hits Back at Russian Hackers, Denies Doping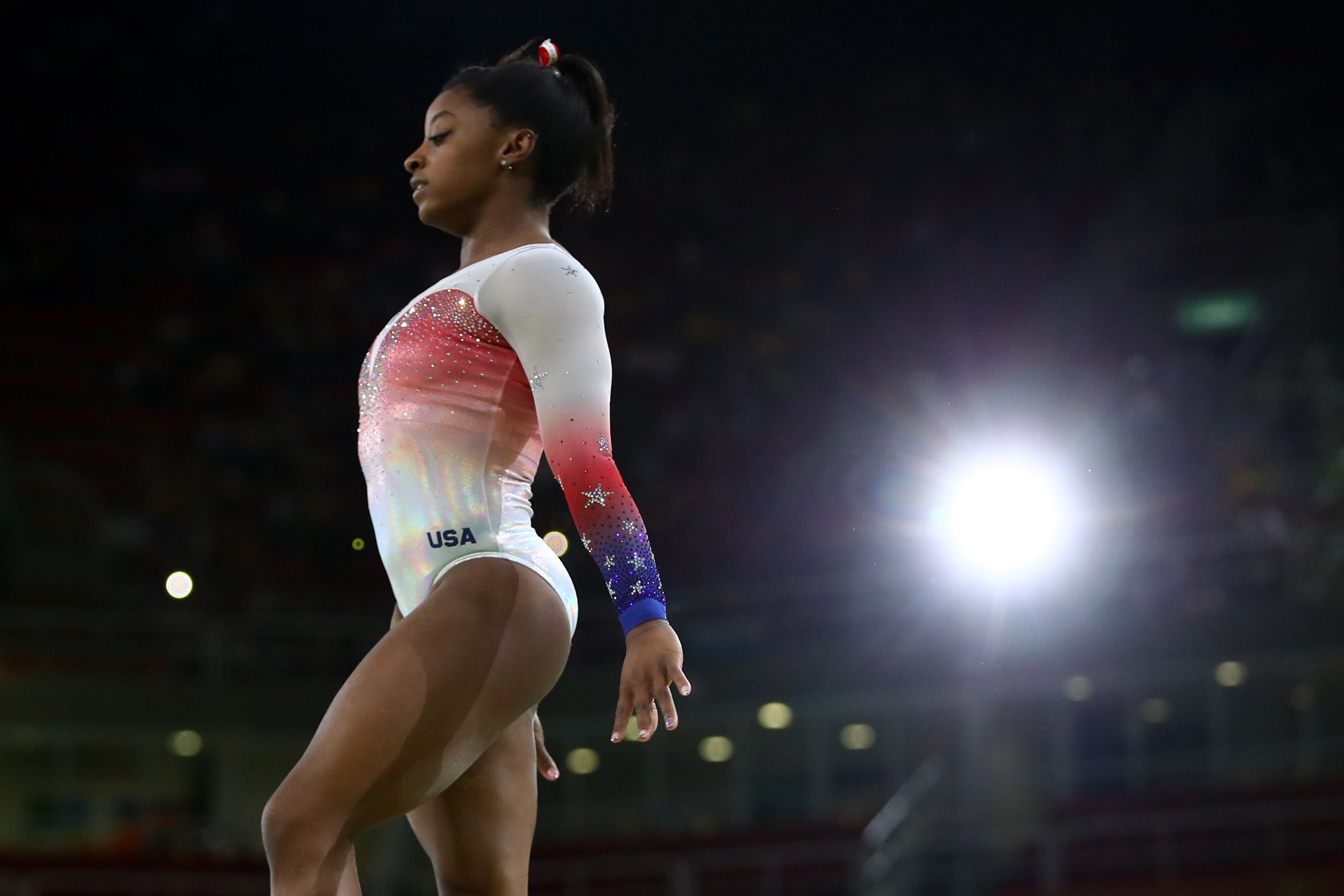 Simone Biles, the United States gymnast at the center of a World Anti-Doping Agency data hack, has reiterated that she is a clean athlete.
Biles was one of four United States athletes, including the Williams sisters, whose confidential medical information was accessed by Russian hackers known as the Fancy Bears.
That information included details of Biles' TUEs or Therapeutic Use Exemptions, medication otherwise banned in competition but permitted for genuine medical conditions.
One of the files, confirmed as valid by both WADA and the International Olympic Committee (IOC) on Tuesday, appeared to show an 'Adverse Analytical Finding' or presence of a prohibited substance, Ritalin, in Biles's body after a test conducted on August 11 at the Rio de Janeiro Olympic Games.
The IOC told Newsweek that none of the athletes named in the documents—the other is U.S. basketball star Elena Delle Donne—had tested positive for performance-enhancing drugs.
And Biles, who won four gold medals in Rio, issued a statement posted to her Twitter account in which she stated she had suffered from ADHD, for which Ritalin is a treatment, since she was a child.
"I have ADHD and I have taken medicine for it since I was a kid," Biles wrote. "Please know, I believe in clean sport, have always followed the rules, and will continue to do so as fair play is critical to sport and is very important to me."
Travis Tygart, CEO of the United States Anti-Doping Agency (USADA) joined WADA and the IOC in condemning the hack, describing it as "cyber bullying."
Fancy Bears promises "sensational proof of famous athletes taking doping substances any time soon."