'The Sims 4: Get Famous' Expansion Pack Release Date Confirmed For November
The Sims 4: Get Famous expansion pack arrives Nov. 16. EA released a new trailer Tuesday, previewing a DLC that takes players on a rags-to-riches journey. Fame, fortune and luxury for your Sim are the selling points for this expansion.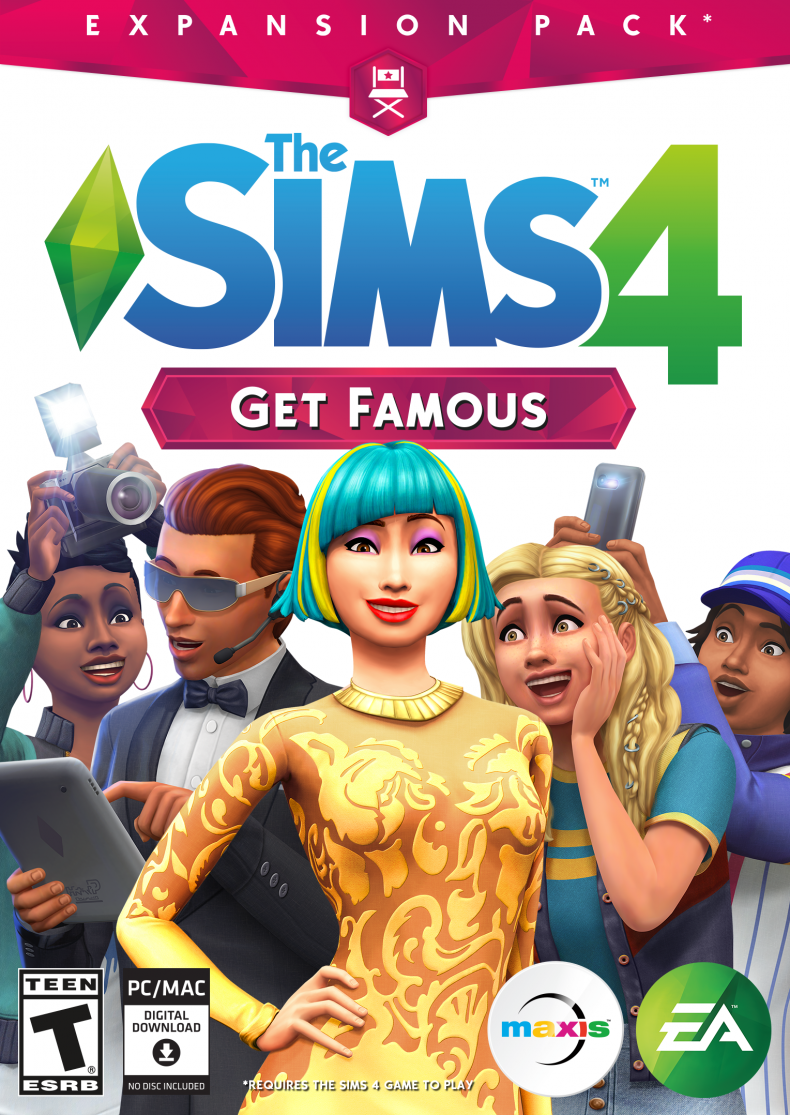 As far as gameplay goes, there's a new acting career. Sims will audition and (hopefully) land roles in television and commercials. Work extra hard and your Sim just might become a movie star. Or, they can achieve internet celebrity as an influencer or a livestreamer. Either path allows access to exclusive parties and the VIP lifestyle … and maybe some annoying fans too.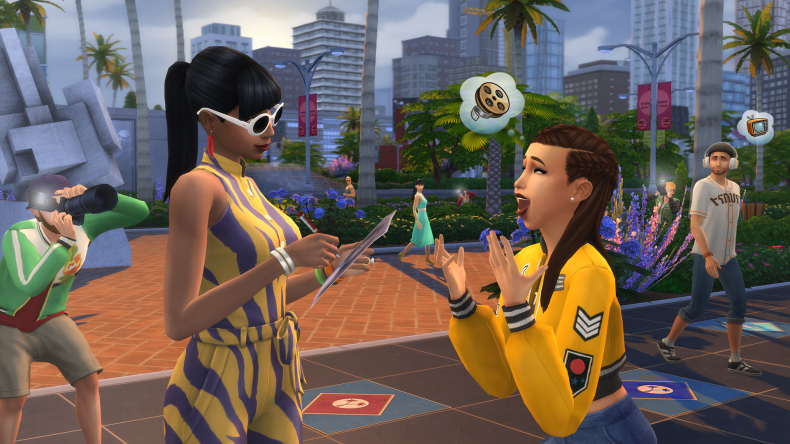 All of the above takes place in the brand new world of Del Sol Valley. There's a couple neighborhoods to explore — Mirage Park is for the hustlers, while the hills of The Pinnacles is home to all the fancy mansions your Sims dream of (pool parties with views, anyone?) Of course, the pack boasts new chic, streetwear styles and designer clothes. Expect lots of gold, glittery objects and over-the-top furniture.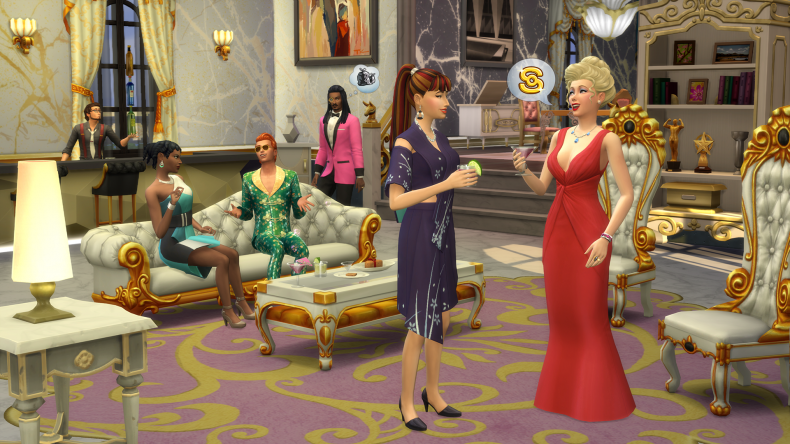 "With The Sims 4 Get Famous, players can achieve their wildest dreams of becoming a celebrity and all of the perks that come with fame in The Sims 4. From rubbing elbows with A-list celebrities at the studio, to star-studded VIP parties in the hills, Sims can now have it all," Grant Rodiek, Senior Producer, said in a press release. "The development team has added a slew of fun, humorous, and lavish new gameplay content to ensure that fans, and their Sims, can experience the luxury lifestyle as they play with life, this time in the spotlight."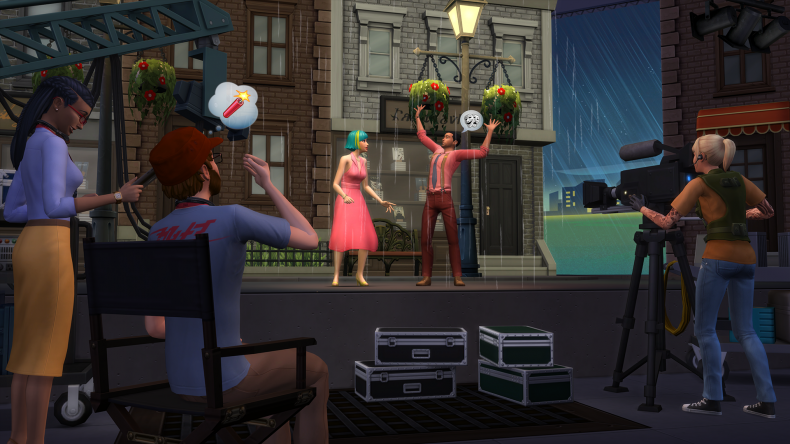 Get Famous won't be the first celebrity-themed DLC in the Sims franchise. The first was The Sims: Superstar, which introduced supermodels, actors and singers. The pack included NPC Avril Lavigne, Andy Warhol, Christina Aguilera and Marilyn Monroe. Sims 3: Late Night also included elements of stardom, with Sims able to boast about their VIP status at parties around town. The Sims 3: Showtime was also stardom-themed, allowing Sims to play out another rags-to-riches storyline and perform at venues to become famous. The pack even introduced the "Diva" trait. It will be interesting to see what Get Famous pulls from the franchise catalogue.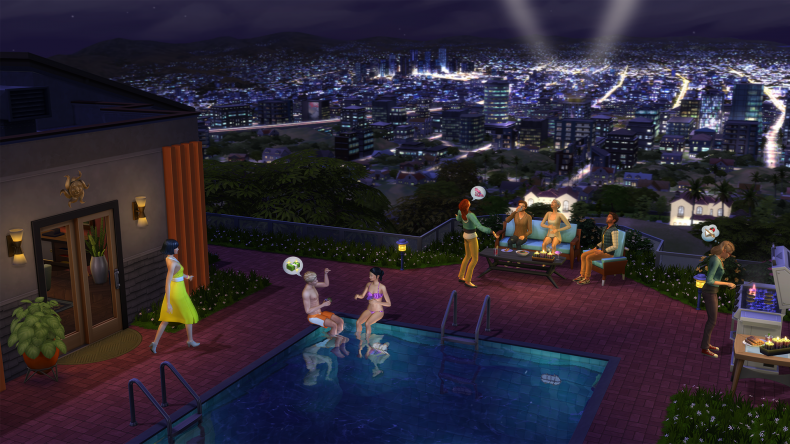 Get Famous includes the Sim version of artist/social media star Baby Ariel, known for "Aww," which will be available in Simlish in-game. Check out the trailer in the player above and let us know your thoughts in the comments.