What We Know About 'Sims 4: Seasons' So Far
Cats & Dogs was a huge expansion pack, but Sims 4: Seasons is poised to have an even bigger impact on the game. The official trailer and blog revealed the main features we'd expect: four seasons with distinct weather, seasonal clothing and holiday activities. However, with EA Play around the corner, various small details are trickling in across social media. No detail is too unimportant for Sims fans, so here's all the tibits regarding Seasons we spotted over the course of the last week.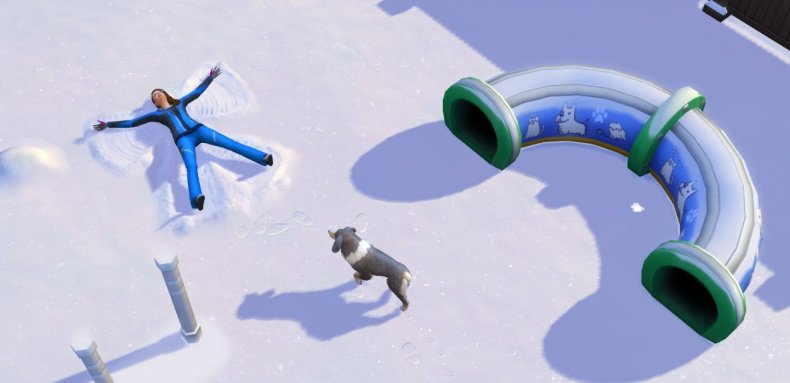 "We knew deep snow would be important from the very beginning and we researched a variety of solutions to implement it," Rodiek explained. "However, we never had confidence we'd be able to achieve the visual quality bar we expect for The Sims 4, which is key on an aesthetic feature! Therefore, as lead producer I made the difficult decision to focus our efforts elsewhere. As we share more of TS4 Seasons, you'll see the gorgeous, intricate details of winter, spring, summer, and fall we dedicated ourselves to instead of deep snow. We researched tech, art, and environment solutions and we were not confident that any of the approaches would be shippable."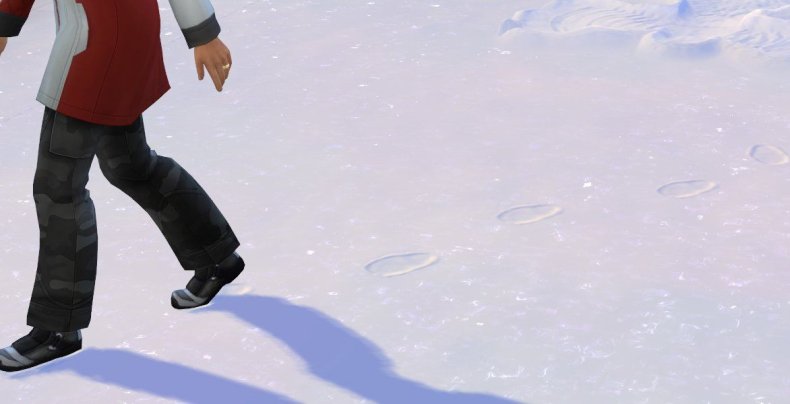 That's all we know about Seasons for now. Be sure to check out the trailer above, and let us know what you think in the comments below.