'Sims 4: Seasons' Gets June Release Date, Official Trailer (and Roller Rinks)
The long anticipated Sims 4: Seasons expansion pack will release June 22. The new DLC brings summer, winter, spring and autumn to the game, and each season will have unique gameplay. Building snowmen, splashing in puddles, playing in the leaves and going swimming are just a few of the features fans can expect in the pack. Outdoorsy Sims can look forward to making floral arrangements along a new botanist career path. Take a look at the trailer above.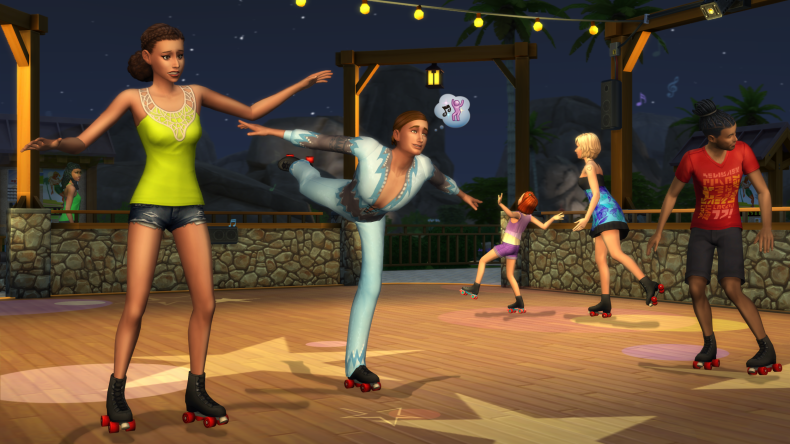 New footage teases objects to build enclosed indoor gardens, as well as a new thunderstorm electrocution death (or possibly electromagnetic powers?). One of the Sims 4 Seasons highlights is an ice/roller skating rink (which are extremely hard to come by IRL these days.) Now, you can show off all your tricks in-game.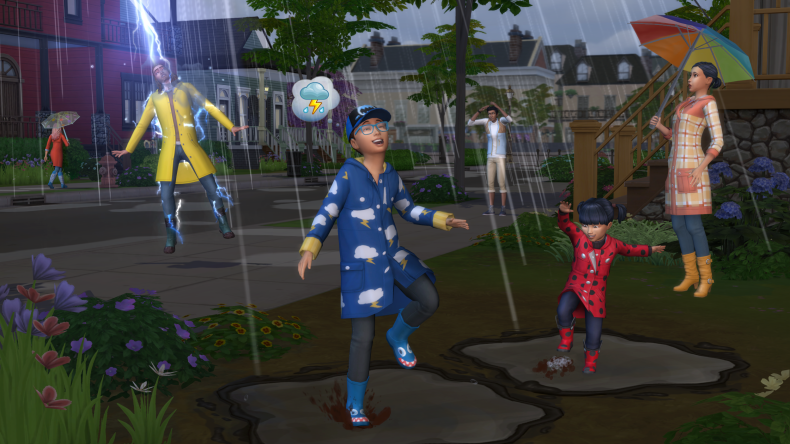 In addition to loads of new seasonal attire, EA teased a slew of festive holidays to bring Sims together.Ring in the new year with a midnight kiss or plan an extravagant night out on 'Love Day.' Each holiday comes with a host of new crafts to complete with your child Sims. Harvest Fest appears to the the Thanksgiving equivalent, and the game is also ramping up Christmas by allowing Sims to exchange presents and get a visit from Father Winter. Players can even create custom holidays and choose how Sims celebrate traditions.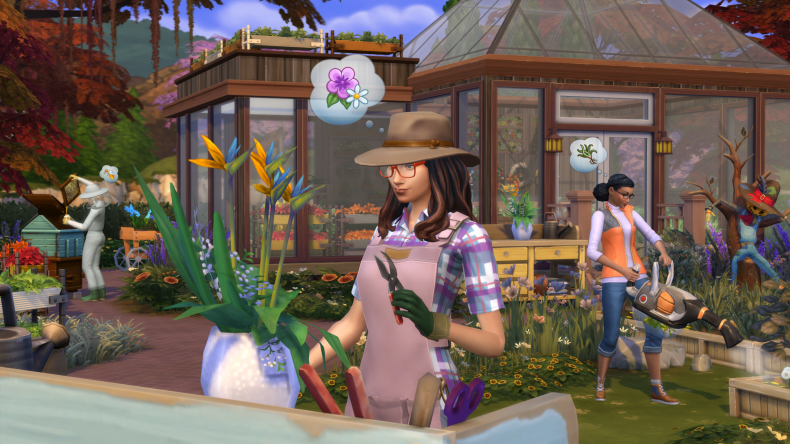 "With a vast variety of weather elements that empower the ways players can play with life, The Sims 4 Seasons will allow players to use their Sims to tell relatable stories like those they've experienced in real life. The ever-changing weather will transform worlds in unique ways by impacting gameplay choices, Sim's relationships, and Sim's daily life, while also delivering new challenges," said Grant Rodiek, lead producer, in a statement. "Our team has worked hard to bring this highly-requested expansion to the game, and The Sims 4 Seasons adds more dimension to The Sims universe than ever before."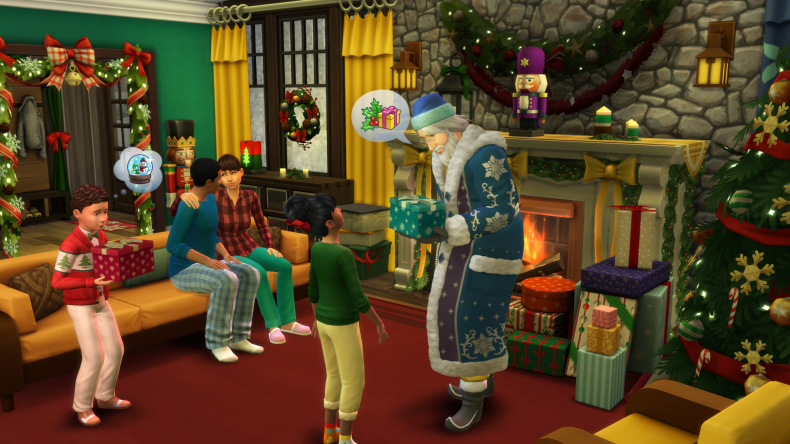 Are you excited for the release of Sims 4: Seasons? View the key art below, and let us know your thoughts in the comments.