'Sims 4: Seasons' Release Date Confirmed By EA Customer Service?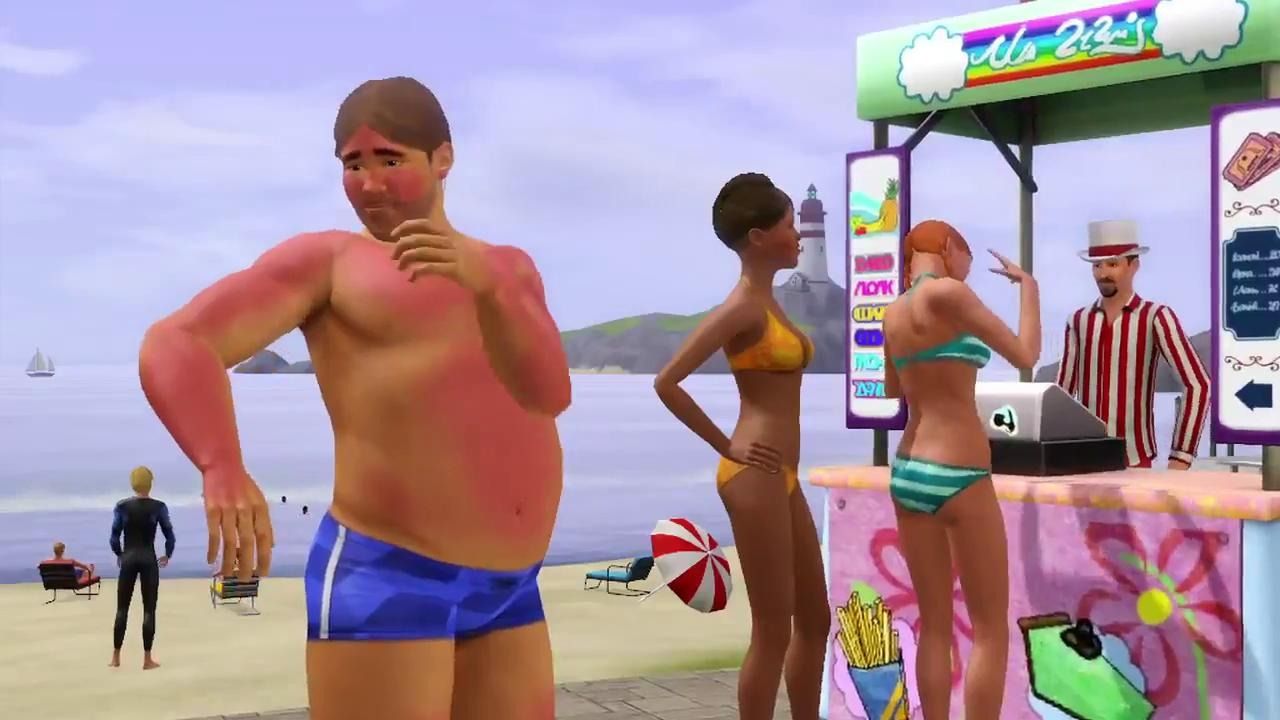 Update 5/24: EA has confirmed Sims 4: Seasons will release on June 22. Follow this link for a trailer and more details.
Four years and twenty-three DLCs later, The Sims 4: Seasons remains the most anticipated expansion pack yet. We finally got pets earlier this year, a spin on world adventures from The Sims 3, and apartments and penthouses with City Living. But these don't even compare to the prospect of snow, rain, leaves and unbearable humidity coming to the game.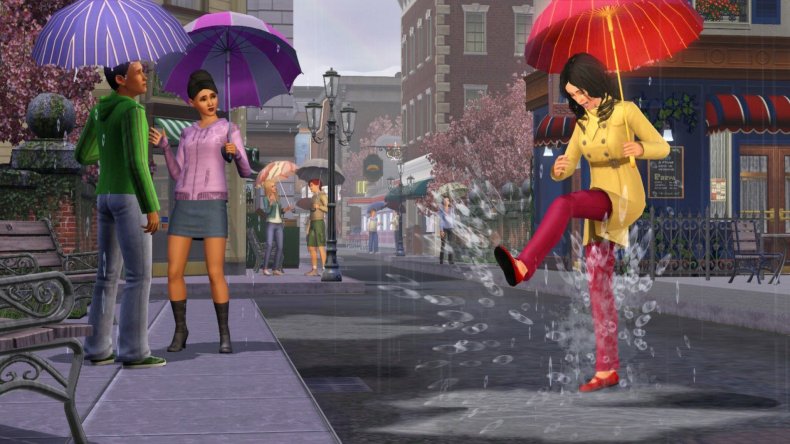 On the heels of Jungle Adventure, the most intricate and complex DLC for the game so far, players are already looking ahead to the next one. During a conversation with EA Customer Service this weekend, a Twitter user asked, "I was wondering if there's going to be a Sims 4: Seasons expansion pack coming out this year?"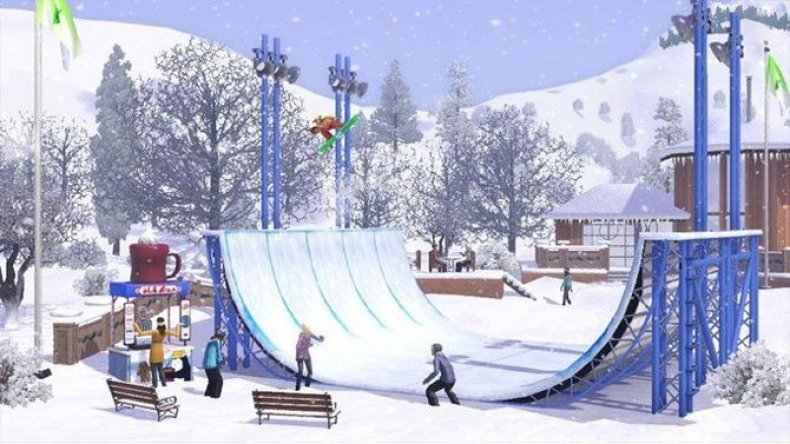 "Hi there. Thank you for waiting," said EA representative Maria Lourdes. "I understand that you are interested in getting Sims 4 Seasons. Let me check my resources here for information about it." Minutes later, the representative returns, "Upon checking here on my end, Sims 4 Seasons will be released September 18, 2018."
Another Sims player also had a conversation with EA Customer Service this weekend, which again, seems to confirm Sims 4: Seasons is in development. These two instances aren't the only promising signs. SimGuruDaniel said, "I think so," when asked if The Sims 4 will get a seasons expansion pack on reddit last year. The "I think so," was an answer to a question about both seasons and pets. The pets expansion pack, titled Cats & Dogs, released in Nov. 2017.
Players have also found a few intriguing clues hidden within the game, which isn't uncommon. For example, a paw print was found on a jean jacket included in City Living and EA released a Cats & Dogs expansion months later. This time around, it's a set of wall calendars included in Cats & Dogs. There are four calendars, each with season defining colors: yellow, green, blue and an autumnal variety.
Adding credence to these rumors, the date provided by EA falls in line with the normal DLC release schedule. Sept. 18 is a Tuesday, the day of the week when expansion packs are usually released. However, it's still unclear where the EA representative got the date. When googling, 'Sims 4: Seasons release date,' the first result is a predictions forum that states 'September 18th' as the top speculated release date.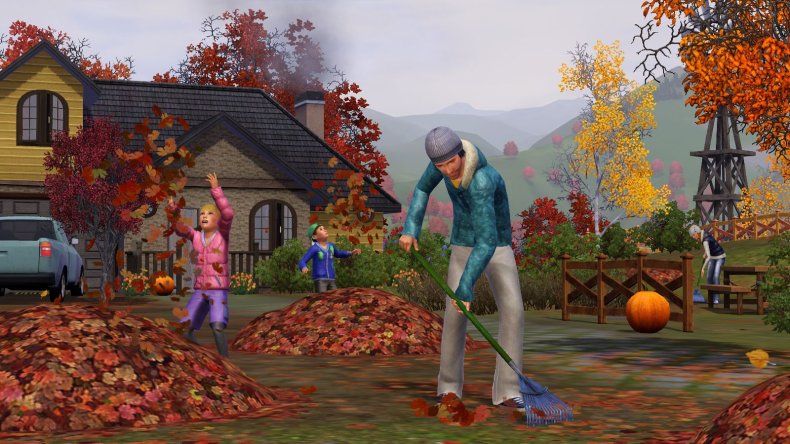 Until we hear anything official from EA, this date should still be considered a rumor. Do you believe this is the official date for Seasons? Let us know in the comments and stay tuned for news out of EA Play, June 9-11.