English Football Plans Major Shake-Up With 'Sin-Bin' Trial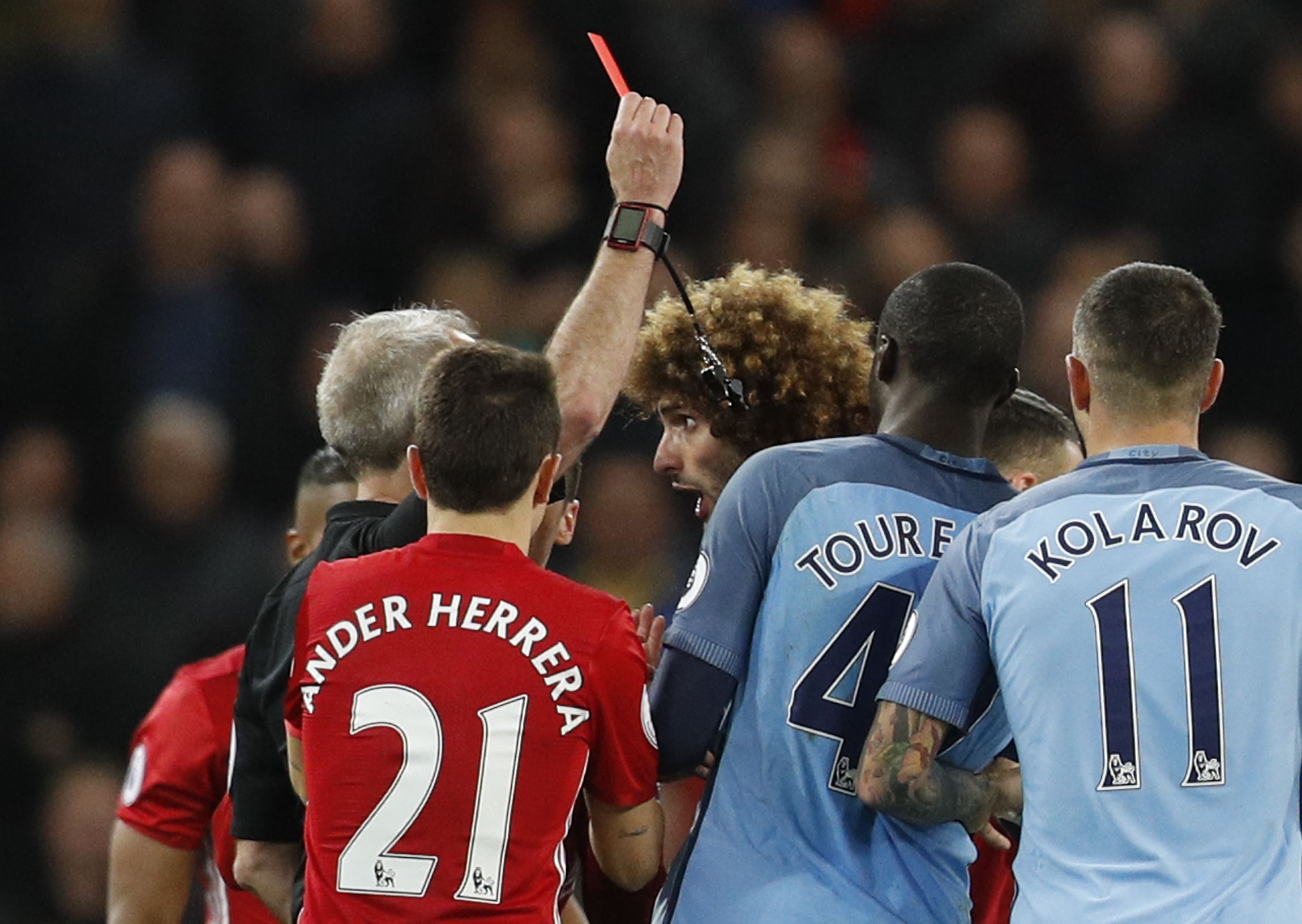 A penalty box system will be trialled in the lower leagues of English football from next season, according to a report.
Currently, the methods of disciplining a player in football stand at yellow and red cards, with the latter removing the player from the field for the remainder of the game.
But that could be about to change. According to the BBC, the English Football Association (F.A.) plans to introduce "temporary dismissals" from next season for instances of dissent.
The system will be trialled at the lower rungs of English league football, in step seven, seven steps below England's lowest fully professional division, League Two.
Players would leave the field of play for ten minutes, according to the report, the same length of time as in rugby union.
In that sport, the "sin bin" takes the place of football's yellow card, with acts of serious foul play getting the player permanently ejected from the game.
In the National Football League, officials can remove players from the game permanently via an "ejection." Two unsportsmanlike conduct penalties — which would normally result in loss of yardage for the offending player's team — were punished for the first time in the 2016 season with ejection from the game.