Sinclair Media Commentator Floats Putting Donald Trump's Face on Mount Rushmore in Segment Run on 50 Stations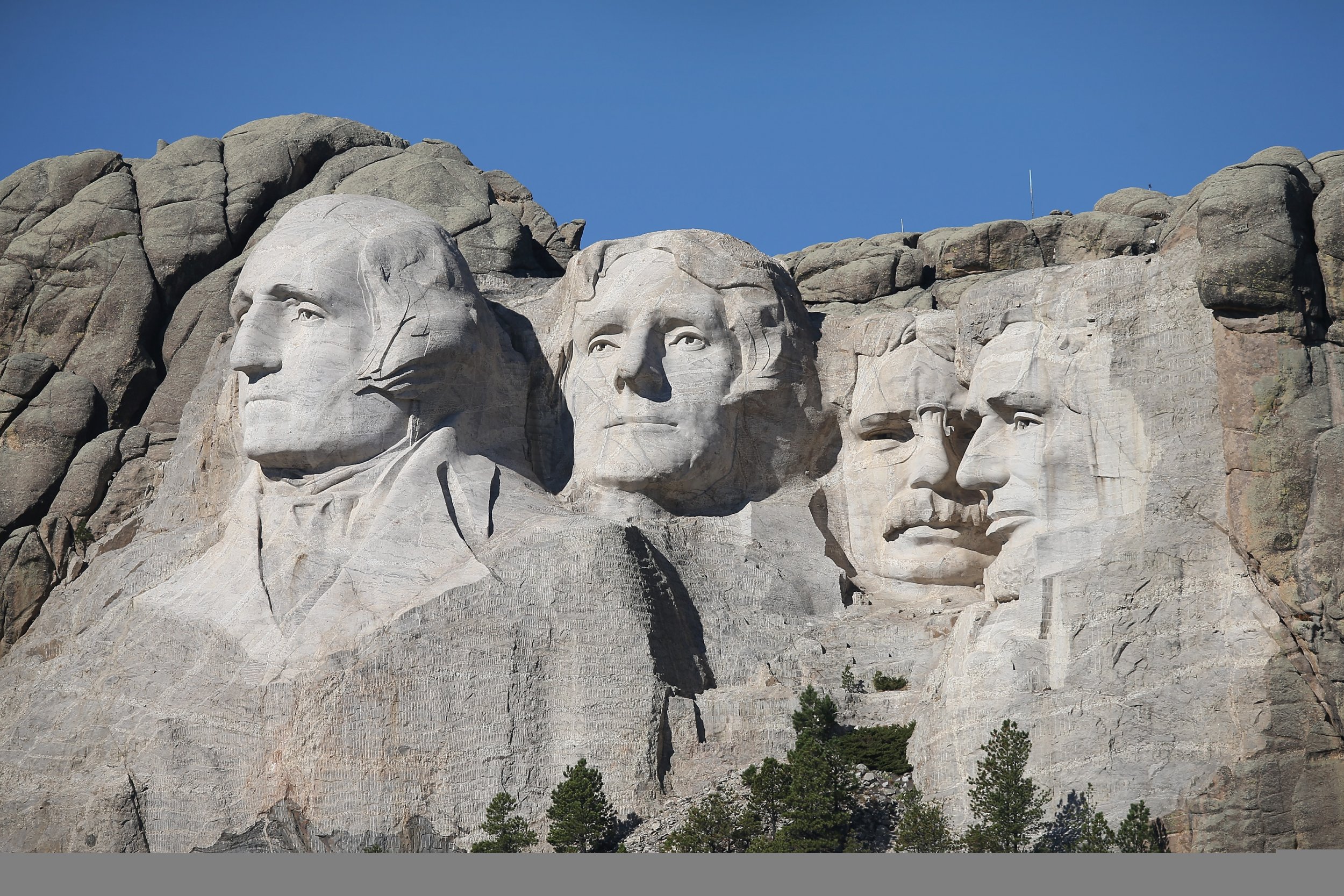 Sinclair Broadcast Group ran a segment across more than 50 stations in 28 states saying President Donald Trump's performance could earn him a place on Mount Rushmore, MediaMatters reported.
The segment, which ran on Presidents Day, featured former Trump aide and Sinclair's Chief Political Analyst Boris Epshteyn touting the commander-in-chief.
"Presidents Day is an important holiday for us to reflect upon those who we have elected to the highest office in our land. We are lucky to currently have a leader in President Trump, whose term so far has been, I would argue, one of the most successful in our nation's history," Epshteyn, who worked for the Trump White House and campaign, said in the segment.
"In just over two years of the Trump administration, we have seen great progress benefiting Americans. If this keeps up, much to the chagrin of many Democrats, the presidents on Mount Rushmore may have to make room for a new addition," he continued.
The segment was juxtaposed with one from a liberal commentator.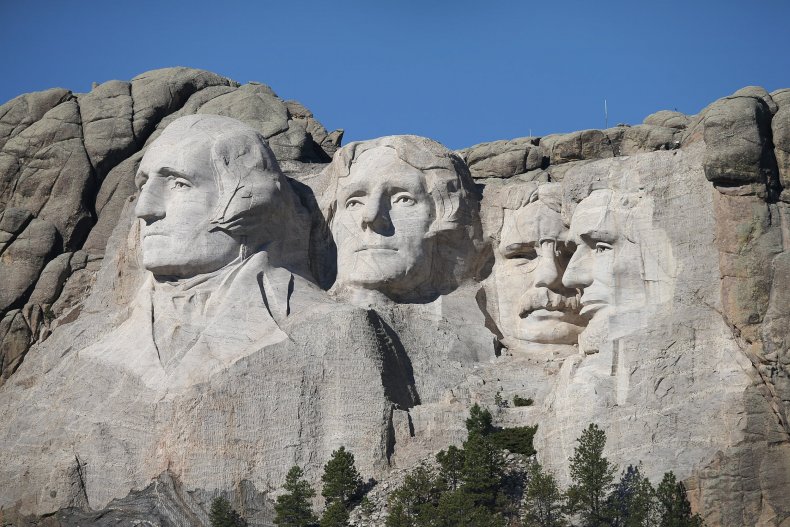 The company captivated national attention last year when Deadspin compiled a video showing news anchors across the country reciting the same messages, some of which contained claims Trump often uses to deride reporters.
Reporters raised concerns about corporate ownership of local news and how Sinclair, which as of April 2018 owned 173 stations, could channel political sentiment by forcing anchors to read from a script.
In June, as the president weathered backlash over his "zero tolerance" immigration policy that led to family separations, Epshteyn appeared in a video.
"Many members of the media and opponents of the president have seized on this issue to make it seem as if those who are tough on immigration are somehow monsters," he said in the clip.
In November, Epshteyn defended the use of tear gas against families at the border in a "must-run" segment.
"The notion that a caravan of migrants can be allowed to break through our borders is ludicrous and dangerous. The United States of America should not and cannot be intimidated by those willing to use force to get into our country illegally," he said in the clip.
The company subsequently attempted to distance itself from Epshteyn's remarks in a series of tweets.
Sinclair did not immediately respond when contacted by Newsweek.
Update: The headline of this article has been updated to note that the segment was promoted by a commentator.