Sinclair Spectrum Vega Plus: Indiegogo Calls Debt Collectors Over Troubled Crowdfunding Campaign
Crowdfunding platform Indiegogo said it on Wednesday it is bringing in a team of debt collectors to reimburse the 4,000-plus backers of a fundraising campaign that promised to create and release a retro gaming console called the Sinclair ZX Spectrum Vega Plus.
The project was launched in March 2016 by U.K.-based Retro Computers Ltd (RCL) but since then has faced multiple production delays and, most recently, legal disputes. Asking for up to $100 from supporters, the concepts showed a handheld device that would come packaged with 1,000 licensed games. It played on nostalgia by taking inspiration from the 1980s Spectrum products.
As reported by The Register, Indiegogo recently gave the campaign a short extension on a May deadline on conditions including that it provide a finished device by May 5, a request that was not met. RCL pledged to ship a batch of Spectrum Vega Plus consoles to customers by June 15 but this week released a statement on Facebook detailing more potential delays due to ongoing internal disputes.
In the wake of today's news, angered backers of the campaign are using the Indiegogo website to demand refunds. One former supporter wrote: "I just want my money back now, I don't want to receive a bit of hastily constructed plastic that will probably fall apart after 2 hours. I sincerely hope that Indiegogo follow through with this. I. WANT. MY. MONEY. BACK. NOW."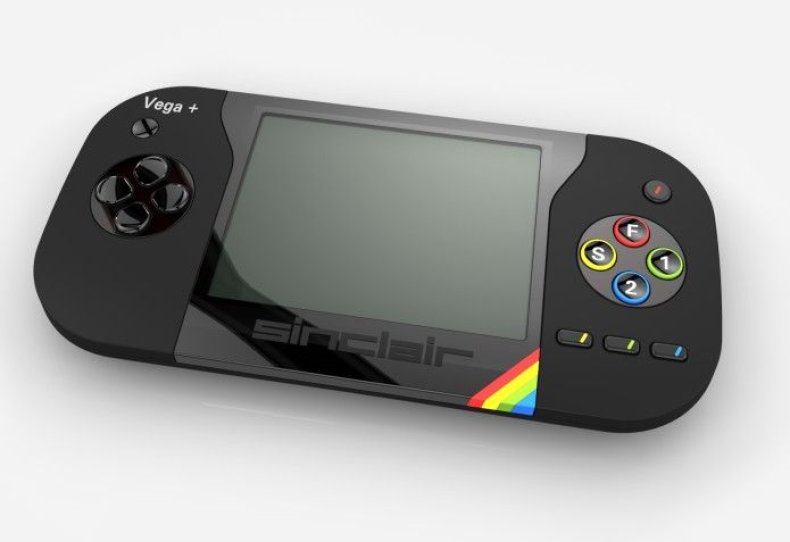 But while Indiegogo said it was working with authorities, it admitted the process would take time. The crowdfunding website said RCL failed to provide it with a working review console.
A statement read: "This has been a challenging situation for all involved, and one we thought would be resolved with the backers receiving their game consoles. This week, we will be working with a collections agency to attempt to recoup funds disbursed, in an effort to be able to refund backers.
"Please note that, while we are pursuing collections, this process can take considerable time and the Vega+ team still has the opportunity to fulfill on their obligation of shipping the consoles to backers."
Responding, the Sinclair ZX Vega team tweeted: "To be clear, we offered to demo the unit to Indiegogo's London based representative and this is how they have reacted."
Commenters quickly noted that was not the same as providing a review unit for independent checks.
Indiegogo's spokesperson continued: "The campaign is still open to the Vega+ team, and they continue to have the ability to update you all via our platform. We hope that the Vega+ team follows through on their promise, and that any remedial efforts on our part will be rendered obsolete."
In its latest statement, June 1, RCL claimed it was "still determined to deliver the Vega" this month. Since launching, RCL obtained $688,230 (£512,790) from a total of 4,772 financial Indiegogo donors.
The creators initially said they would deliver the gaming console in late summer 2016.
Correction: This article was updated to clarify that Indiegogo gave one extension to Retro Computers Ltd.