Sinemia Announces End to Ticketing Subscription Service 'Effective immediately'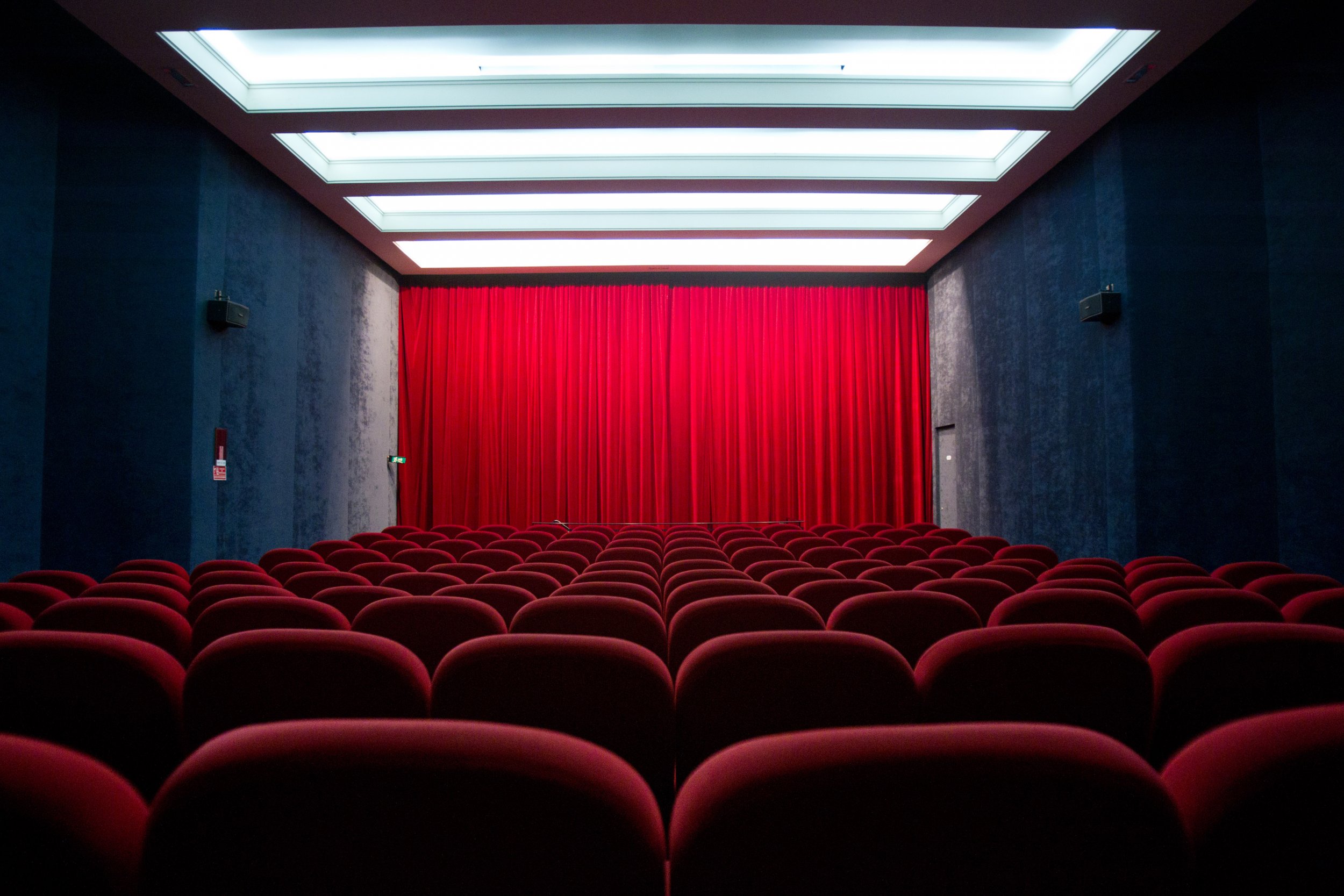 MoviePass will have a little less competition after rival service Sinemia announced they shut down their operations in the United States "effective immediately."
Sinemia first launched in 2014. It's a movie ticketing service that allowed users to see a variety of movies in every format available at flexible and affordable prices. The company posted a notice regarding its close on its website Thursday. Users who attempt to access the site won't be able to as the letter blocks access.
"We are all witnessing that the future of moviegoing is evolving through movie ticket subscriptions. However, we didn't see a path to sustainability as an independent movie ticket subscription service in the face of competition from movie theaters as they build their own subscriptions," the statement read. "Thanks to the cost advantage and cross-sell opportunities, movie theaters will be prominent in the movie ticket subscription economy. While we are proud to have created a best in market service, our efforts to cover the cost of unexpected legal proceedings and raise the funds required to continue operations have not been sufficient."
"The competition in the U.S. market and the core economics of what it costs to deliver Sinemia's end-to-end experience ultimately lead us to the decision of discontinuing our US operations. Despite the best efforts of our team, it has been difficult for us as a start-up to continue providing our services to the moviegoers in the US without resources and enough capital to meet increased operations and legal costs," the statement continued.
It's unclear whether members will receive refunds as Sinemia's statement did not indicate otherwise. A representative for Sinemia declined to provide further comment to Newsweek about this announcement.
Sinemia encountered several issues and adjustments ahead of its close. The movie ticketing company canceled 3 percent of member accounts over misuse or fraudulent activity. If a members account was terminated, they would've received a notification on their mobile device after attempting to make a purchase through the app. The notification would inform the user Sinemia has found account usage in violation of its terms.
Full refunds were issued to Sinemia members affected by the cancelation.
"When fraud is allowed to run rampant, it can take down an entire business, a scenario in which everyone loses," a press release on the matter read. "It's critical that all our customers use the service correctly and that we take fraud and misuse seriously. This kind of vigilance helps us combat misuse, ensuring all our customers continue to enjoy movies at affordable and sustainable prices."
To strengthen its customer service, Sinemia unveiled two websites that allowed users to report issues with the ticketing service's app or have their account cancelation reviewed. The company hired more customer service representatives to aid with this.
In its run, Sinemia offered different tiers of membership for users to obtain discounted movie tickets. In March, the service unveiled its $14.99 monthly Sinemia Always Unlimited plan that allowed subscribers to see one movie daily at any theater. Before this, the service announced a $70 Sinemia Limitless option for users who don't want to commit to a membership or app.
Pricing for its plans has modified over time as Sinemia once launched a $9.99 plan to rival a popular option created by former competitor MoviePass, another ticketing subscription that's encountered major financial woes and user complaints.