Sinemia Users Report App Issues, Not Being Able to Buy Tickets or See Movies and No Support From Company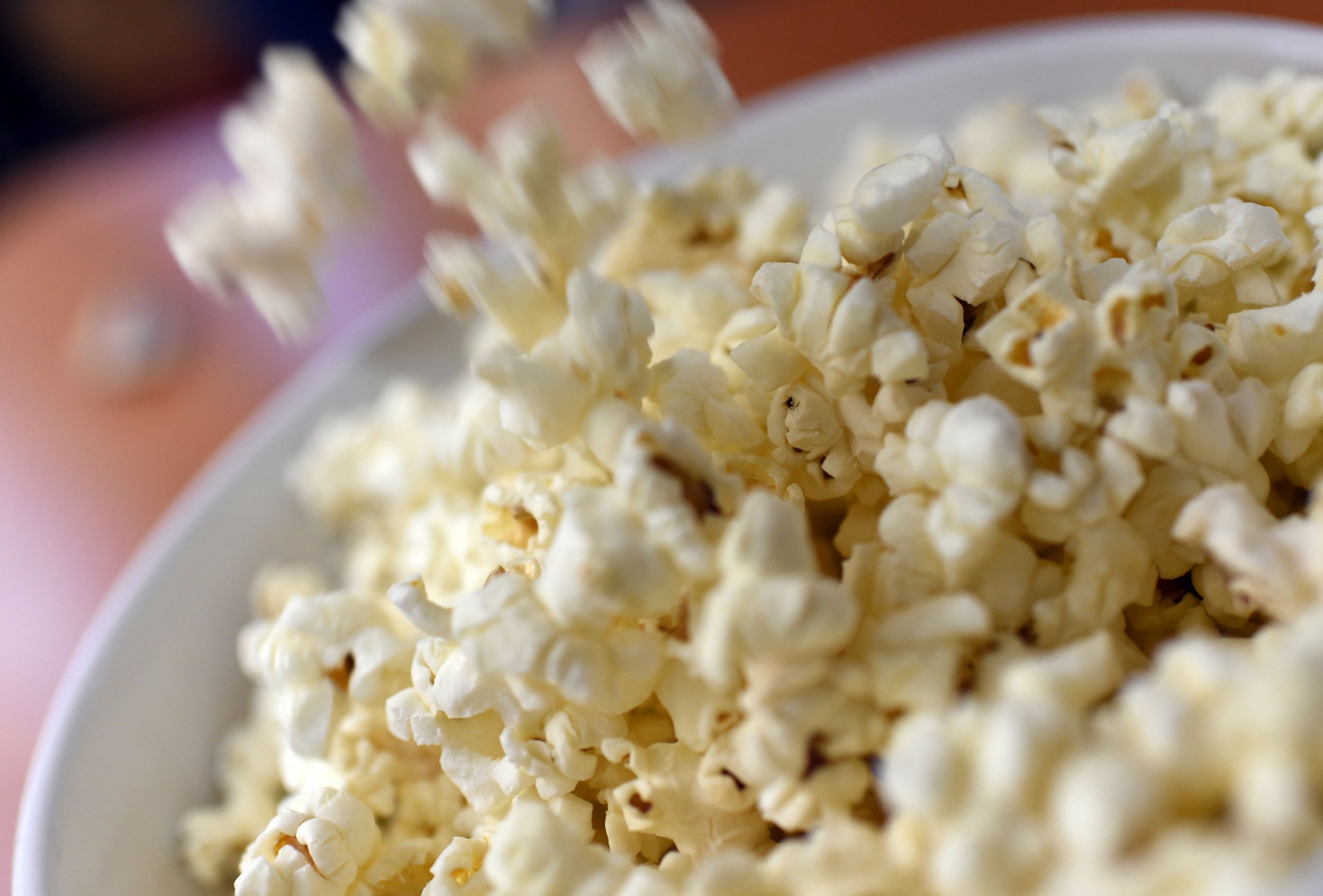 Users of the movie theater subscription pass Sinemia have been having issues with the app, some say for days now, others say weeks.
The subscription service allows users to see either a set number of movies a month at partnered theaters or they can opt for an unlimited plan they pay for by month or by year. The services range in price from $2.99 a month for one movie to $200 for a year of unlimited movie-going at select theaters.
When the popular movie subscription service MoviePass changed up its terms of service last year and limited the theaters, movies and times available to users many sought alternative options for services.
AMC and Sinemia were two of the services those ex-MoviePassers moved to in the hopes of still being able to see movies without spending a small fortune at the theater. But some Sinemia users have experienced issues with the service since signing up.
Users have been tweeting to Sinemia pleading for some type of resolution so that they can use the service they paid for. Most of them get a form response from the company that says some version of, "Hi, please send us a DM which includes your email associated with your Sinemia account and a brief description of how we can help. Thank you!" or "Hi, we sincerely apologize for the inconvenience this may have caused. Please send us a DM and we'll be happy to assist you. Thank you!"
Jamie Schaffranek started using Sinemia in November and since then every email he's sent to the company has gone unanswered, he told Newsweek. Even simple questions about his membership were ignored by the company and then so were his emails about the app not working, he said.
"Recently we went to go see Us and got it on the app, clicked on my theater and the movie and then it just sat there and spun," Schaffranek said about his attempt to use the app. He has one theater within about 15 miles of his house where he should be able to use the app, but said since he got Sinemia it's only actually worked once.
He's tried finding a phone number for the company and emailed six or seven times he said, but eventually resorted to contacting his credit card company in the hopes of getting a refund.
Some users recently noticed their accounts were canceled, something the company said was the result of a fraud detection analysis on the accounts signed up for the service. "Since the beginning of March, Sinemia has removed approximately 3 percent of its accounts due to misuse or fraudulent activity, which is a very small portion of our overall user base," the company told Newsweek.
Users who had their accounts terminated were alerted about their account termination in the app when they tried to make a ticket purchase, said the company
Those who didn't have their accounts deleted still said they were experiencing the app just not working.
Some even said it was a scam.
Some users, like Schaffranek, said on Twitter they were working with their credit card companies to cancel their subscriptions because customer service was so unhelpful.
This story was updated with a statement from Sinemia.