Singapore Deports Four Indonesians Suspected of Traveling to Join ISIS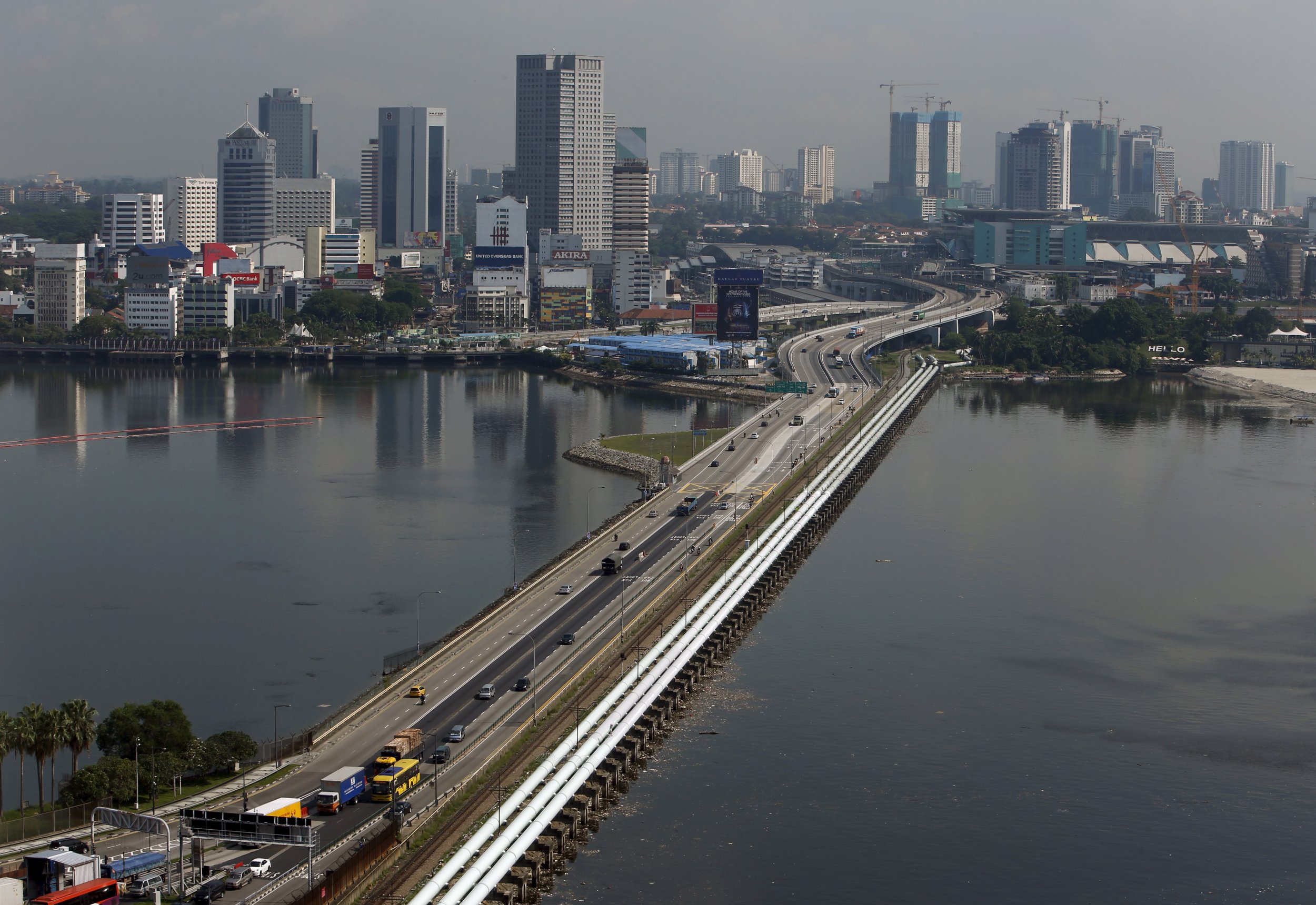 Singapore has deported four Indonesian nationals entering the country via Malaysia who are suspected of traveling to Syria to join the Islamic State militant group (ISIS), authorities said on Tuesday.
Among the four people authorities arrested at Woodlands Checkpoint, an intersection between Singapore and Malaysia, on Sunday was a 15-year-old boy. They were detained after their documents were checked and it was discovered that one of the men had previously traveled to Syria.
Indonesian national police chief Badrodin Haiti identified the three males as Muhammad Mufid Murtadho, Untung Sugema Mardjuk, Mukhlis Koifur Rofiq and Risno, adding that they are linked to radical ideologue Aman Abdurrahman, Indonesia's Strait Times reported.
Abdurrahman, who has sworn allegiance to ISIS, is currently in an Indonesian prison charged with establishing an extremist training camp.
"Four Indonesians were deported to Indonesia after investigations revealed that they had plans to make their way to Syria to fight for ISIS," a spokesman for Singapore's Ministry of Home Affairs told AFP news agency.
"Singapore authorities informed their Indonesian counterparts before the deportation."
Authorities sent the men to the Indonesian island of Batam on Sunday and they have since been transferred to Jakarta. All four are from the Indonesian island of Java.
Indonesia is on high alert after a coordinated extremist attack on the capital Jakarta last month left four civilians and four attackers dead. ISIS claimed responsibility for the attack.
The militant group, whose brand has attracted a number of affiliates in Africa, the Middle East and Asia, is attempting to expand its reach in Southeast Asia, with Muslim-majority Indonesia representing a high-value target for the radical Islamists.