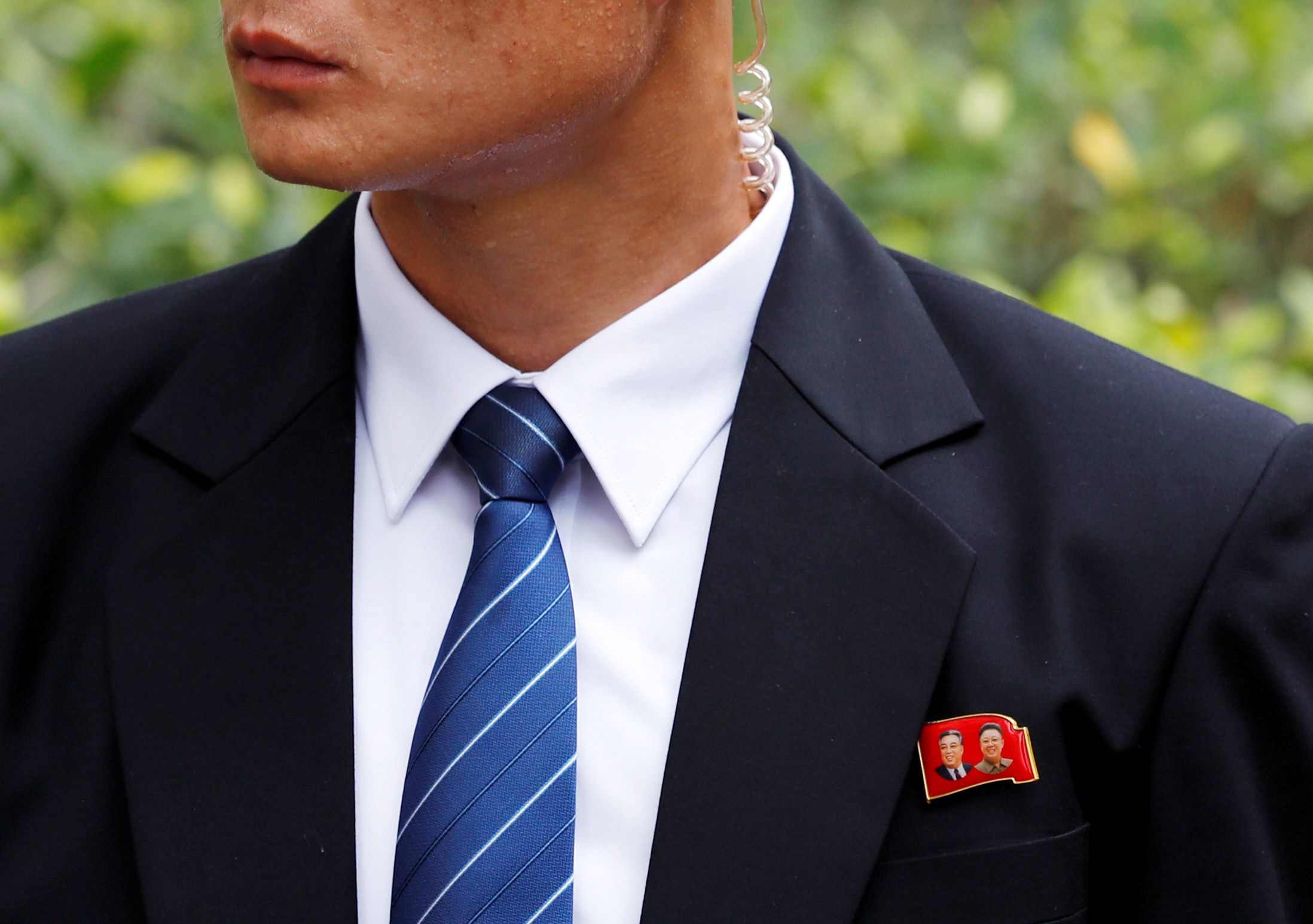 Singapore deported two South Korean journalists who trespassed at the North Korean ambassador's house. Their expulsion on Sunday came just days before the long-awaited summit between U.S. President Donald Trump and North Korean leader Kim Jong Un.
According to the Associated Press, both men represented the Korean Broadcasting System (KBS) News and were arrested Friday.
"I think it's a bad idea in any country to break into ambassador's residences," said Singapore's Law and Home Affairs Minister Kasiviswanathan Shanmugam. "No different in Singapore. Case closed. They have been asked to leave." The two journalists were not accredited as media personnel in Singapore.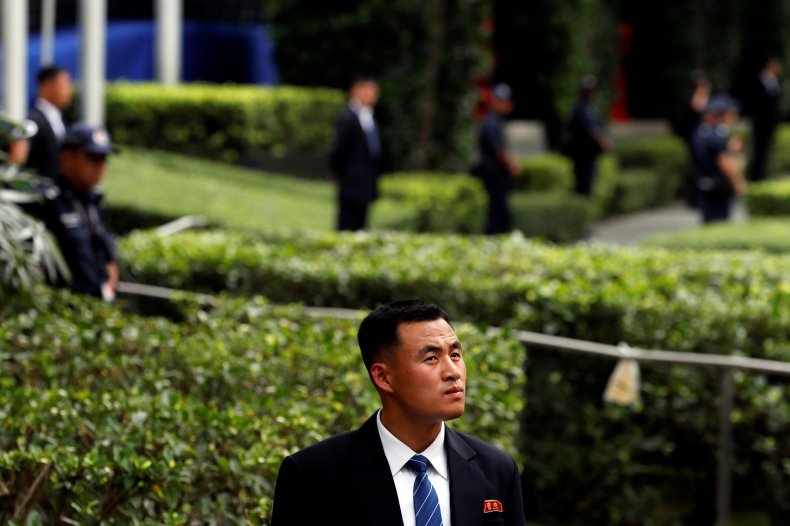 KBS apologized for the actions of its journalists during the broadcaster's Friday evening show. A third journalist and an interpreter are also under investigation. If found guilty of criminal trespass, they will face up to three months in prison and a fine of 1,500 Singaporean dollars—around $1,125.
Security is tight as the eyes of the world turn to the wealthy city state. On Sunday, both Trump and Kim arrived in Singapore ahead of Tuesday's summit, and authorities will be hoping to avoid any embarrassing security lapses as the two meet.
Shanmugam told reporters that several people have already been prevented from entering the country. One, from "a regional country" was refused entry because they had been visiting websites about suicide bombing.
Australian Zaky Mallah was also turned away on Thursday. Mallah once faced terror charges in his home country for producing a video about how young men could engage in jihad without being killed or arrested. Mallah spent time in Syria with rebel groups fighting against President Bashar al-Assad.
Parts of the island have been designated "special event areas," in and around which people and vehicles will face strict security measures. Sentosa Island, where the summit will be held, is one such area. Prime Minister Lee Hsien Loong believes the event will cost Singapore around $20 million to host, with security accounting for approximately half of the total bill.
Nonetheless, Lee said Sunday, "It is a cost we are willing to pay." The prime minister believes the meeting is of vital importance, and could be "conducive to the security and stability of the region."