Singapore's Haze Raises the Risk of Heart Attacks, Study Finds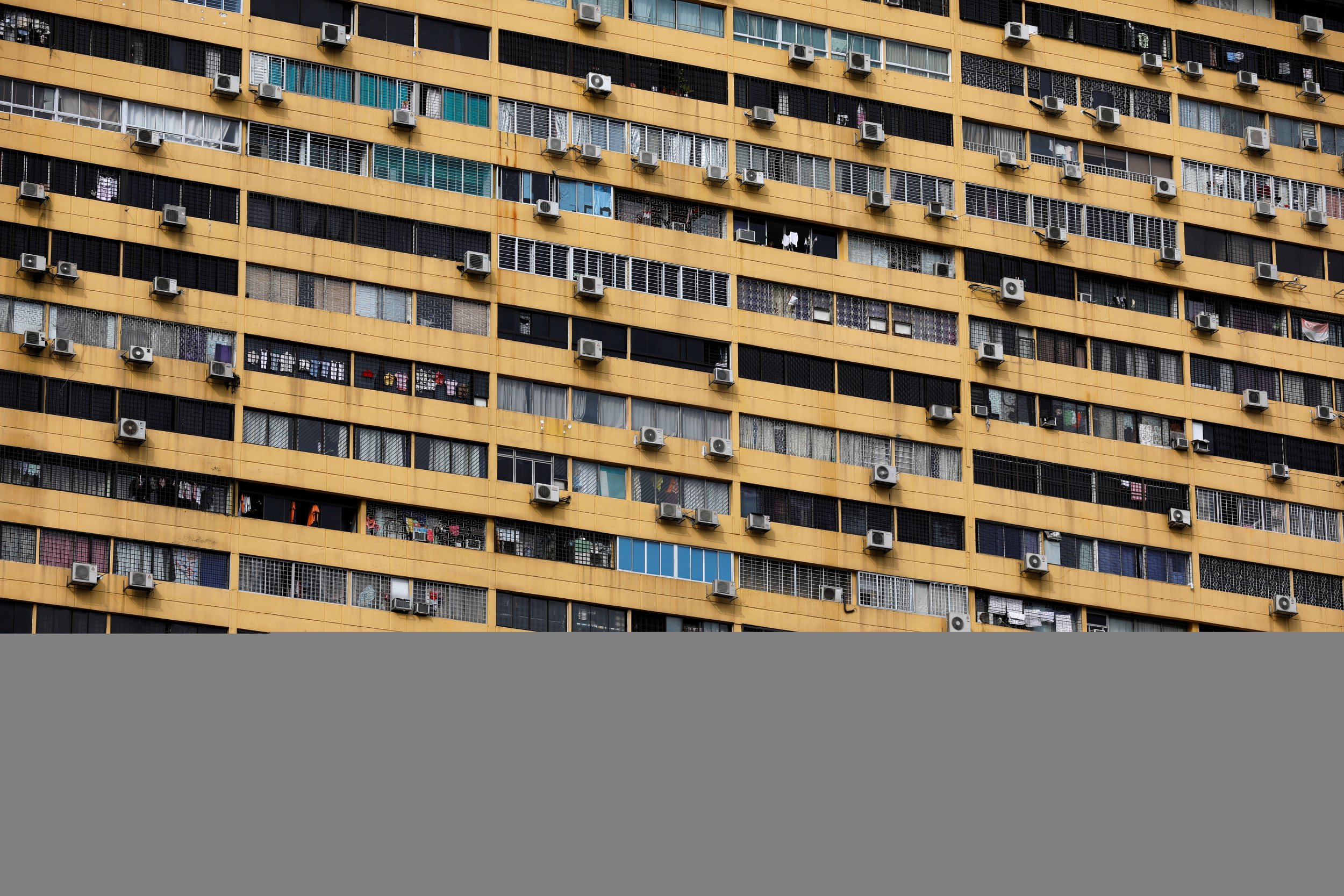 Haze in Singapore is contributing to an increase in heart attacks, research conducted by Singapore General Hospital (SGH) has found.
Researchers found that cardiac arrest increased when pollution levels registered over 100 on the Pollution Standards Index. The risk increased by 30 percent compared to when the haze was lower, the Straits Times reported.
Between 2010 to 2015, there were more than 8500 cardiac arrests thought to be directly linked to higher pollution. Men over the age of 65 are most at risk, the study found.
"The direct relationship between haze and mortality lent urgency to solving the issue of transboundary haze," said associate professor Marcus Ong, senior author of the study and senior consultant at SGH's department of emergency medicine, the Straits Times reported.
"The heightened risk may be due to the body needing to work harder to breathe normally, among other factors," Ong added.
The study also found that risk was present for five days after the heightened pollutant level.
The dry season between June and October often brings haze to Singapore, as fires are lit to clear land in Sumatra, in Malaysia, and blow across the sea.
"We need to consider how we can protect more vulnerable populations like the elderly. Some things to consider would be when to stay indoors versus allowing normal activities," said Ong.
Singapore's ministry of health already advises that pollutants can cause respiratory problems and increase existing heart issues. The website says : "The key air pollutant of concern during the haze period is particulate matter (PM). These air pollutants can cause respiratory symptoms and aggravate existing heart or lung disease. Exposure to particulate matter may also cause irritation of the eyes, nose and throat in healthy individuals."