Man Who Coordinated Rape of Blindfolded Girlfriend Sentenced to More Than 23 Years in Prison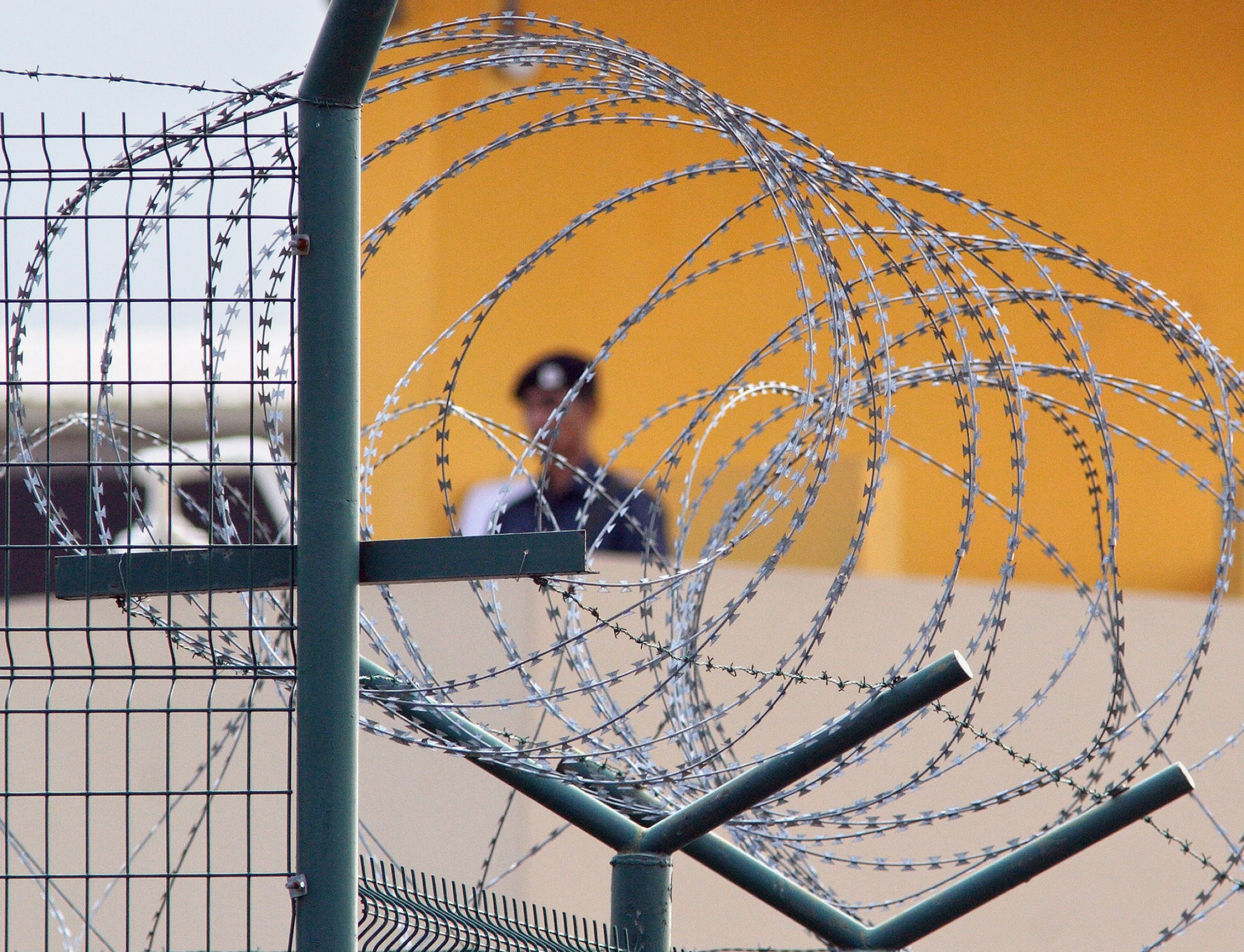 Years after Fifty Shades of Grey inspired a man to spice up his sex life, he was sentenced to more than 23 years in prison for coordinating the rape of his girlfriend, who was blindfolded at the time.
The man and his girlfriend, both of whom have not been named, began dating in November 2014, according to the Straits Times. After watching the movie Fifty Shades of Grey, the man, 27, allegedly became interested in experimenting sexually with his girlfriend to "spice up" their relationship.
On multiple occasions, the woman consented to be physically bound during sexual intercourse and agreed to be video recorded because she trusted her boyfriend and wanted to please him, the Straits Times reported. However, when her boyfriend wanted to a have a threesome, she told him she wasn't interested.
The man reportedly viewed pornography on Tumblr and in 2015 contacted Srihari Mahendran, another Tumblr user. Through their conversations, the defendant told Srihari that he fantasized about watching another man have sex with his girlfriend.
"Fueled by his desire to see his fantasy come true, the accused conceived of a plan for himself and Srihari to engage in a threesome with the victim," Deputy Public Prosecutor (DPP) Asoka Markandu told the court on Monday, according to Today.
On April 29, 2016, the couple checked into a hotel room in Bugis, Singapore, and the woman was tied up with a rope and blindfolded. Unbeknownst to her, her boyfriend invited Srihari to the hotel and while the victim and her boyfriend engaged in sexual intercourse, Srihari silently entered the hotel room.
At one point, her boyfriend motioned to Srihari to switch places with him, during which time, Srihari penetrated the woman without her knowledge. As Srihari had sexual intercourse with his girlfriend, the defendant allegedly moaned to reinforce his girlfriend's belief that he was the only one in the room.
Srihari left the room undetected and it would be months before the woman was aware of what happened. On August 6, 2017, the woman planned a staycation at a hotel to celebrate her boyfriend's birthday.
Her boyfriend once again arranged for Srihari to have sexual intercourse with his girlfriend and after she fell asleep, he blindfolded and bound his girlfriend and brought Srihari up to their room.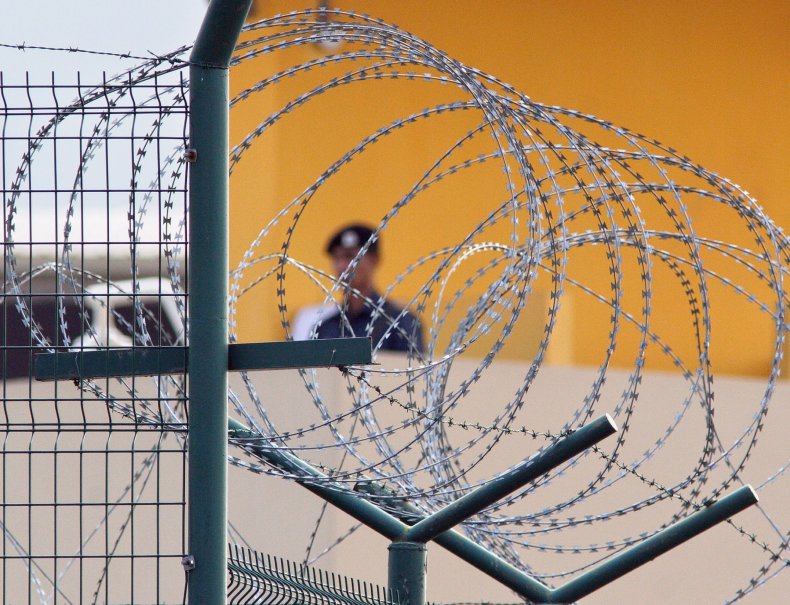 However, this time, as someone was penetrating her, she noticed that there were a pair of hands on her waist and a pair of hands adjusting her blindfold, making it implausible that there were only two people in the room. She was able to remove the loosely tied rope around her hands and noticed a third person in the room when she removed the blindfold.
By the time she was able to put her glasses on, Srihari left the room, but she saw her boyfriend's laptop was open and recorded the whole encounter.
"This is clearly rape. Do you know what you have done?" she told her boyfriend after she watched the recording, according to the Straits Times.
Despite his pleas to not report the rape because it would destroy his future, the woman told the hotel receptionist about the encounter and asked to see surveillance footage near her room. Srihari, who had left the hotel, was called back by her boyfriend and arrested.
Her boyfriend was also arrested and pleaded guilty to two charges of abetment of rape and one charge of abetment of sexual assault by penetration, according to the Straits Times.
DPP Eunice Lau asked the court for the victim's boyfriend to be given 25 years and 24 strokes of the cane based on him being the "sole mastermind" of the rape.
"The victim complied with the accused's preferences simply because she wanted to please her boyfriend – a man whom she loved and trusted – yet he betrayed the victim by exploiting her trust to create opportunities for Srihari to assault her," she said, according to Today.
The man's lawyer, Mohamed Baiross acknowledged that his client engaged in "heinous" behavior and said he was "genuinely remorseful." Baiross asked for a jail sentence of 20 years and 24 strokes of the cane.
On Monday, Judicial Commissioner Audrey Lim sentenced the man to 23 years and 11 months in jail and 24 strokes of the cane, Today reported. He will begin his sentence on January 3.
Man Who Coordinated Rape of Blindfolded Girlfriend Sentenced to More Than 23 Years in Prison | U.S.