Singapore Outshines New York as World's Most Expensive City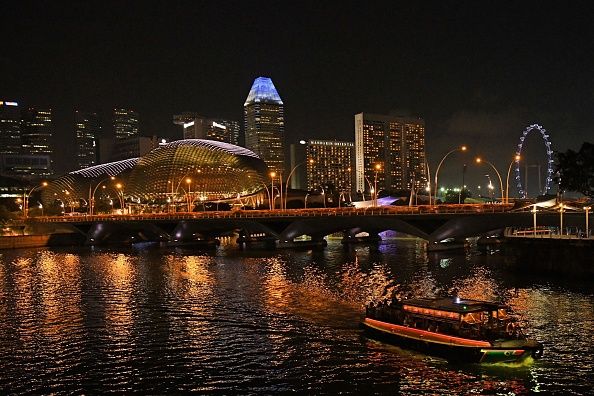 Singapore was named the world's most expensive city for the fifth time in a row, according to a new survey. New York, meanwhile, has been kicked off the top 10 priciest.
On the island of Singapore, prices are 16 percent higher than the "benchmark city" of New York, according to the Worldwide Cost of Living Survey from The Economist's Intelligence Unit.
The survey compared the prices of more than 150 items in 133 cities and cited currency fluctuations as a driver behind changes. As the dollar weakens against foreign currencies, no other North America city broke the top 10.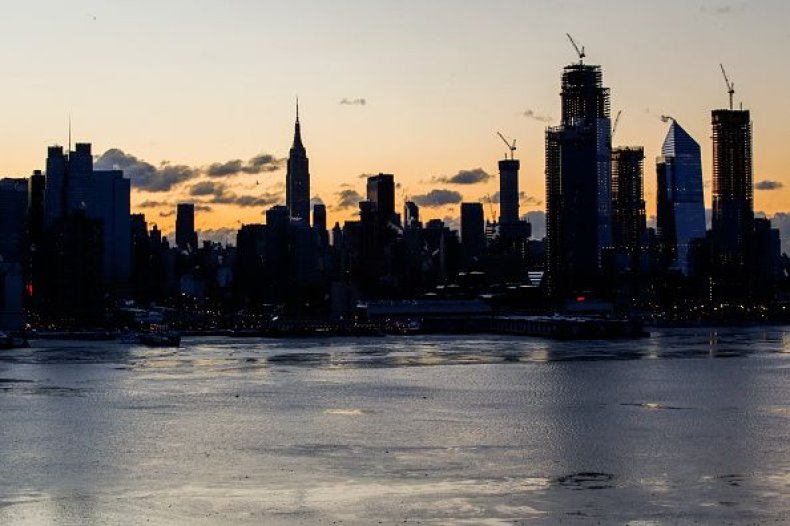 The most expensive cities, many of which are in Asia, have higher grocery costs. Singapore, however, offers "relative value" in categories like personal care and domestic help, which the survey said "remains significantly cheaper than its peers."
North American cities have higher costs in domestic help and utilities, the survey noted. Although New York dropped to No. 13, followed by Los Angeles at 14, the survey noted that the relative cost of living in U.S. cities has increased.
Using the averaged of indexes for all cities and New York as a base city, the survey found that the global cost of living increased 1 percent over the past year.
The Economist forecast that the U.K. could see "fallout" from political and economic shocks. It noted a sharp drop in the cost of living because of Brexit referendum, as well as the currency weakness.
The survey also labeled President Donald Trump as an "unknown" that could lead to "significant upheaval" in the world's trading agreement and bump prices for imports and exports.
Trump's trade threats have sent allies and foes scrambling. Most recently, stocks were hit when Trump announced possible tariffs on China on technology, apparel and other imports.