Single Women Are Letting the Country Down, Lawmaker Says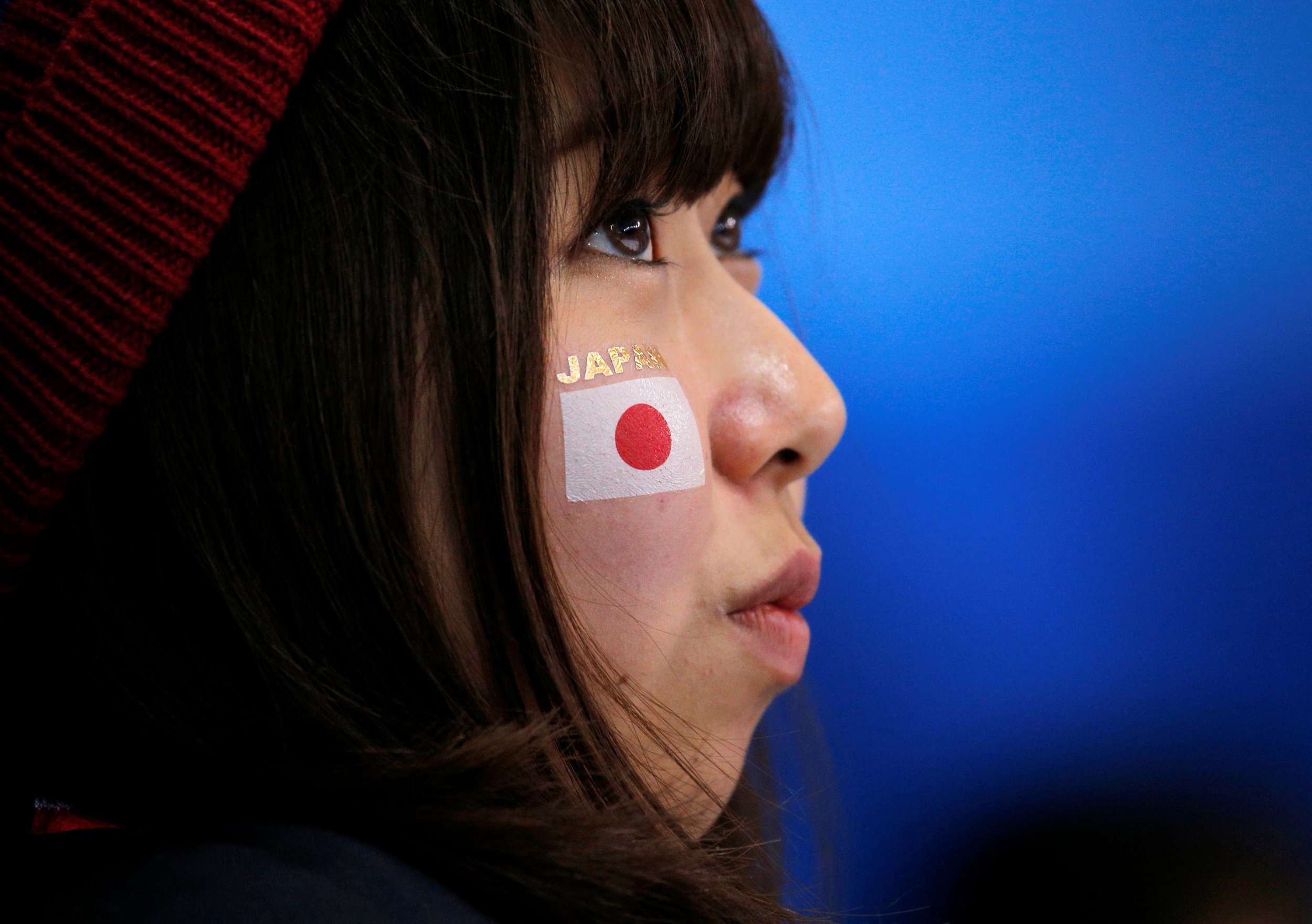 A Japanese politician has been accused of sexism after suggesting that single women with no children are a burden on the state.
Speaking at a meeting with fellow lawmakers, Kanji Kato said he always encourages women to marry and have multiple children for the good of the country, the The Japan Times reported.
The 72-year-old politician is a member of prime minister Shinzo Abe's Liberal Democratic party. He said that when he is asked to give speeches at weddings, he encourages couples to have "at least three children."
Kato—who has six children and eight grandchildren of his own—also suggested that single women cannot have children, and that to remain childless would be irresponsible. "I tell them that if they don't get married then they won't be able to have children and that they'll end up in a care home paid for with the taxes of other people's children," he told colleagues.
Kato initially refused to withdraw his comments, but his office later released a statement saying the remark was "not intended to disrespect women" and apologizing for making a misleading comment.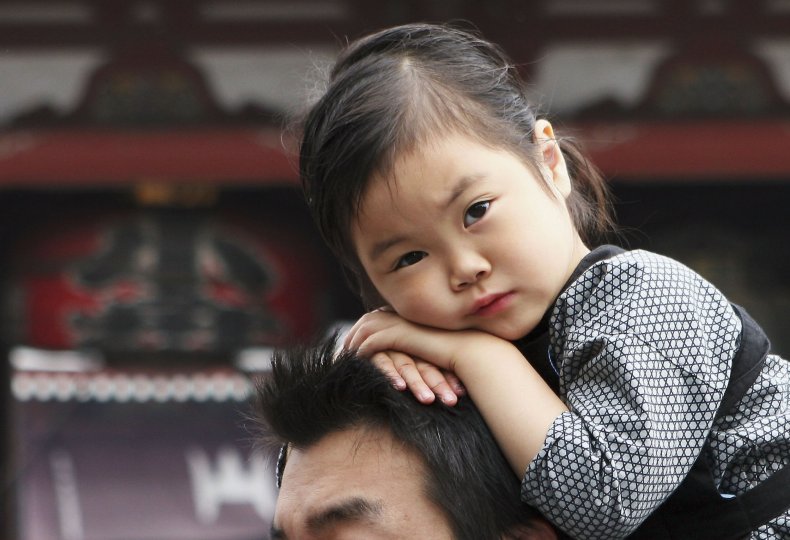 Though his comments were misjudged, the veteran politician was touching on a troubling downward trend in birth rates in Japan. As of April 1, there were 15.5 million children under age 15 in the country, down 170,000 the previous year and marking 37 consecutive years of decline. Just 12.3 percent of Japan's population is under 15 years of age, a rate that has been declining for 44 consecutive years. The only region of the country where the number of children is increasing is Tokyo.
Last year, 941,000 children were born in Japan, the lowest number since records began in 1899. The country's birth rate increased as Japan recovered from horrific casualties in World War II, peaking at around 2.7 million in 1949 before starting a long slide down.
Of 32 countries with a population of 40 million or more, Japan ranks bottom for the percentage of children in the overall population. The low birth rate creates a top-heavy population pyramid in Japan, and future generations face a huge burden to support the country's aging population. The government has pledged to increase support for child care and education to make it easier for people to raise children. Abe has set a target of total fertility rate of 1.8 by 2025.
Japan's young people have been accused of not having enough sex, while women have been criticized for supposedly prioritizing career over babies. In reality, both men and women are struggling to find well-paid and stable jobs that give them enough time to raise a family.
Japan is also facing a falling rate of marriage. The number of new unions in 2017 was 607,000—the lowest since World War Two and 14,000 fewer than in 2016.