Manchester United News: Watch How Sir Alex Ferguson Reacted To Europa League Defeat Against Liverpool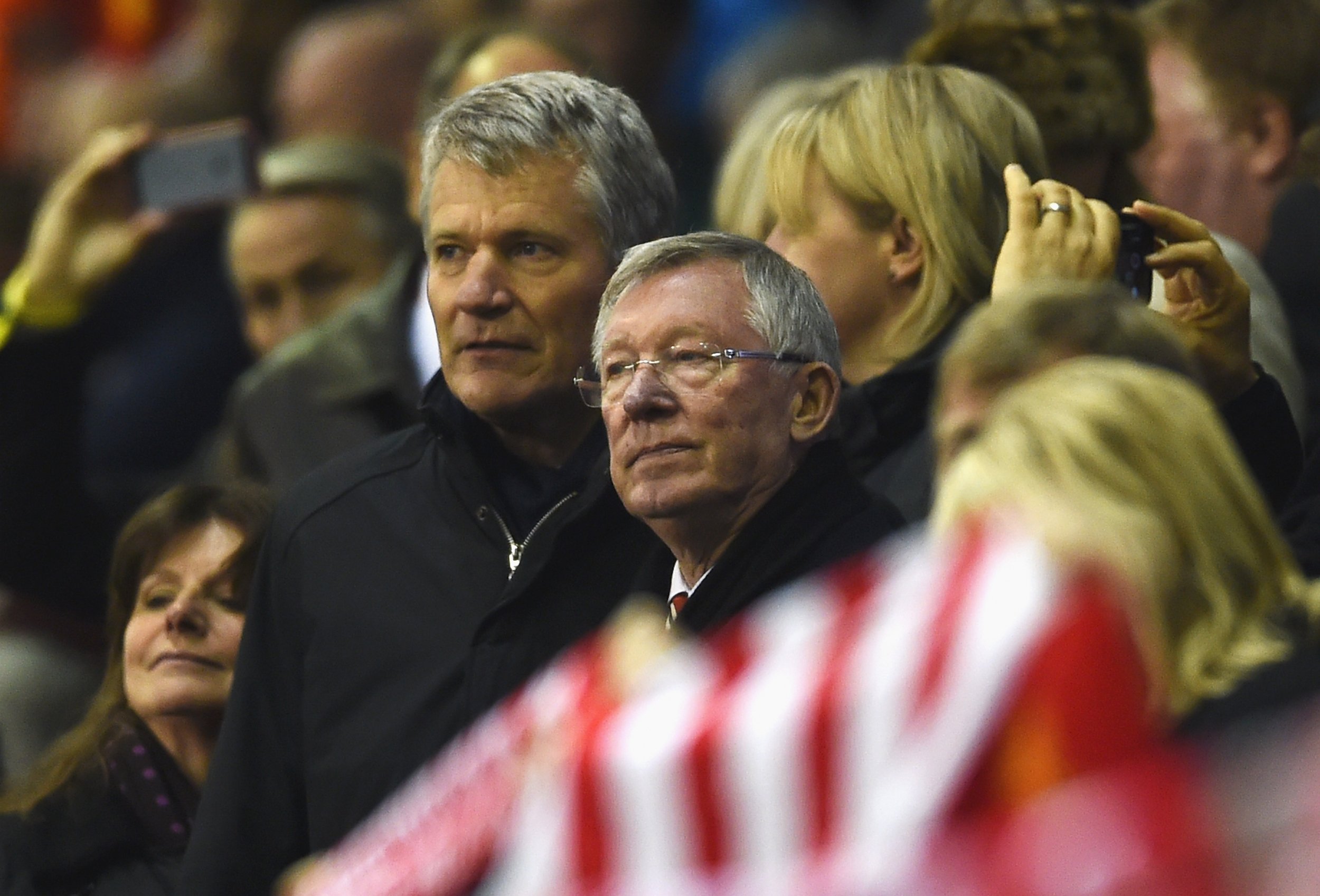 Sir Alex Ferguson knows what success looks like in European competition, having twice won the UEFA Champions League during his legendary tenure at Manchester United.
So it was little wonder the Scot looked like he had swallowed several wasps on Thursday evening as United went down 2-0 to Liverpool in the UEFA Europa League at Anfield.
Ferguson offered a pithy visual summation of United's performance, shaking his head curtly alongside a similarly stony-faced David Gill, the former United chief executive and a close Ferguson ally.
Given Ferguson's sizeable influence at United, as a member of the board of directors, his reaction perhaps spells trouble ahead for current manager Louis Van Gaal.
This article originally incorrectly stated that the game took place at Old Trafford. The game took place at Anfield.