Manchester United News: Sir Alex Ferguson Names His Premier League Champion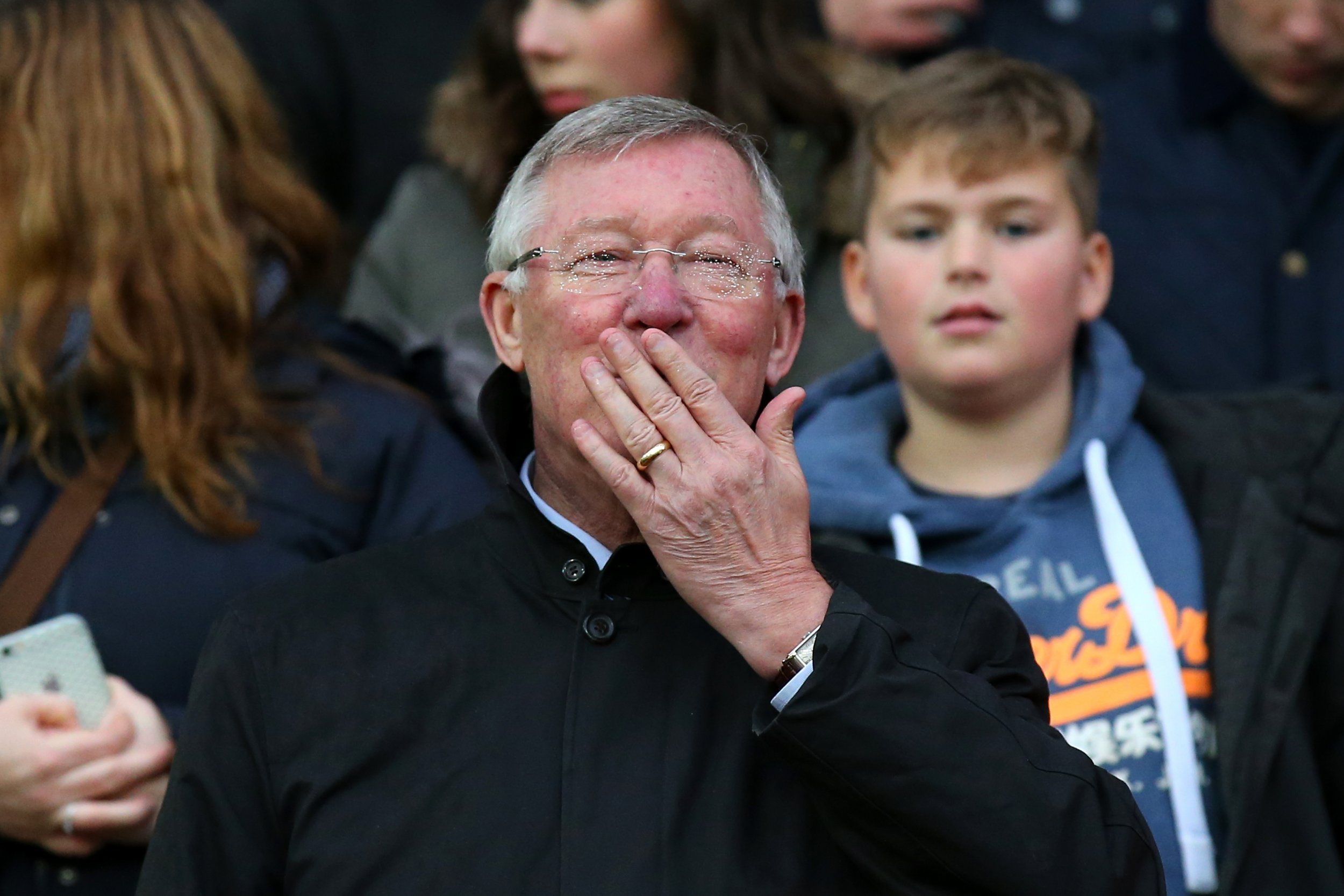 It must be an odd sensation for Sir Alex Ferguson to nominate a team other than Manchester United to win the English Premier League.
Under the legendary Scot, United habitually challenged for the Premier League title, and won it 13 times, as well as two UEFA Champions Leagues.
However, under David Moyes and then Louis Van Gaal, United have fallen from that lofty perch, and now face a mighty challenge just to qualify for the Champions League next season.
Speaking to the Sunday Times, Ferguson revealed his belief that Leicester City will win the Premier League with three games to spare, in what would be one of the most unlikely sporting, let alone footballing, triumphs of all time.
Asked whether Leicester could become English champions, Ferguson said: "Of course they can. I believe they will win it with three games to spare."
Intriguingly, Leicester's third-to-last game of the season is against United, meaning Claudio Ranieri's team could be celebrating the title at Ferguson's former stamping ground of Old Trafford.
Ferguson also has an interesting choice for the Premier League's standout player this season, describing N'Golo Kante, the Leicester midfielder, as the best performer "by a long way."
Ferguson wore a pained expression in the stands at Anfield last Thursday as United went down 2-0 to Liverpool in the UEFA Europa League Round of 16 first leg.
And his latest sentiments will be painful on the ears of United supporters accustomed to hearing little but proclamations of bravado during his time in charge, accompanied by the performances to back up that confidence.