British Cycling 'Cannot Prove' Contents of Sir Bradley Wiggins Package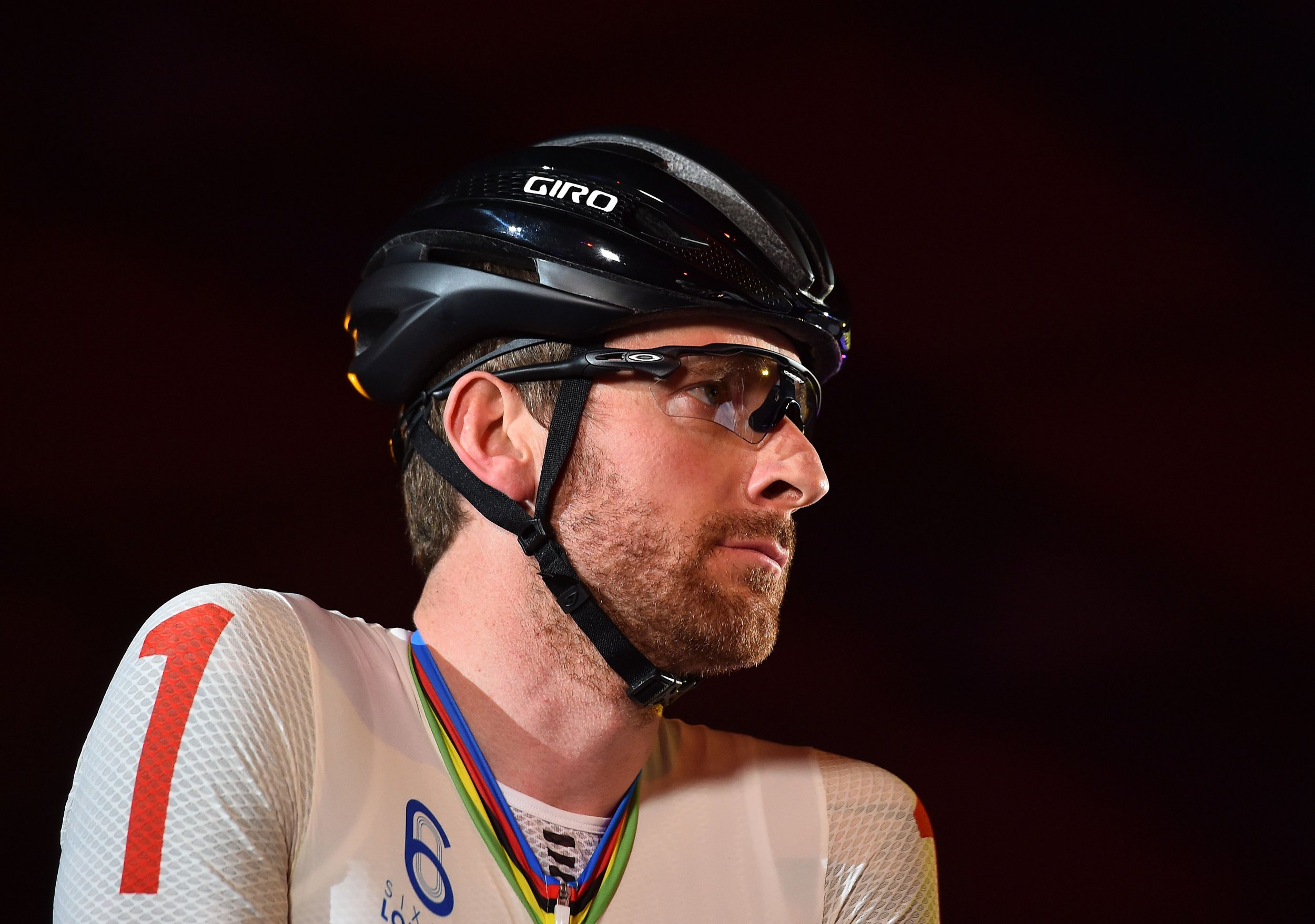 British Cycling cannot provide documentary evidence to prove the contents of a medical package administered to Sir Bradley Wiggins, according to a report.
Sir Dave Brailsford, Team Sky principal and the former performance director at British Cycling, appeared before the Culture, Media and Sport Select Committee in the U.K. Parliament on December 19 as part of an inquiry into drugs in sport. The contents of the package has become a central part of the inquiry that now involves the UK Anti Doping Agency (UKAD).
Brailsford, who oversaw Britain's rise to pre-eminence in track cycling before winning four Tours de France in the past five years with Sky on the road, revealed to MPs that a package delivered to Dr Richard Freeman, a Team Sky medic, on the final day of the 2011 Criterium du Dauphine stage race and administered to Wiggins contained Fluimucil, a nasal decongestant.
Bob Howden, president of British Cycling, appeared before Brailsford at the Select Committee hearing to say his organization could confirm Brailsford's testimony via a paper trail. The package was couriered by Simon Cope, a former British Cycling employee, from Gatwick Airport to Geneva and on to La Toussuire, where the race finished on June 12.
But The Times reported that Howden has written a letter to the Select Committee that explains British Cycling only "understands" that the package contained Fluimucil.
"If this medicine was needed urgently it would have been much quicker to buy it in France," Damian Collins, chair of the Select Committee, said. "We also know from last week's hearing that the medication was administered as soon as it was delivered. It also seems that British Cycling do not know categorically what was in the package. They say they understand it to be Fluimucil but do not explain why they understand that's what it was."
Wiggins, Britain's most successful Olympian, became the first Briton to win the Tour de France in 2012. The 36-year-old announced his retirement from professional cycling on Wednesday.