Sir Dave Brailsford Breaks Silence Over Sir Bradley Wiggins Drugs Saga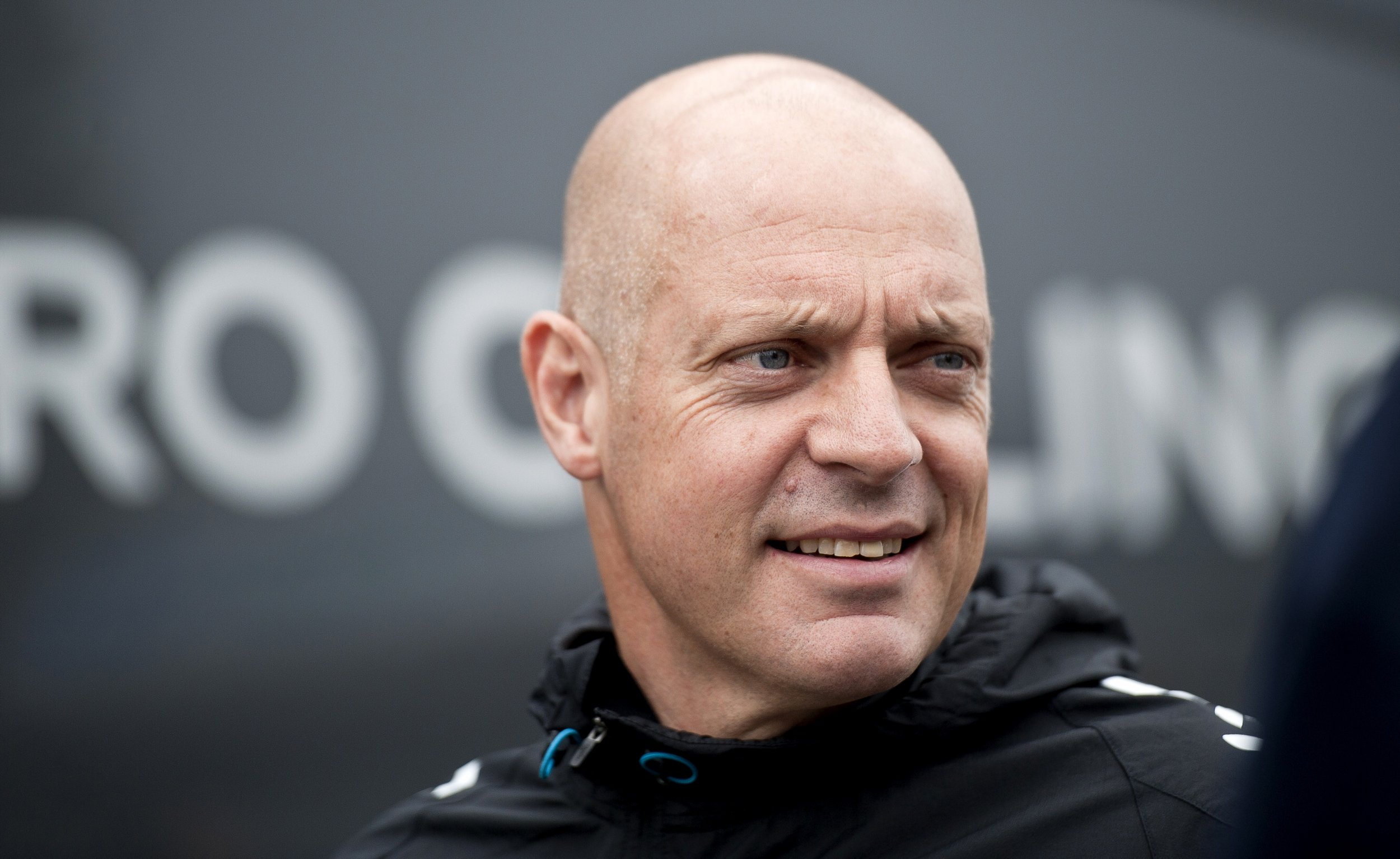 Sir Dave Brailsford broke his protracted silence on Monday to deny any wrongdoing on the part of Bradley Wiggins and Team Sky over the Tour de France winner's use of the Therapeutic Use Exemptions (TUEs).
Confidential documents released from the World Anti-Doping Agency's computer system showed Wiggins had received intramuscular injections of the powerful corticosteroid triamcinolone in the days leading up to three of cycling's Grand Tours, the 2011 Tour de France, 2012 Tour de France which he won, and the 2013 Giro d'Italia.
There is no suggestion that Wiggins has committed any anti-doping offense but he has faced questions over the timing of the injections, which were administered to treat a pollen allergy and asthma. Corticosteroids are legal to use out of competition according to International Cycling Union (UCI) rules, but in competition they require a medical certificate.
Brailsford had not issued a statement since the documents were released by the 'Fancy Bears' hacking team almost two weeks ago. But in an interview with the BBC he denied Team Sky, which has a staunch commitment to anti-doping, had contravened the rules.
"It was not being used to enhance performance," Brailsford explained.
"I have known Bradley a long time and he is an asthma sufferer and he has struggled with allergies for as long as I have known him.
"I know that at the time there was a recommendation to see a specialist, he went to see a specialist and was then given permission by the authorities.
"I trust and believe in the integrity of that process."
The performance-enhancing quality of corticosteroids has been debated by scientists without a definitive conclusion, but professional cyclists, including Michael Rasmussen, who was expelled from the 2007 Tour de France while leading the race and subsequently admitted to doping, have attested to their powerful effects.