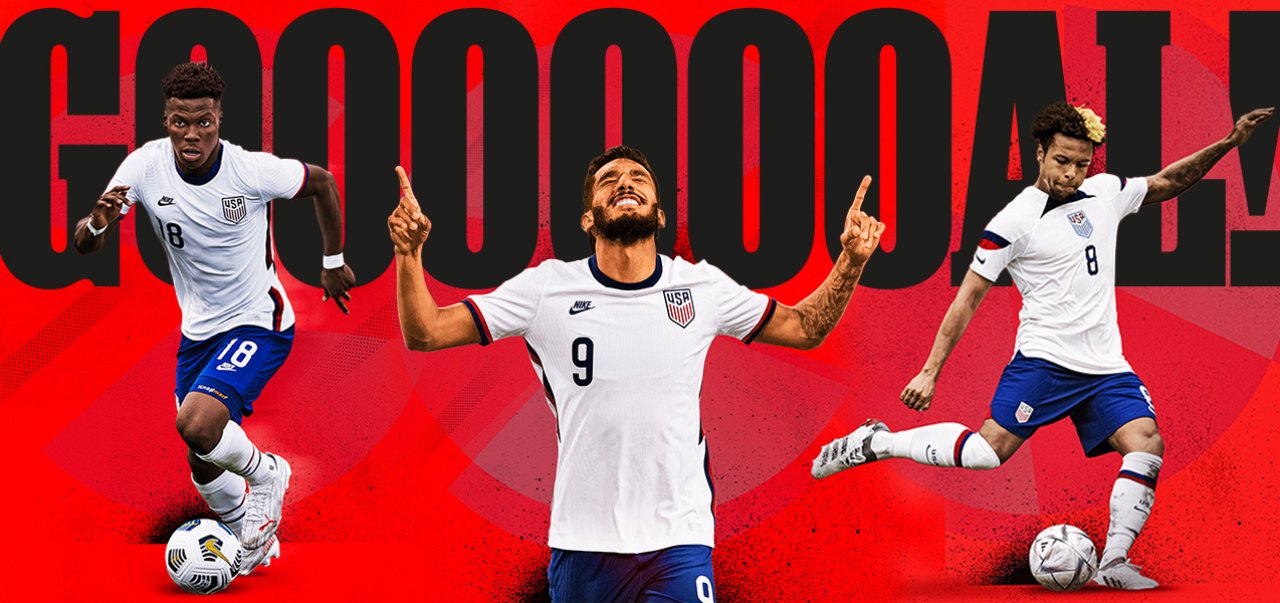 Sir Geoff Hurst: My World Cup Hat-Trick in '66 Changed My Life
As each new World Cup approaches, I always turn my mind back to July 30, 1966, and the day that changed my life forever.
At the turn of that year, I hadn't really considered being in manager Alf Ramsay's World Cup squad for England, but there I was.
Jimmy Greaves, the most famous, and greatest, goal scorer of all time for my country had been injured in the last group stage game against France a few weeks earlier. So, I came into the team and did pretty well. But on the eve of the final, Jimmy was probably fit again and I'm not sure that I was expecting to play the following day.
It's easy to forget that in 1966 there were no substitutes and, therefore, whoever got selected to play in that game was going to be there for all of it.
I didn't know for sure until the eve of the game that I was in the team, and it's hard now to conjure up the memory of how exciting it was to be playing for my country in the World Cup final against West Germany because it was so long ago.
I'm often asked if I felt much pressure on the day and I can honestly say the answer is: not really. There wasn't as much furor in 1966, although the game became the most-watched broadcast ever on British television with 32 million people tuning in.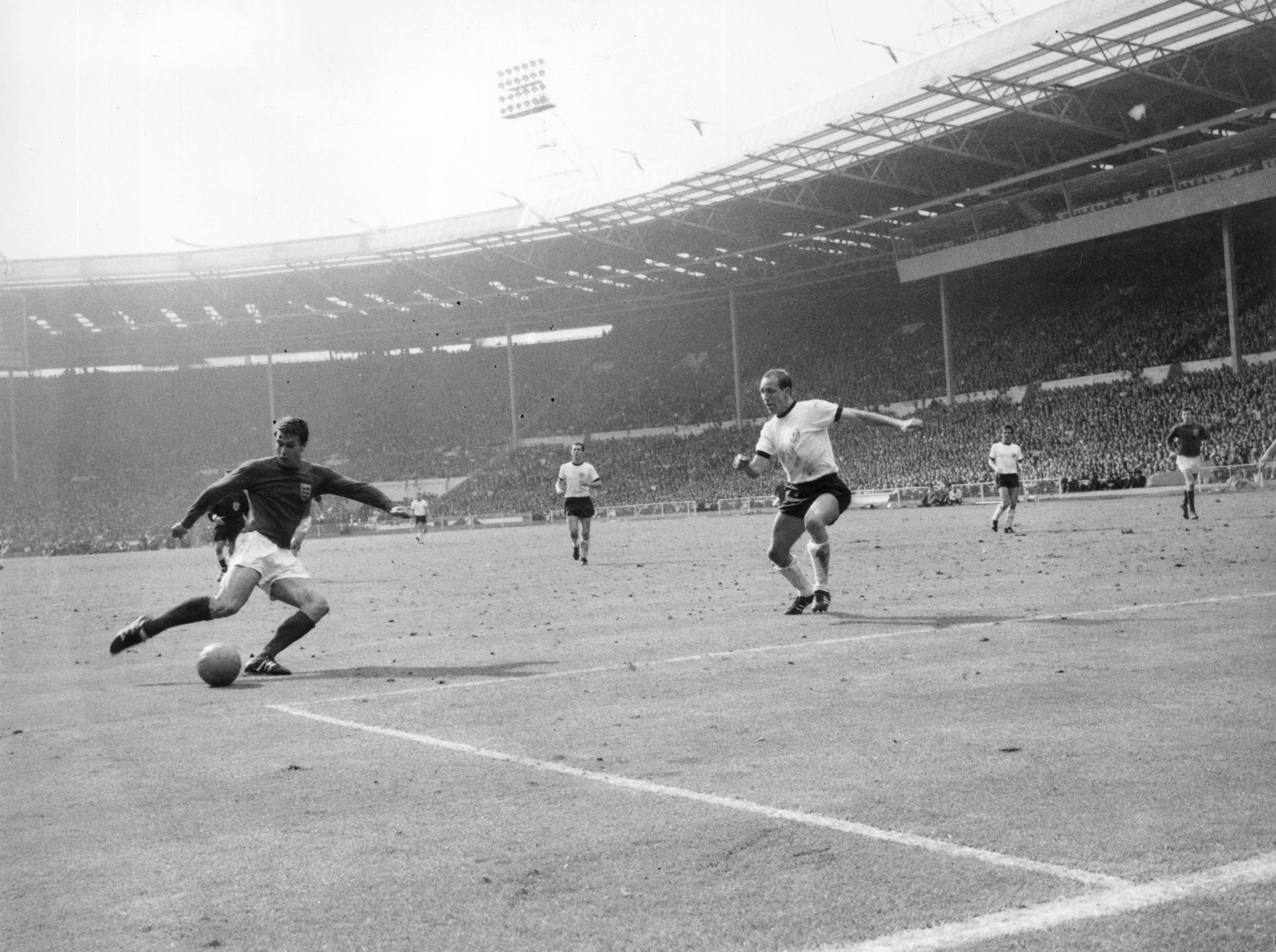 I was very young, just 24 years old, and, consequently, I didn't find it particularly daunting to be playing on such a monumental occasion. I guess I had earned my place by scoring a couple of goals en route to the final.
Walking up that tunnel, on that massive day for English football, I remember feeling excited to be playing.
Scoring the only World Cup final hat-trick in history
The game passed quickly. By extra time I had scored two goals and we were winning 3-2. Of course, the second of my goals was very controversial because it was contested by the Germans who considered it not to have crossed the line. Myself and the rest of my teammates always felt vindicated by the referee's decision to award the goal.
In the very last minute of extra time, I remember my West Ham teammate Bobby Moore—the greatest player and, in many ways the greatest person, I have ever known in my lifetime—being the coolest person in the stadium.
The ball came to him around our own six-yard line and he chested it down very calmly in the box. Big Jackie (Jack) Charlton who played for Leeds United was screaming to Bobby to kick it anywhere. But, fortunately for me, Bob looked up and delivered an exquisite 40- or 50-yard pass over my head and into my path as I bore down on the West German goalmouth.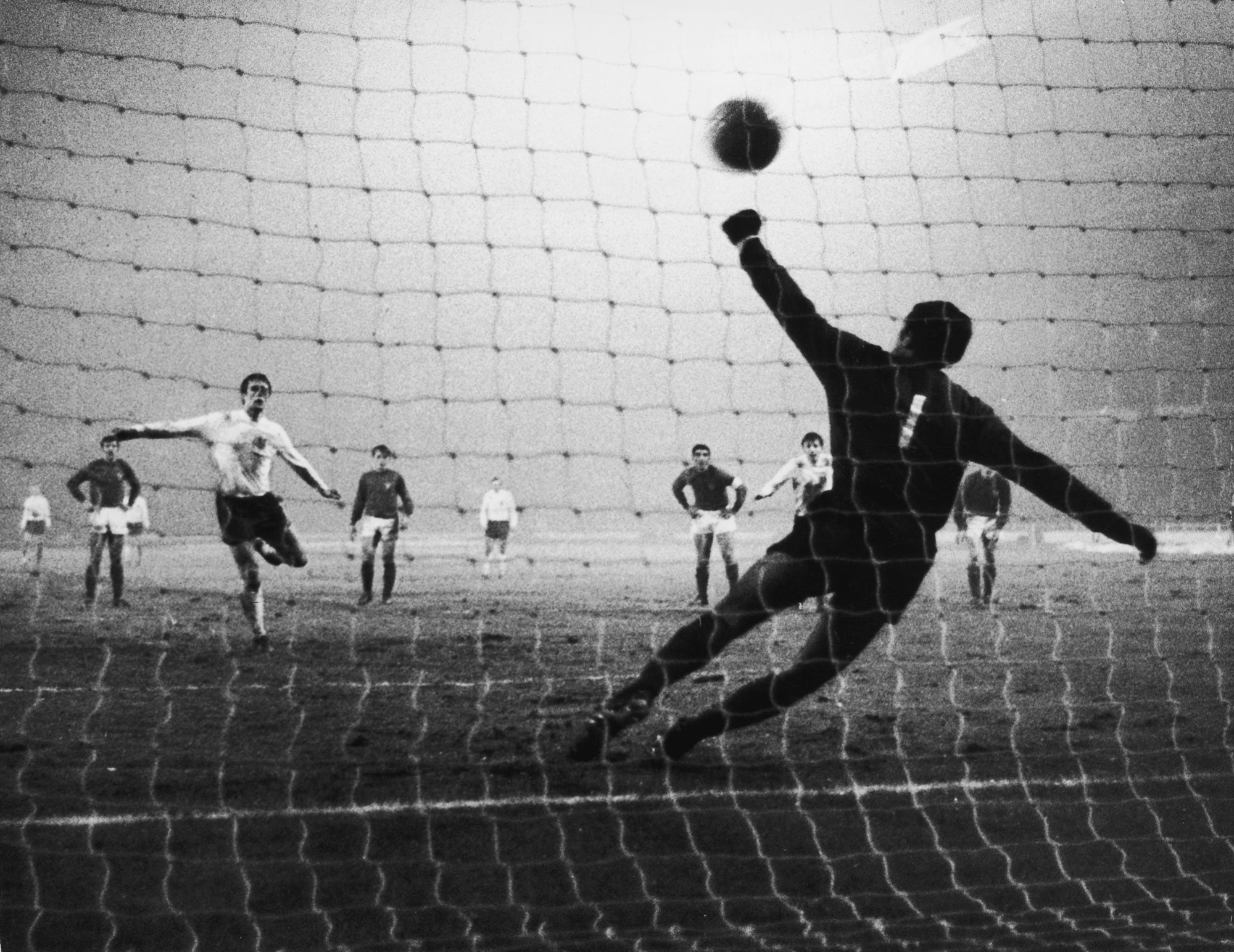 I knew it was the last minute of the game as I approached the edge of their goal area, and I decided to kick the ball with all of my might.
My logic was simple and very clear: Even if it went over the goal and into the crowd, by the time the ball was returned to the field of play 30 minutes of extra time would've expired and we would win the game 3-2.
Luckily for me, I connected perfectly and it flew into the top corner of the net. I had scored the perfect hat trick: one left foot, one right foot, and one header. England had become world champions.
As the whistle blew for full-time, the official scoreboard still said 3-2. My third goal was so close to the final whistle that it blew before the score changed to 4-2.
We had won the World Cup, I had scored a hat trick and some of the seasoned professionals around me were overwhelmed. The Charlton brothers, Bobby and Jackie, were on their knees. Bob was crying and even Jack was emotional, and you didn't see that very often. But the younger players, myself included, didn't really grasp the importance of this monumental occasion for our country.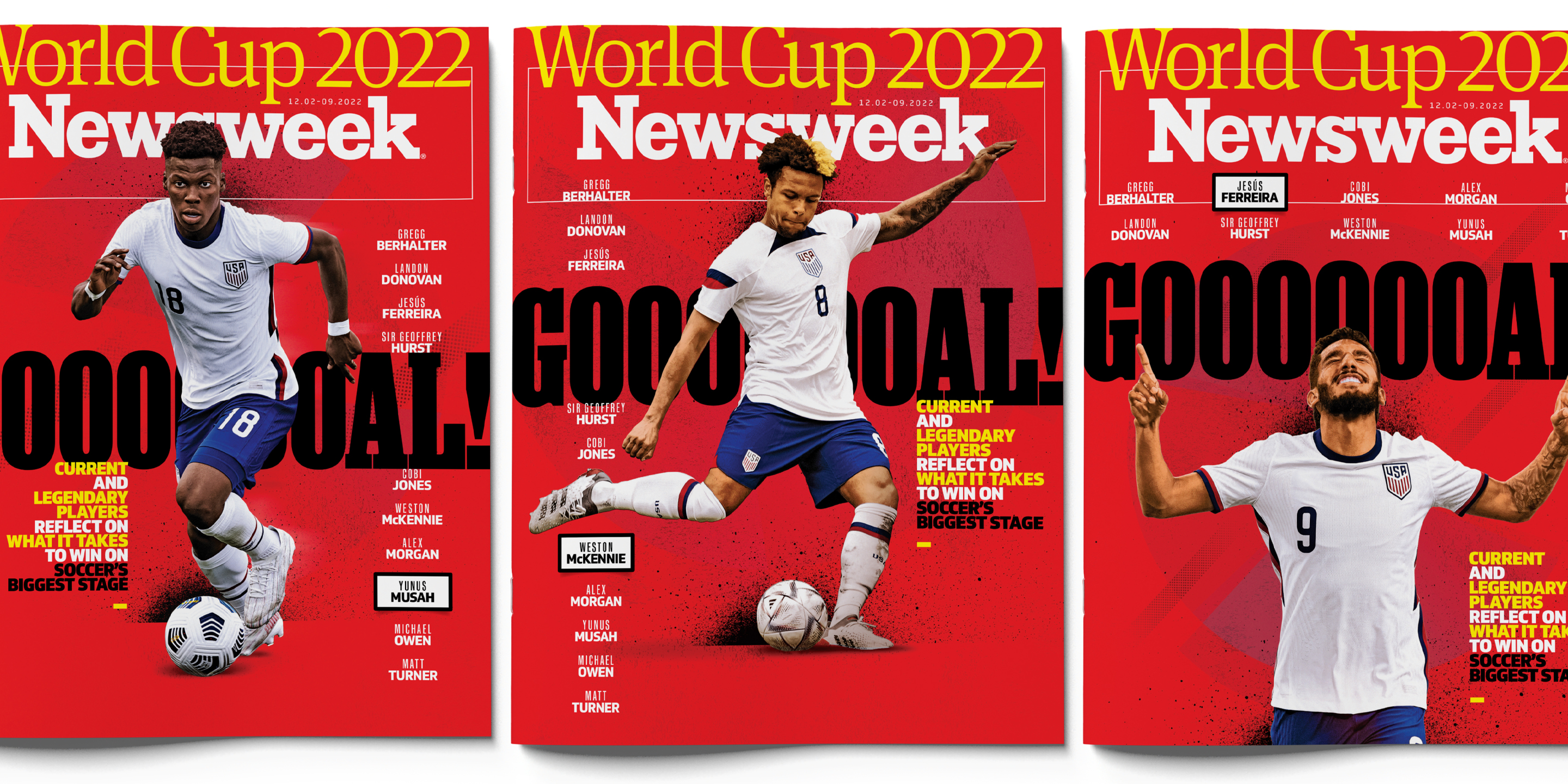 Receiving the Jules Rimet trophy from the Queen
Soon, we were climbing the steps of Wembley to receive the trophy from Her Majesty Queen Elizabeth II.
Bobby Moore, one of the most immaculate men I ever knew, realized he was covered in mud. A few seconds before he was to shake hands with the Queen, he could be seen to be wiping his hands clean on the parapet in consideration of not making her white gloves dirty.
I wasn't to know for some years that this was the day that changed my life forever. With the passing of time it became apparent that we were unlikely to be winning it again.
My fortune on that day to score a hat trick, the only one ever scored in the history of the World Cup in a final, would become more and more talked about and significant.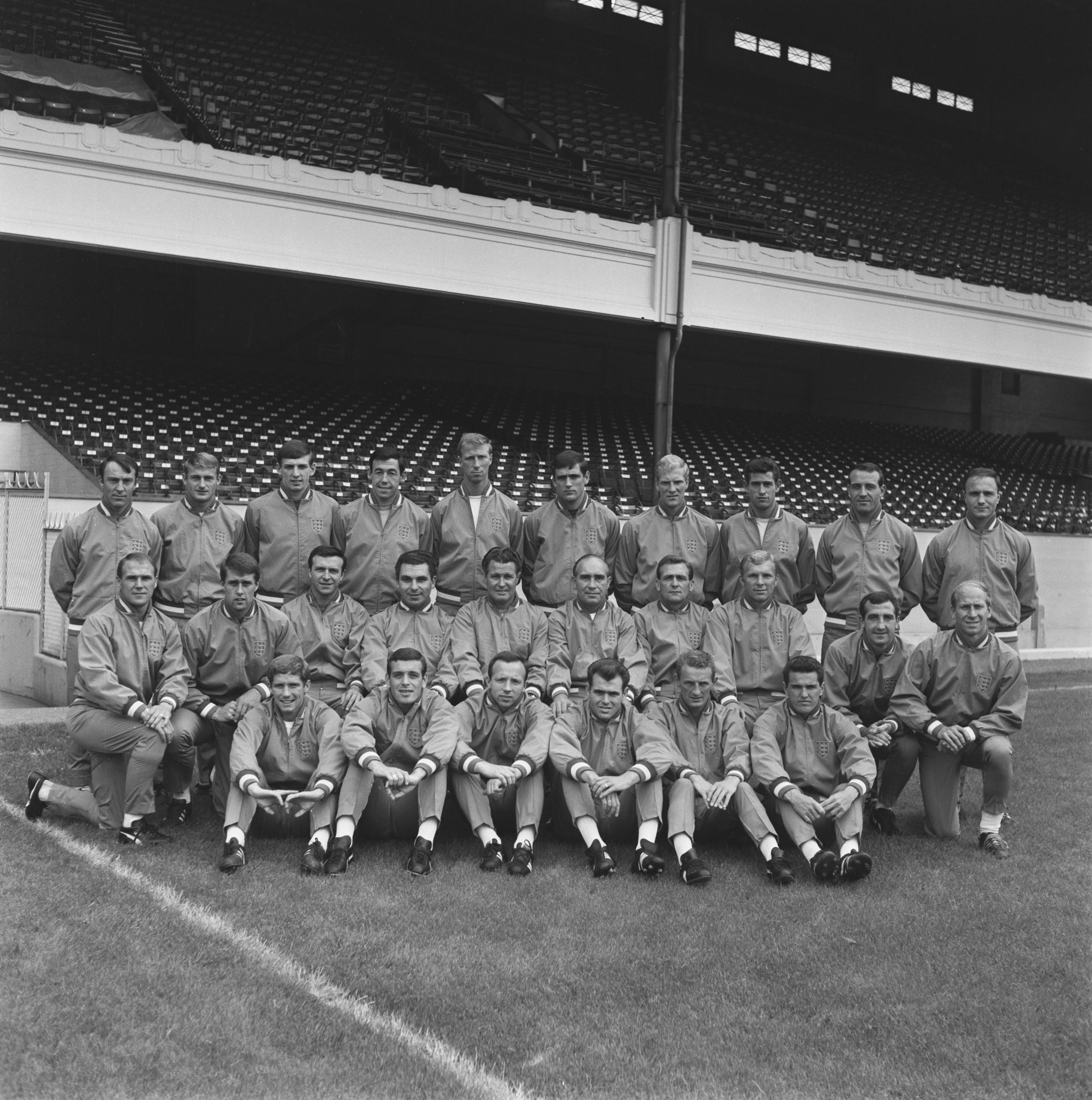 Holding on to the record for six decades
That was all 56 years ago now, and while in some ways it feels like yesterday, it also seems so far away. But that day meant that people would ask me to talk about it in live appearances, on television, in theater shows, and even in songs for, what is transpiring to be, the rest of my life.
Very few days pass when I don't get asked to talk about that day, my goals and my teammates. Many people would think that it becomes a chore to repeatedly talk about one thing in my life, but it never has and it still amazes me that people are so in awe of what happened that day.
I loved it that the three of us West Ham players had such an impact on the final. Martin Peters, who scored the other goal, was my friend and teammate until his sad passing a few years ago and Bobby Moore was just the best player ever to play for England.
Truthfully, in each World Cup since, I have quietly hoped that no one would score a hat trick and for my record to last at least for my lifetime. I'm very old now, 81 in December, and unless by then someone has scored one in the World Cup final in Qatar it's quite likely I will go to my grave with it.
With each World Cup that approaches, I always hope that England will strive to emulate our achievements of 1966. They came close in 2018, reaching the semi-finals, and also in 1990, which is remembered as Paul Gascoigne and Gary Lineker's tournament.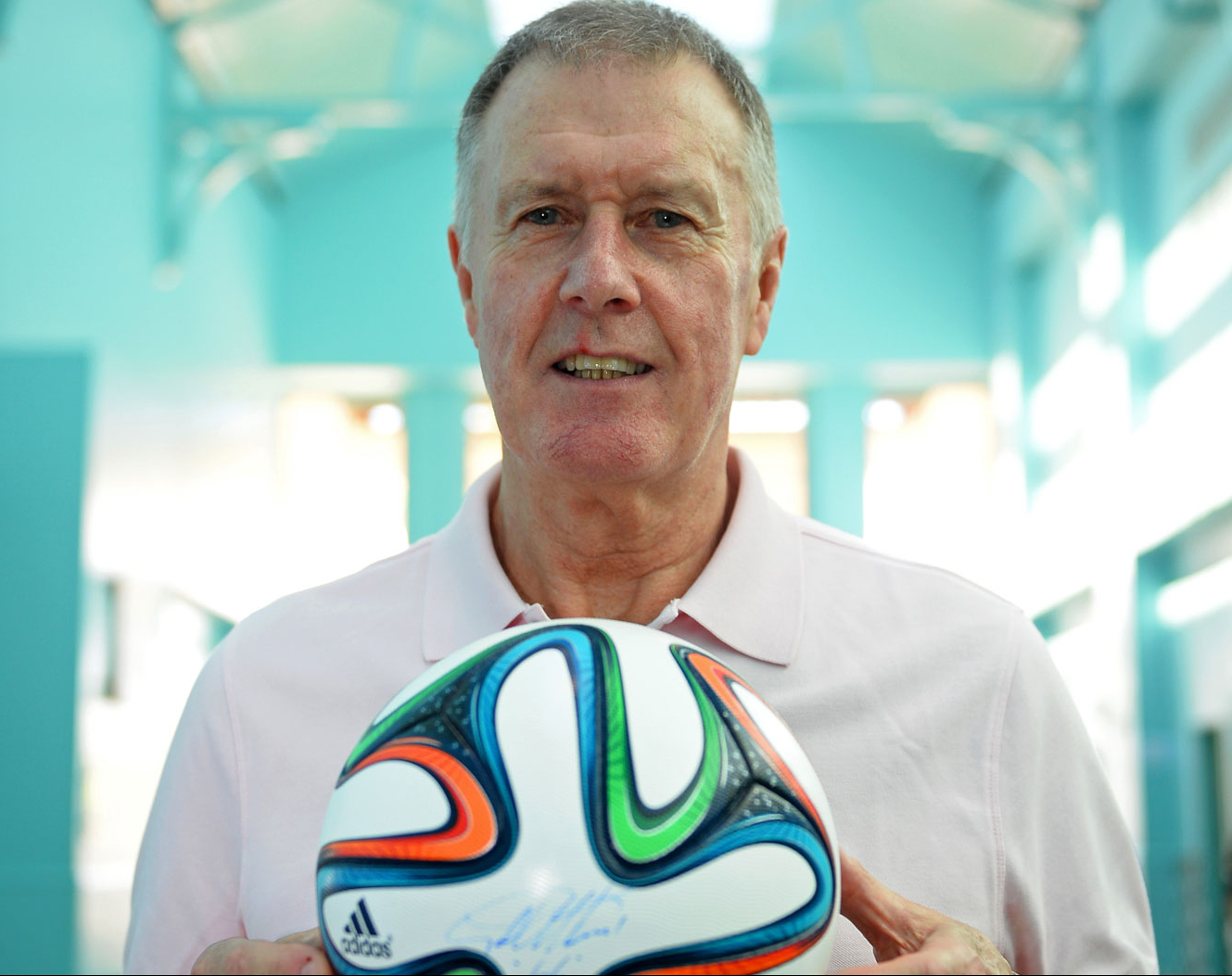 The World Cup 2022 and the future
As the World Cup 2022 kicks off I don't really have much to say about who will win it. "Never discount Germany and always get behind England" has been my motto through the years. As Cristiano Ronaldo and Lionel Messi have risen to prominence to be considered the best players of all time, it would crown one of their reputations if either Portugal or Argentina win this time.
I don't think it's likely though, and for that reason, as well as my age I suppose, I still rate Pelé above everyone. Three World Cup wins and a Guinness World Record for 1,283 goals in his career mark him as the greatest for me. However, Diego Maradona was a genius and the aforementioned current pair are obviously transcendental as well.
If anyone gets to the final and scores a hat trick this time I will think: "Good luck to them and well done." I have held the record for a very long time and all records eventually get beaten.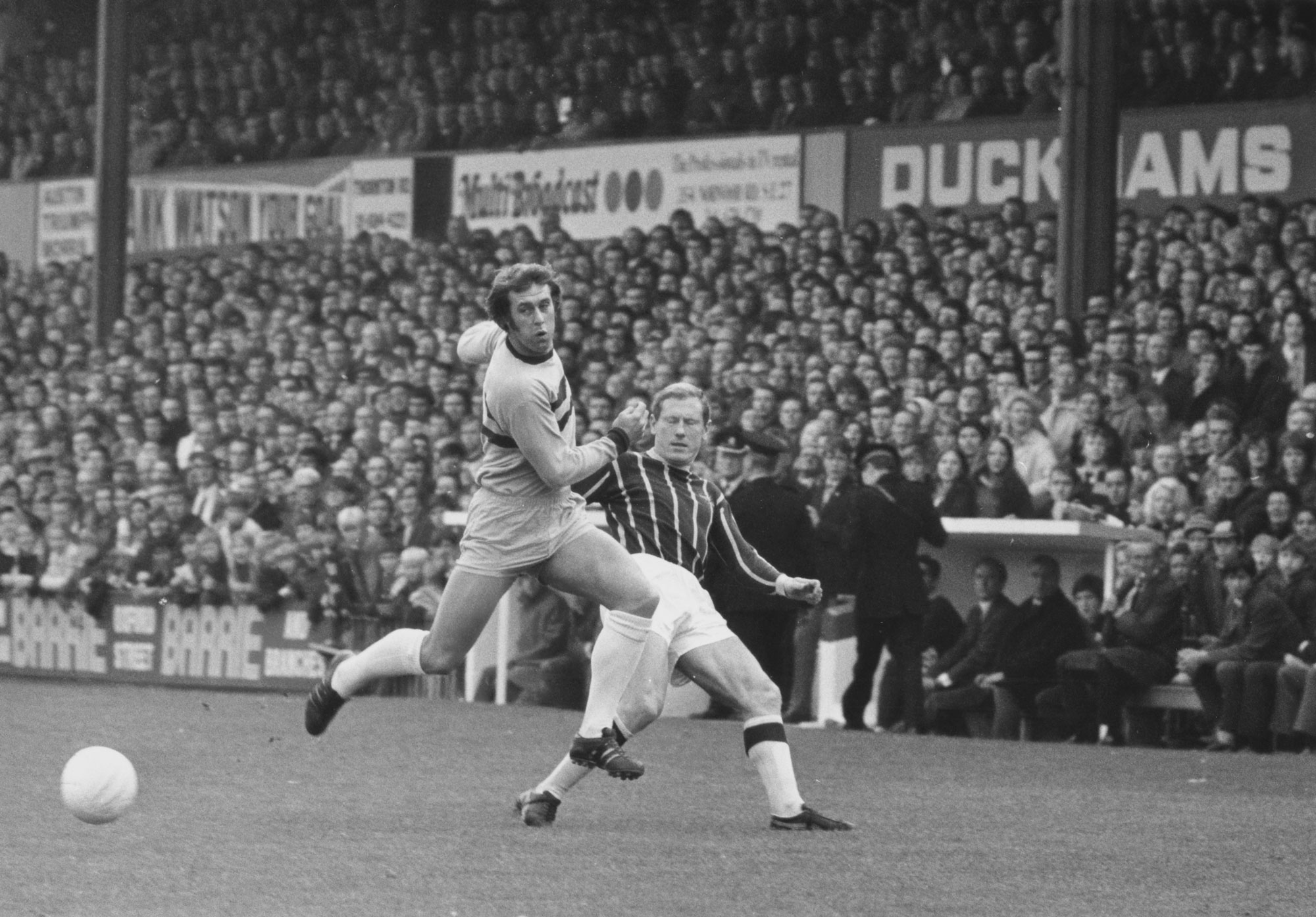 Even at my age, I'm still touring the country with my theater shows, along with my mate and agent Terry Baker who compères. I don't think my passion for football, for West Ham, and for England will ever fade.
One day, when my era has long been forgotten, it's possible that because of my fortune to be in the side that won the World Cup in 1966, and my hat trick, fans of English football will still remember me.
That's quite a legacy. I feel proud for myself, my family, and my country.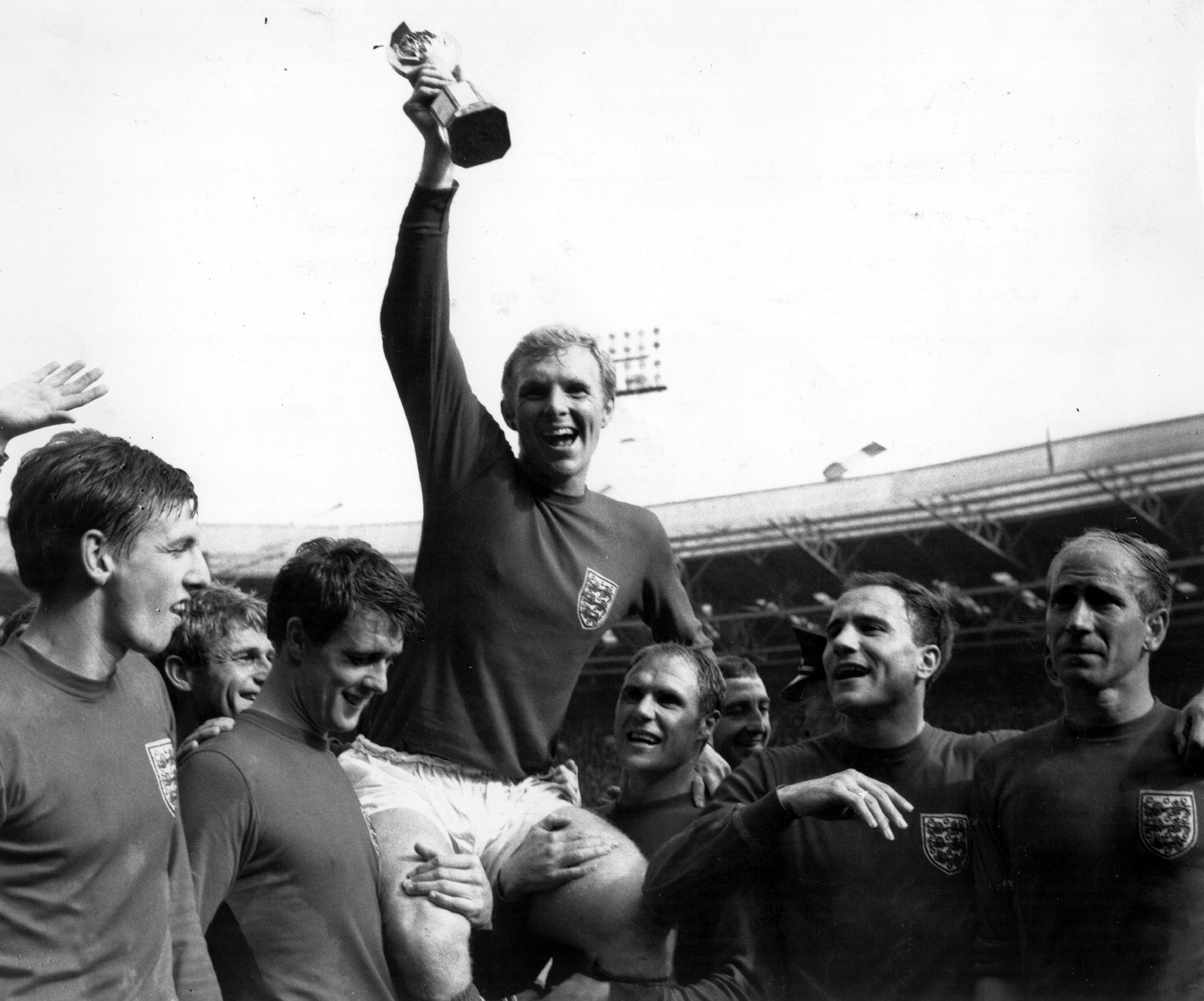 Sir Geoffrey Hurst MBE is a former footballer who played for teams including West Ham United F.C. and Stoke City, as well as the England national football team. He will be touring the U.K. throughout 2022 and 2023 with his theater show, An Evening with Sir Geoff Hurst.
All views expressed in this article are the author's own.
This My Turn essay features in the latest issue of Newsweek, on stands November 25.