Sir John Chilcot: Engaging in War Needs More 'Careful Analysis' in Future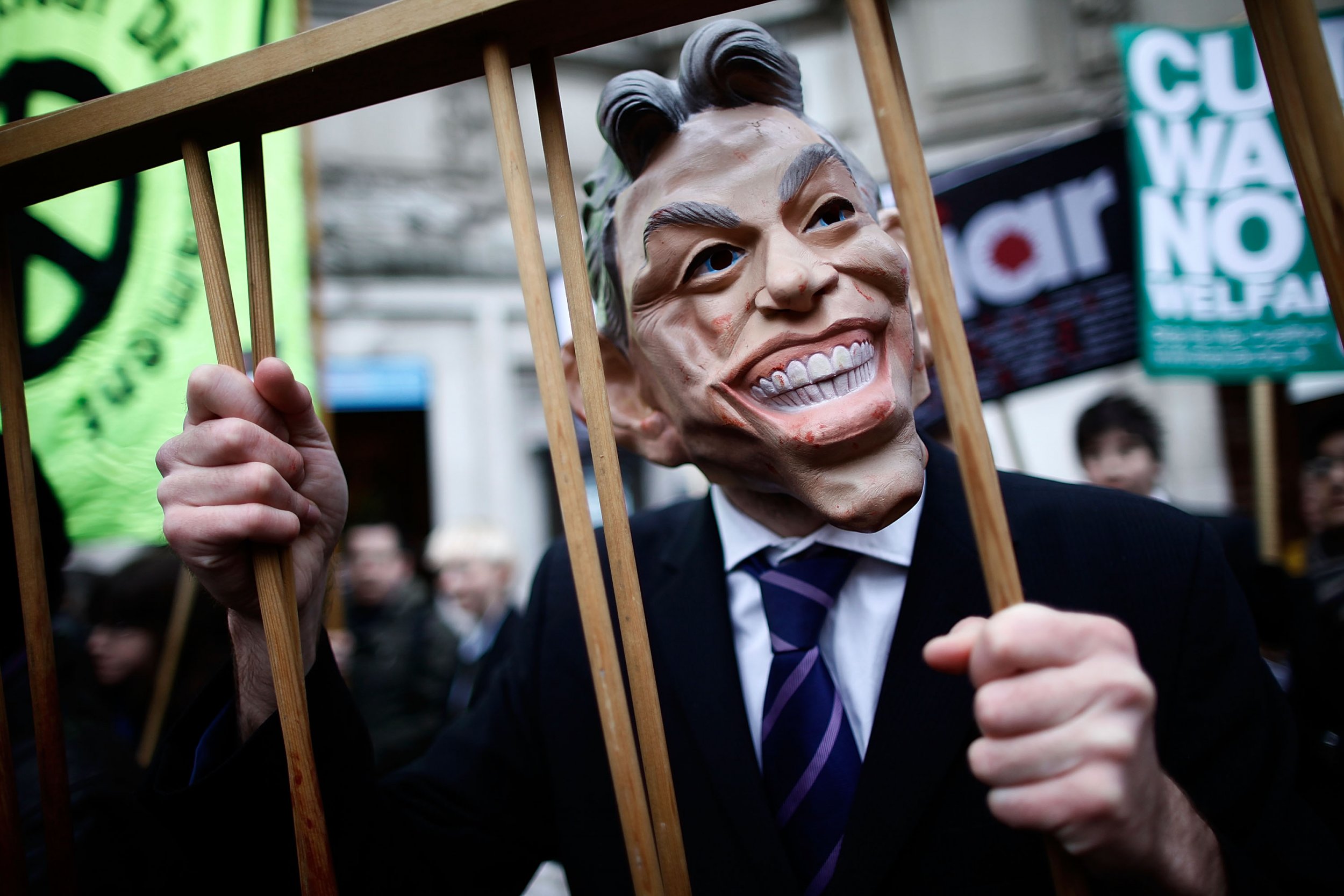 Sir John Chilcot, chairman of the U.K.'s inquiry into the Iraq war, hopes future military action on such a scale will only be possible with more careful analysis and political judgement.
Chilcot's report on the Iraq war is due to be released Wednesday, more than seven years after the inquiry began.
Speaking to the BBC, Chilcot said the inquiry will criticize individuals and institutions and he hopes it will help answer some questions for families of the 179 Britons who died between 2003 and 2009.
The U.S., which led the intervention in 2003, lost 4,487 service personnel in the war. Figures about Iraqi deaths vary from 90,000 to more than 600,000.
The war ended Saddam Hussein's regime in Iraq, but the aftermath unleashed sectarian violence that has killed thousands since.
Sir John said: "The main expectation that I have is that it will not be possible in future to engage in a military or indeed a diplomatic endeavor on such a scale and of such gravity without really careful challenge analysis and assessment and collective political judgment being applied to it.
"There are many lessons in the report but that probably is the central one for the future."
The report has been handed to Prime Minister David Cameron and will be available online on the Iraq Inquiry website once Sir John has finished making a statement setting out its findings on Wednesday morning.