Boris Johnson Questioned Over 'Functioning Test and Trace App' Claims
Prime Minister Boris Johnson has been criticized for his failure to deliver a working contact tracing app in the fight against COVID-19 by Labour leader Sir Keir Starmer.
During Prime Minister's Questions, Johnson was asked "When are we going to have a working app?" by Sir Keir.
The prime minister said: "I wonder if the Right Honourable gentleman can name a single country in the world that has a functional contact tracing app?".
The Labour leader replied: "Germany".
Sir Keir said the country had the app working on June 15, with 12 million downloads taking place.
The Labour leader also said that two-thirds of COVID-19 cases were not being successfully contacted.
He said: "If two-thirds of those with Covid-19 are not being contacted that is a big problem, because if we don't get track, trace and isolate properly running we can't open the economy, we can't prevent infection spreading."
Johnson said he believed that the vast majority of those who tested positive were being contacted by NHS test and-trace.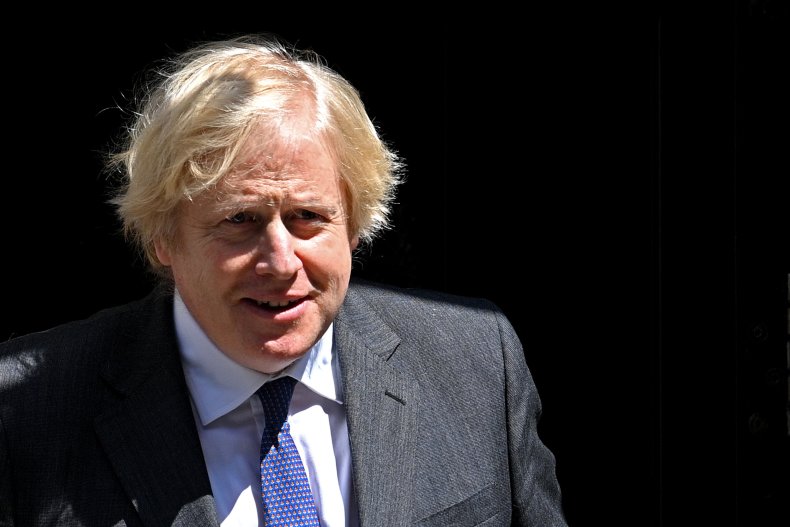 He said: "What NHS test and-trace is doing is contacting the vast majority of those who test positive and their own contacts and getting them to self-isolate, and it is a formidable achievement."
After the prime minister announced a further easing of lockdown measures, he defended the government's efforts to track the contacts of those who have tested positive for the virus, without a fully functioning nationwide app in place.
The prime minister had unveiled a string of measures to further ease lockdown restrictions in England, with pubs, restaurants, hair salons and many other businesses allowed to reopen from July 4 in England.
Ministers scrapped plans to develop a custom-made contact tracing app, which would have given the National Health Service (NHS) greater levels of access to patient data after it was hit by a number of problems.
Health Secretary Matt Hancock said the government would switch to alternative technologies from Apple and Google, after the government spent months and millions of pounds in an effort to develop the app.
Hancock said the government would not "put a date" on when the new app would be launched .
The contact tracing app was viewed as being crucial in the fight agains the spread of COVID-19 and was to be used to trace anybody that a person with coronavirus symptoms came into close contact with by using the Bluetooth connectivity on a standard smartphone.
Those deemed to be in close contact with the infected person would then be notified and told to self-isolate.