SiriusXM Denies Entry to Former Radio Host Anthony Cumia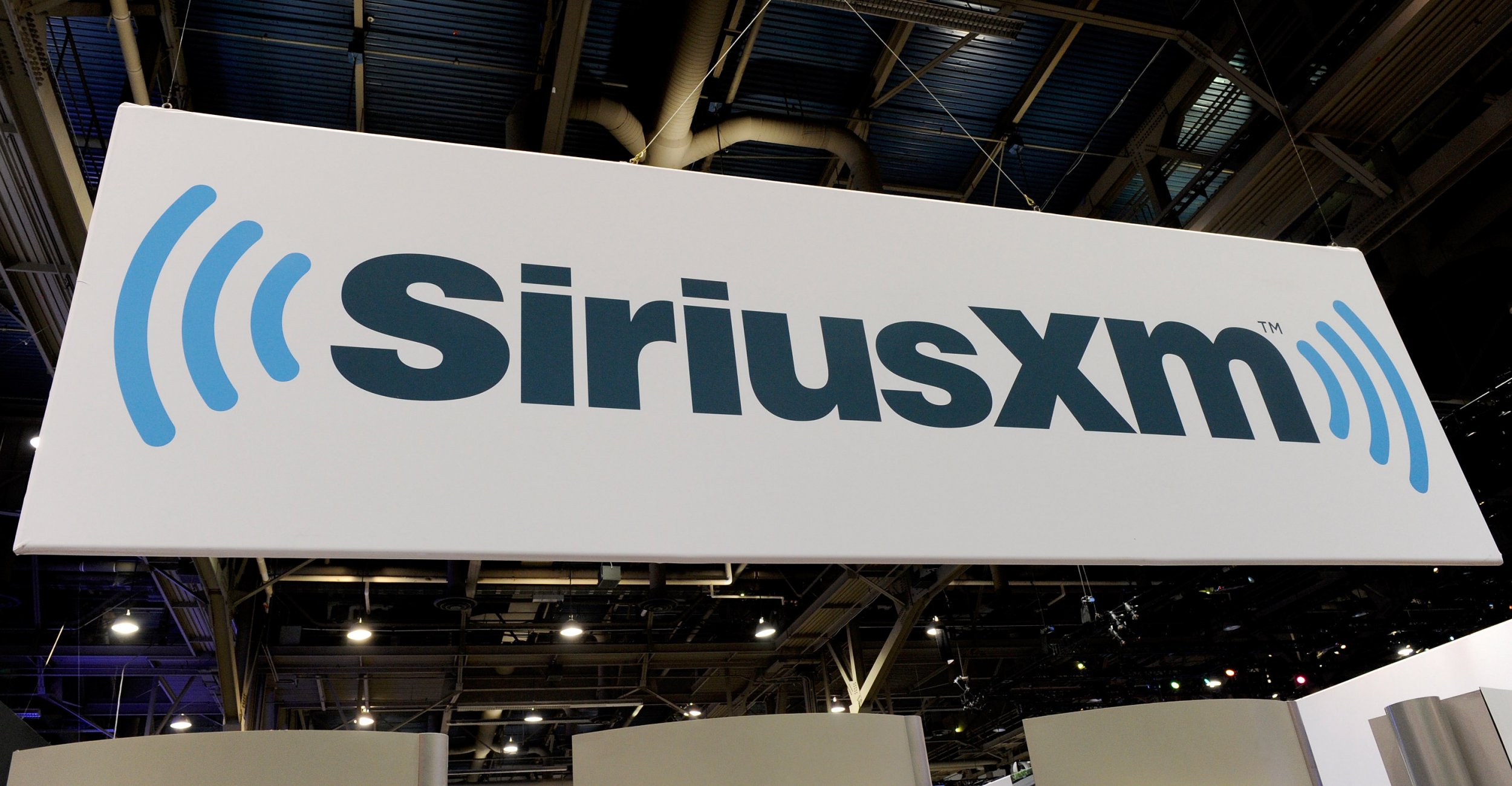 On Friday morning, Anthony Cumia, former host of The Opie and Anthony show, attempted to enter the SiriusXM building for a guest appearance. Cumia, who was fired from the entertainment company last year because of controversial tweets, was denied entry by security staff.
The visit was his first time back at SiriusXM in 10 months. The appearance would have been on the Opie With Jim Norton show on the Opie Radio channel, though Cumia's former co-hosts Gregg "Opie" Hughes and Jim Norton were not there Friday. Comedians Joe Rogan and Ari Shaffir were co-hosting the program on Hughes and Norton's behalf.
Hughes and Cumia, who shared a two-decade career in radio, had been feuding recently. Both addressed issues with the other on the air and in a lengthy Newsweek interview this month.
Though they disagreed on various matters, each wished the other the best with their respective radio careers, and Hughes was adamant that Cumia should be let into the building for his guest appearance with Rogan. Hughes placed several phone calls to management, urging it to let his former co-host into the studio.
"Joe Rogan brilliantly tried to have Anthony on the show today while he was guest-hosting for me," Hughes told Newsweek following the incident. "Management had no idea this was going down. I told them I was cool with it. In the end, they were taken by surprise and ended up having cold feet. I get the impression that they would be all right with him coming back as a guest in the near future under more ideal circumstances."
Keith Maresca, producer of Cumia's stand-alone podcast, The Anthony Cumia Show, toldNewsweek that Cumia arrived at the building around 7 a.m. and waited in the lobby "for quite some time" before being denied entry.
The SiriusXM building has a security team in the lobby with a system in which names are entered, allowing admission. Names are generally added to such systems in advance of a guest appearance. Asked if security was notified of Cumia's appearance in advance, Hughes said, "All of Sirius was taken by surprise, so I doubt it."
Shaffir took to Twitter to voice his displeasure with Friday's events. "Really disappointed in SiriusXM Comedy. Not letting Anthony Cumia on our show? Fire him, fine. But don't stop entertainment.... He got fired for stuff he did off the premises. And you block him in the lobby? Be a human."
SiriusXM did not comment on whether Cumia is permanently banned from the building.
SiriusXM Denies Entry to Former Radio Host Anthony Cumia | Culture