Whoopi Goldberg Says No Sister Act 3, Teases 'Brand New Rendition'
Whoopi Goldberg is in the U.K. for two stage performances in Leeds and London, so naturally she stopped by Good Morning Britain. While at the studio, she dropped some huge news (for Sister Act fans at least): There's a new one on the way.
"We've been all over Disney begging, and they've decided they are going to go in a different direction," she said. "It won't be Sister Act 3, it will be a brand new rendition of Sister Act. And I guess I'll walk through a scene and that's how they'll say I was part of it."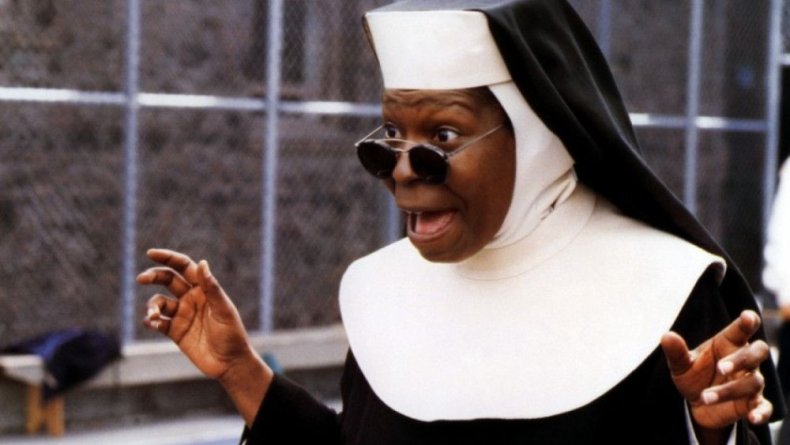 It's been 25 years since 1993's Sister Act 2: Back in the Habit, which starred Goldberg alongside Lauryn Hill. The film built on the introduction of Deloris Van Cartier, aka Sister Mary Clarence, in the first Sister Act, released in 1992.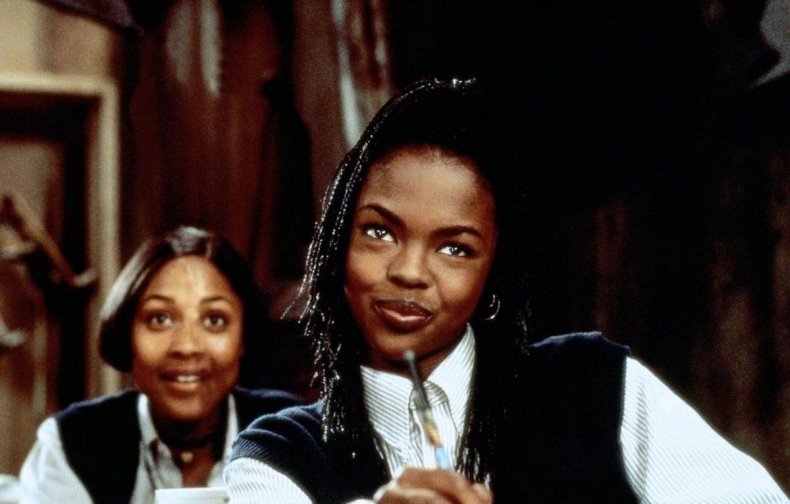 Goldberg starred as a Reno headline singer who hides out in a convent from her abusive ex. She reluctantly finds both faith and purpose singing in the church's choir. In the sequel, she teaches a music class at the convent's Catholic school where she meets Hill's Rita Louise Watson. She leads the students to win a music competition.
It's unclear if Hill or any of the original cast, aside from Goldberg, will appear in the new rendition. Though, it's hard to imagine a successful film without any of the original cast.
As for her upcoming shows in the U.K., Goldberg said, "I think you can expect me to be somewhat funny, a little filthy and Black all the way through." Asked by a fan how she stays so "chill" all the time, she said, "I might pass some marijuana on the street and that might help."
What do you think about another Sister Act movie? Sound off in the comments.