My Sisters Stole My Son's Trust Fund—What Should I Do?
Dear Newsweek, my parents died in the state of Georgia and set up a $50,000 trust fund for my son. And as per my mother's will, I was the executor and set up the account with a bank there.
He was supposed to receive the funds at 18 to go to college, or 25 for his own usage. My son turned 25 this year, and we came to find out the money was transferred out to a bank in Arizona where my sisters live.
I confronted them and they admitted it. Is there anything that can be done?
David, Georgia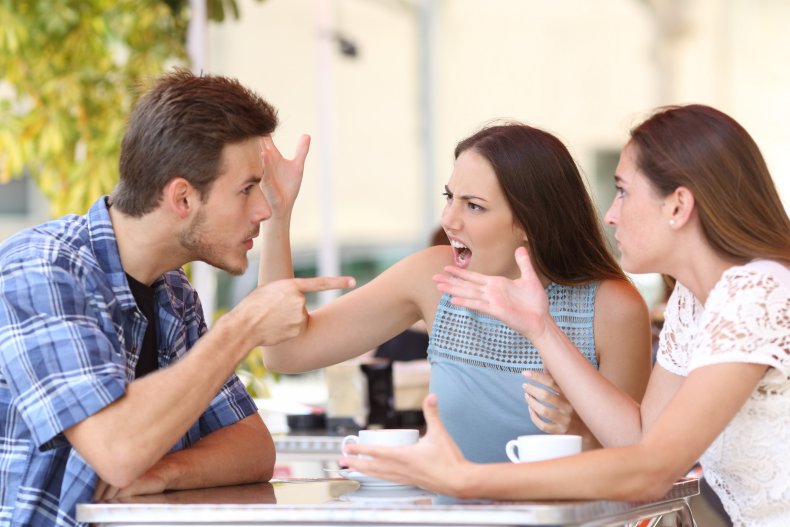 Try to resolve this amicably first
Jamie Zuckerman, founding shareholder of Miami-based litigation law firm Segal Zuckerman, P.A.
I would say that first you should demand the money back from your sisters as we would always recommend attempting to amicably resolve before having to go to court.
If the efforts to resolve the dispute without court intervention were unsuccessful, there are a variety of avenues for relief in court that could be explored. Florida recognizes a cause of action for tortious interference with inheritance, which is when someone intentionally prevents, through fraud, duress, or other tortious means, another person from receiving an inheritance or gift that other person otherwise would have received.
Your son, or you, as executor of the estate, may also be able to assert claims against the bank depending on how the account was set up, as it does not seem the sisters should have been able to withdraw the funds from the bank account, and, accordingly, the bank may have exposure for liability in permitting any unauthorized withdrawal.
"There are avenues through the court"
Alison Zinn, lawyer at Lathrop GPM
If someone other than the beneficiary received the money, then there are avenues through the court for recovery. You can file a lawsuit to have her removed as trustee, and/or you could ask the court to impose a surcharge to recover the stolen money and potentially obtain punitive sanctions.
With a trust, it is the trustee that is responsible for protecting trust assets. If someone improperly takes money from the trust, the trustee or beneficiary can file suit to recover those monies. If it is a matter of hacking into the trust account or something else that sounds criminal, involving law enforcement is important.
If the money was taken from the beneficiary after he received it, it is the beneficiary that needs to pursue the claim. His parent can pursue it if the beneficiary is a minor, if the parent is a conservator, or if the beneficiary gives the parent a power of attorney.
The judge may award you money, but if your sisters don't have the money or assets to satisfy that award, you aren't likely to be repaid. A judgment is only as good as the person's ability to pay it. If they refuse to pay, you can make collections efforts like garnishing wages or liening property.
---
The views expressed in this article are exclusively those of the author and do not necessarily reflect those of Segal Zuckerman, P.A., Lathrop GPM or partners. This article has been prepared for informational purposes only and does not constitute legal advice. This information is not intended to create, and receipt of it does not constitute, a lawyer-client relationship. Readers should not act upon this without seeking advice from professional advisers.

---
Newsweek's "What Should I Do?" gathers experts to advise a reader on an issue they're having in their personal life. If you have a WSID dilemma, let us know via life@newsweek.com. We can ask experts for advice and your story could be featured on Newsweek.