Situation in Syrian City Kobani Remains 'Tenuous': Pentagon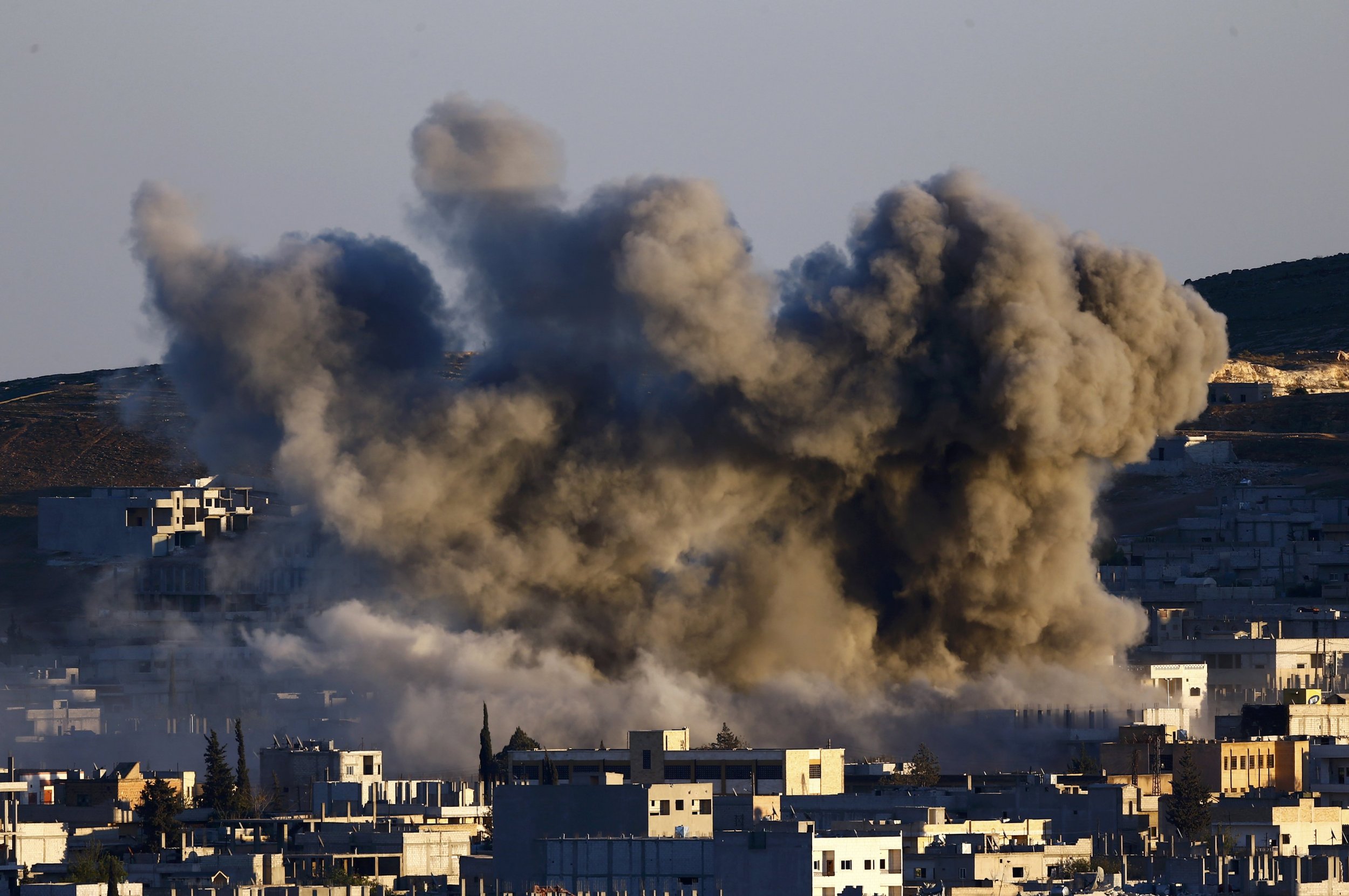 WASHINGTON (Reuters) - The Pentagon said on Tuesday that U.S. air strikes around Kobani, coupled with pressure from Syrian Kurdish fighters on the ground, had helped to keep Islamic State militants from taking the city but it warned the town could still fall despite U.S. assistance.
"The constant pressure from the air and ... the pressure from the ground by these Kurdish forces has done a lot to keep ISIL at bay from taking the whole town," said Rear Admiral John Kirby, the Pentagon press secretary, using an acronym for Islamic State. "It doesn't mean that can forecast success."
"The situation in Kobani still remains tenuous. We do assess that Kurdish forces in the city are in control of the majority of the city," Kirby said.