Six Afghan Migrant Children Drown Off the Turkish Coast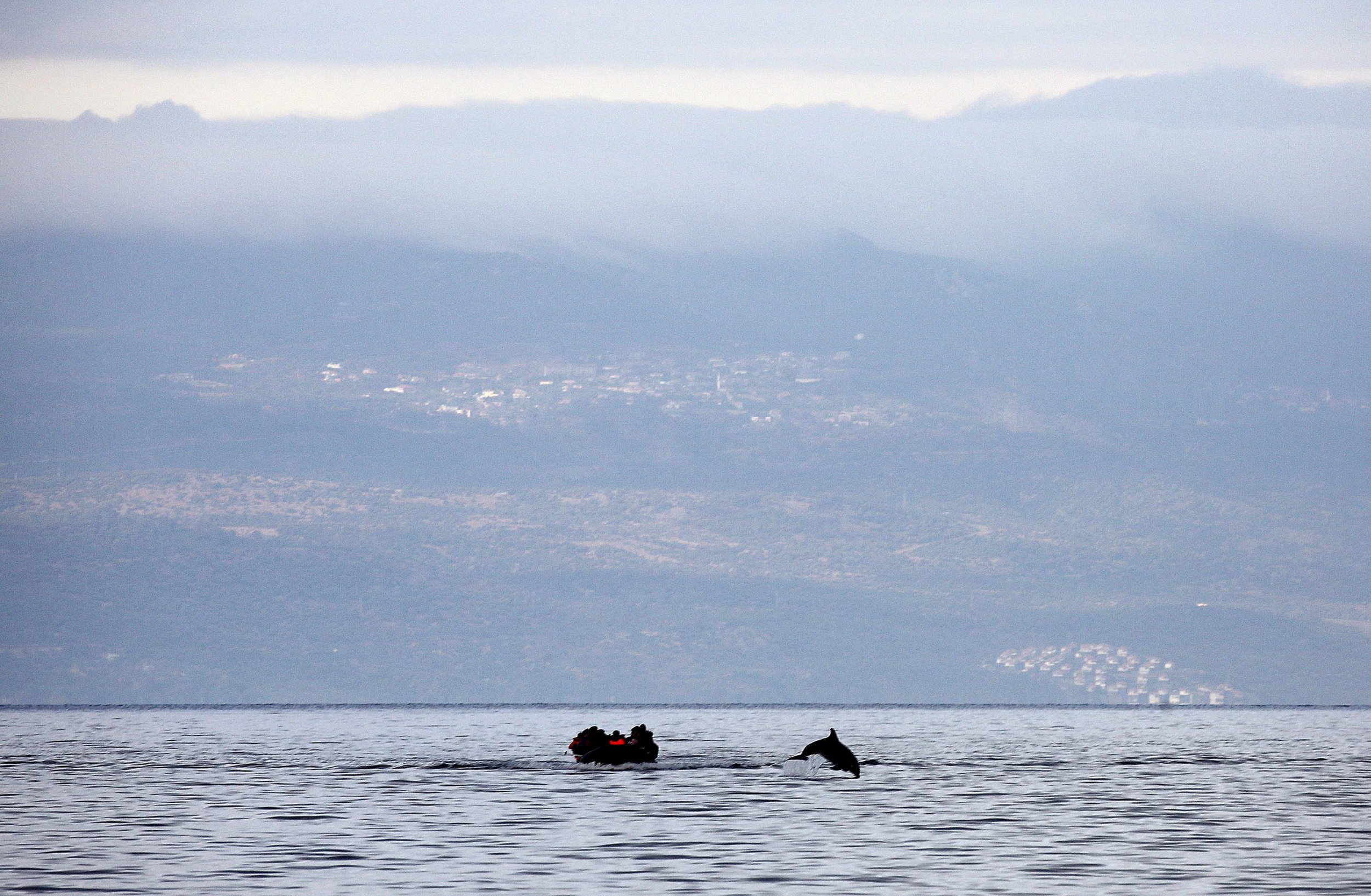 Six children, including a baby, have drowned in the Aegean Sea after the rubber dinghy they were traveling on from Turkey to Greece capsized, according to media reports.
The children were among a group of refugees and migrants from Afghanistan who took to the sea on Tuesday, according to Turkey's state news outlet, the Anadolu Agency. The Turkish coast guard says it recovered the bodies of the children but is still searching for two people who have been reported missing. The Turkish coast guard rescued eight people, all of whom were wearing life jackets, from the Aegean Sea, the BBC reported.
The rubber dinghy sank after the wooden reinforcements supporting it "came apart in the sea," the Times of Malta reported.
According to the Times of Malta, the migrants were aiming to reach the Greek island of Chios from the Turkish resort town of Çeşme, in western Izmir province, located about 6 miles across the sea from Greece. Chios has seen more than 103,000 refugees and migrants land on its shores in 2015. It comes second to the Greek island of Lesbos, where 442,073 people have arrived by sea, according to the United Nations refugee agency (UNHCR). Syrians make up 60 percent of the arrivals to Europe from the Mediterranean Sea this year, followed by Afghans, who make up 20 percent.
The six children join the more than 3,500 people who have died or gone missing while crossing the Mediterranean Sea this year, according to UNHCR figures. About 1 in 4 of them is a child, UNHCR says.
Tuesday's capsizing comes one day after the body of a young girl, Sajida Ali, was found washed up on a Çeşme beach after her boat capsized.