Six Chilling True-Crime Documentaries You Can Watch Only on HBO Max
Netflix and Hulu have produced high-quality true-crime content for years, but HBO Max may give the streaming platforms a run for their money. Now that the HBO-centric streaming service is up and running, viewers have access to HBO's spookiest shows, some of which are so good it's worth getting a subscription.
The streaming service, which launched in May, debuted with a collection of ready-to-watch mysteries, and the list just keeps growing. So if you've already watched Making a Murderer and all of the other most-hyped series, here are some other options to dive into all summer long.
I'll Be Gone in the Dark
This documentary series, currently airing on HBO, goes so much deeper than its subject: the Golden State Killer. Based on the book of the same name, the series examines both the notorious killer and the woman who dedicated her life to finding justice for his victims. Michelle McNamara died while researching the case, and the series brings her own story to light.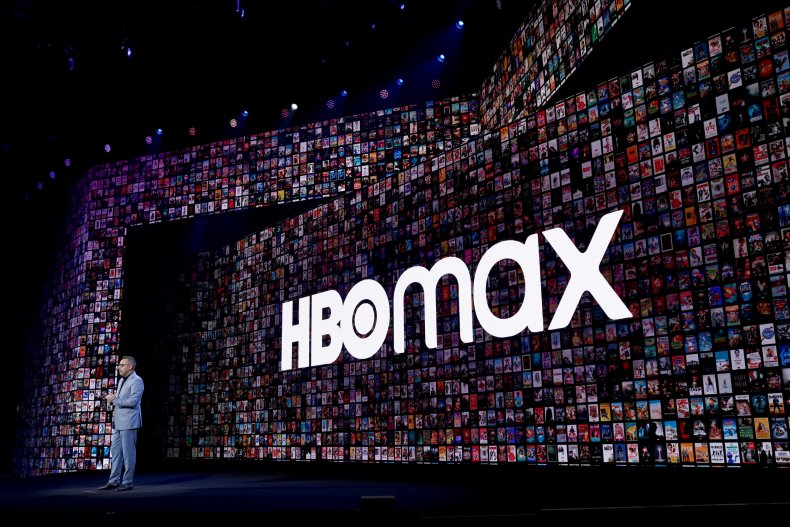 Atlanta's Missing and Murdered: The Lost Children
In the late '70s, Atlanta was facing a citywide epidemic: Black children were being kidnapped and killed. You may have seen parts of the story re-created in Mindhunter, but do you know the full story? This three-part series looks at the missing children, the panic that overtook the city and the events that led to an arrest.
I Love You, Now Die
There are lots of reasons to watch this in-depth documentary about a teenager's suicide, but one of them concerns how the case could shape the American justice system in the future. Michelle Carter helped convince her boyfriend, via text message, to kill himself. Though she wasn't present for his death, how much weight did her gruesome words of encouragement hold? And can you really kill someone via text message? The documentary explores the devastation in both teens' lives, as well as the aftermath, including Carter's trial.
The Case Against Adnan Syed
One of the most polarizing cases in true crime was updated of HBO with a deeper look into the case and the campaign for the accused's freedom. Syed, who is in prison for killing his ex-girlfriend, Hae Min Lee, maintains his innocence and outlines it in this documentary series. You may have heard of the case on the mega-popular podcast Serial, but HBO's interviews and case updates offer even more information about Syed's possible innocence. It's a must-watch for those with an interest in wrongful convictions, whether Syed is guilty or not.
McMillion$
If you need a break from murder stories but still want to watch something insane, McMillion$ is the perfect alternative. You'll see how just a few people scammed McDonalds' Monopoly game to become millionaires, and how the company, the FBI and others were forced to look at those in their closest circles to find the culprit.
The Jinx: The Life and Deaths of Robert Durst
This American businessman might be a coldhearted killer, but if he is, he's never been caught. Long suspected of at least three murders, Durst opens up for his first interview in this documentary that examines his life and alleged crimes. Not only is the series informational, but, much like The Staircase, it allows viewers to make up their own minds about whether its subject is guilty or innocent.