Six Cows Die After Single Lightning Strike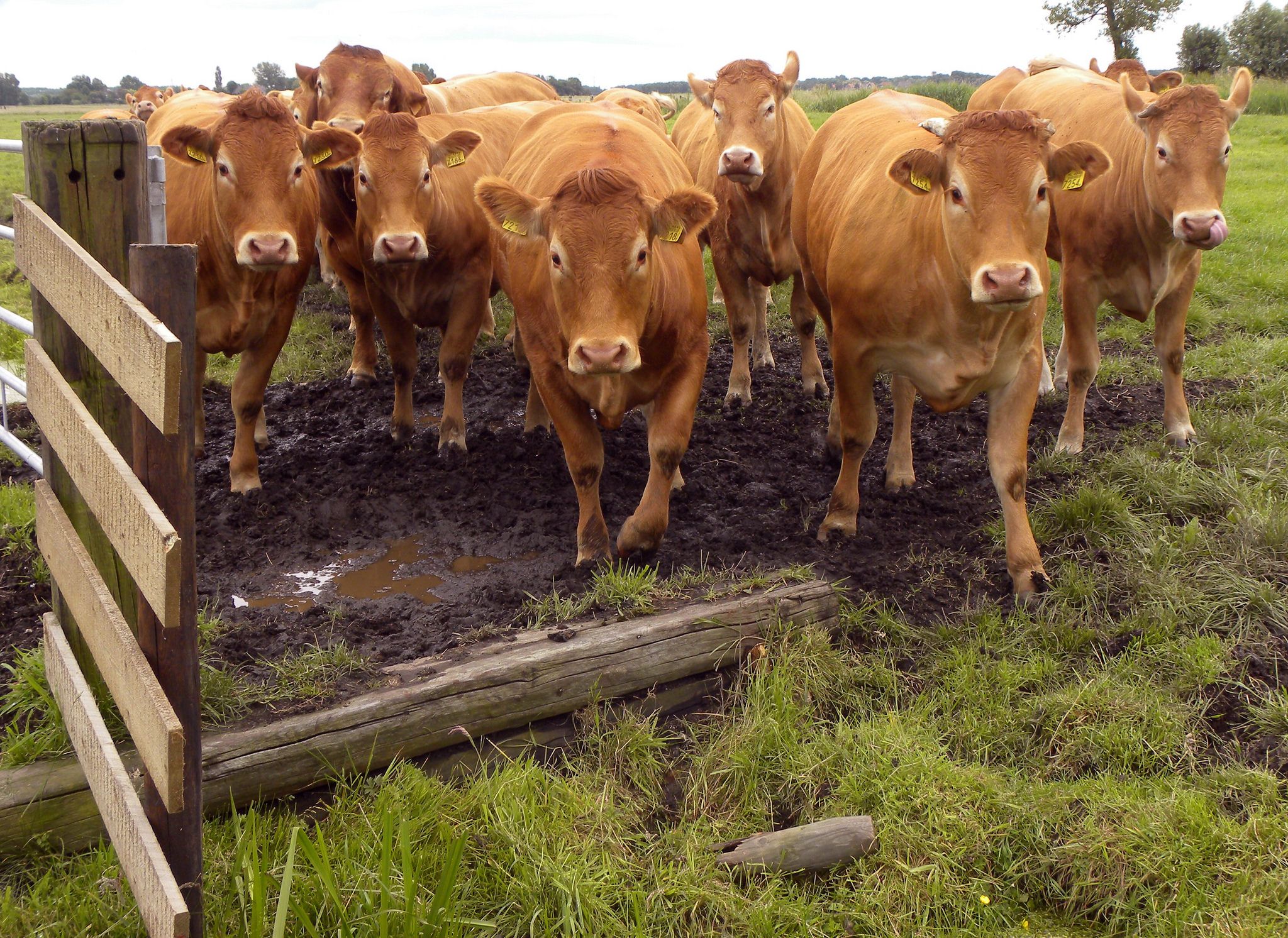 A grazier and her son found six cows dead in their fields after a massive storm hit Queensland, Australia. Grazier Eda Shirley and her son Derek Shirley found the six cows dead on their Beaudesert property on February 26 with no apparent injuries or marks on them. The cause of their death seems to have been the storm.
Derek Shirley told the Beaudesert Times that it seems the cows were standing in water near the wire fence, and, when lightning hit, they were all electrocuted at once. Photos Shirley provided to the Times showed the cows dead on the ground in the field along the fence line.
Shirley couldn't get out to the cows until about 36 hours after they were electrocuted, though even if he had gotten to them earlier there was nothing he could have done to save them as they likely died instantly. While the cattle were worth several thousand dollars, Shirley is more concerned about the risk similar instances can pose to people, he told the Times.
An animal behavior researcher told the BBC that this sort of incident was just a "freak accident," likely due to the unfortunate location of the cows at the time of the lightning strike.
This isn't the first time herds of animals have suffered this fate from a storm or strike of lightning. A 2005 incident in Dorrigo, Australia, that felled 68 cows holds the Guiness World Record for the most cows killed by lightning. The cows were killed by a single bolt of lightning, according to Guiness. They were reportedly sheltering under a tree at the time of the strike. An additional three cows were temporarily paralyzed by the strike but survived.
Just last year, a lightning strike in Norway killed an entire herd of reindeer, more than 300 animals died or were put down due to severe injuries caused by the bolt, The New York Times reported.