Six Decapitated Baby Fur Seals Found Floating in Popular New Zealand Bay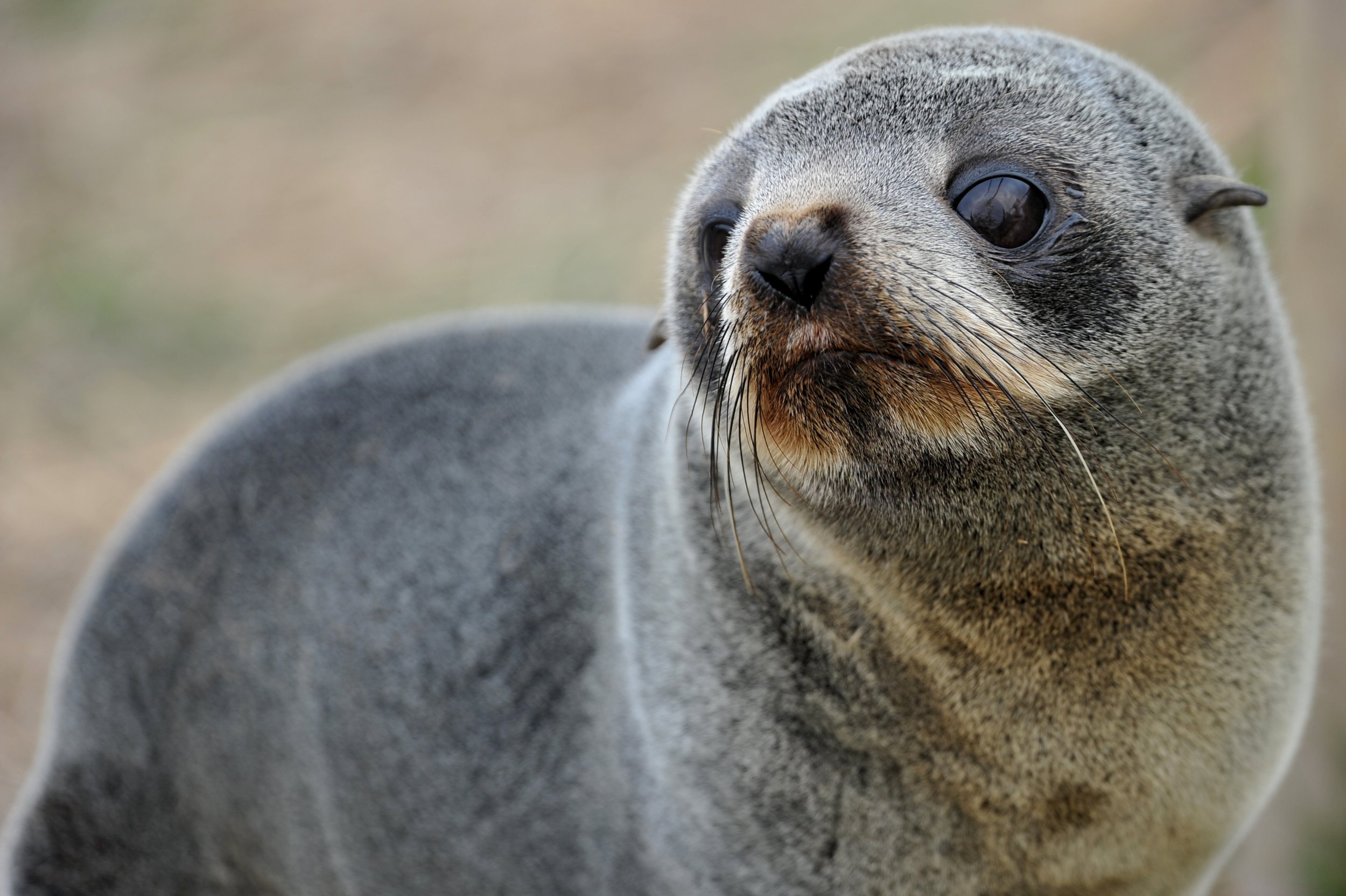 A tourism operator in New Zealand made a gruesome discovery on Monday when he found six decapitated fur seal pups in a popular bay.
On Wednesday, the Department of Conservation (DOC) said that the 11-month-old pups were found floating in the tidal wash at Scenery Nook on the south side of Banks Peninsula.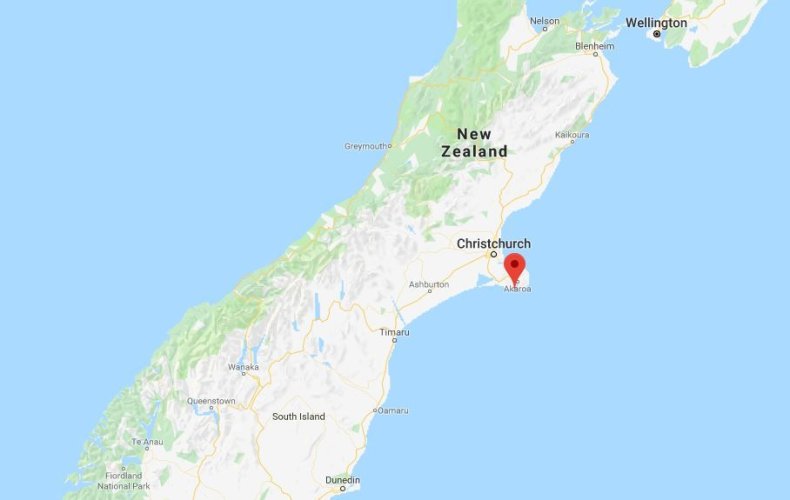 When officials from the DOC arrived at the bay, they could not find the seals' heads, leading them to believe that the seals were decapitated away from the discovery spot. After they were killed the DOC reasoned that the bodies were dumped from a boat in the bay for a visitor to discover.
"Due to the disturbing, brutal and violent nature of this crime against defenseless seal pups, it has been reported to the police," DOC Mahaanui Operations Manager Andy Thompson said.
Although the necropsy will determine the official cause of death, Thompson largely ruled out that sharks could have been the culprit. He explained that it's "incredibly unlikely" that sharks would have bitten the seals' heads off but left the bodies entirely untouched.
Officials suspect a person or persons were responsible for the decapitation of the seal pups. The DOC explained that there have been several instances when people have injured or kill seals to express frustration with low fish numbers.
"Regrettably, antagonism towards seals is often due to the misplaced belief that seals are eating large amounts of fish species valued for human consumption," Thompson said. "That isn't the case. Research shows 90% of Banks Peninsula fur seal diet is made up of lantern fish which are not sought after in fishing."
Instead of taking it out on the seals, Thompson said everyone should respect catch sizes and limits and report illegal fishing to ensure a healthy fish and shellfish population around the Banks Peninsula. He added that just last weekend, DOC rangers interviewed eight people who were suspected of engaging in illegal activity in the Pohatu Marine Reserve near Akaroa. Under the Marine Reserve Act, it is illegal to take anything from the reserve.
To solve the case of who killed the seal pups, the DOC asked for anyone who was on the water last weekend and saw anything suspicious to call the agency.
Since being discovered, three of the pups were buried by DOC rangers and three were sent to Massey University in Palmerston North for a necropsy.
New Zealand fur seals are smaller and have a pointier nose than sea lions, which people often consider to be a close comparison, according to the DOC. Their bodies are covered in two layers of fur and have a dark grey-brown coat on their back. Breeding season runs from mid-November to mid-January, during which time females will give birth to their pups and then mate.
Fur seals are protected from being killed under the Marine Mammals Protection Act of 1978, which prohibits a marine mammal from being held in captivity or taking a marine mammal from its natural habitat without a permit. Included in the protections are seals, whales, dolphins, porpoise, dugong and manatee.