Six Effective Strategies for Integrating Machine Learning Into Business Operations
Machine learning can greatly enhance your business operations, but to maximize its impact, you'll need the right strategic approach.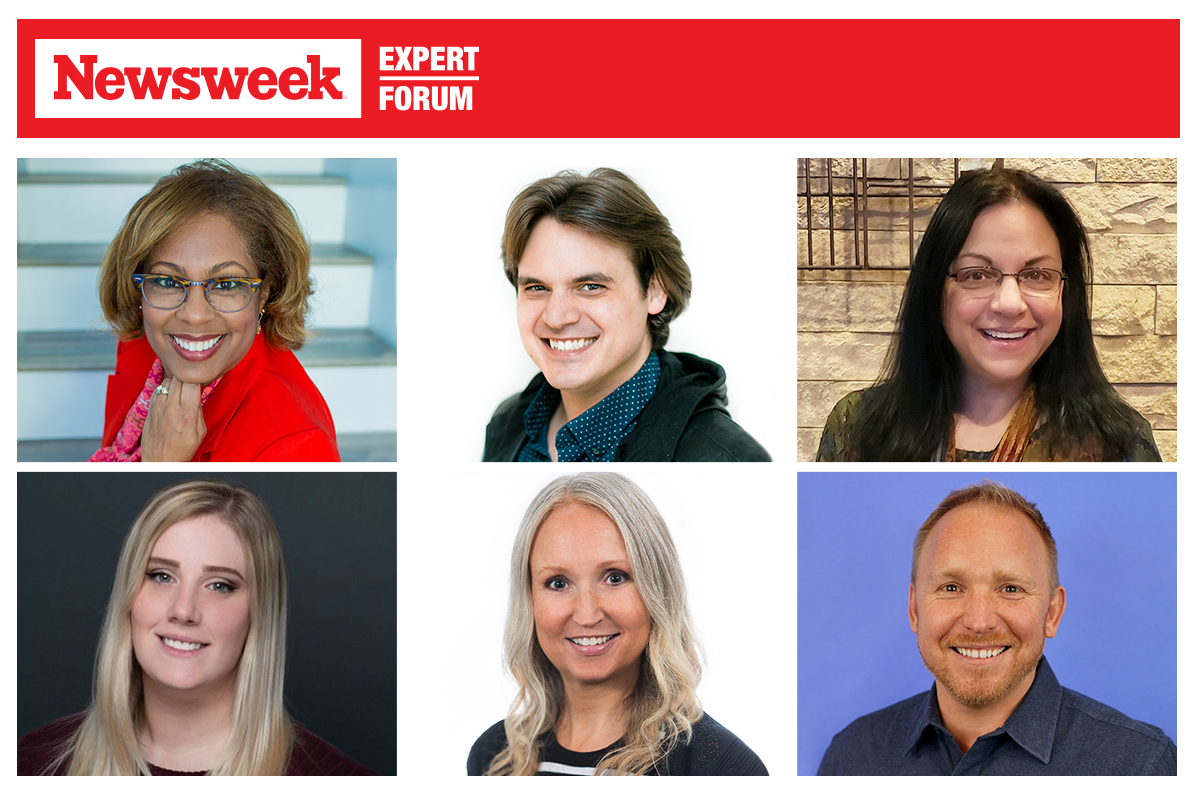 As machine learning technology improves, more businesses are looking to integrate it into their operations and improve their bottom line. Such technologies can help companies streamline their processes and simplify their tasks, making their teams more effective, efficient and productive.
However, applying machine learning to your operations isn't always a simple process. Before investing in this technology, leaders need a well-planned strategic approach for implementing it.
To help, six members of Newsweek Expert Forum shared ways business leaders can devise a strategy for integrating machine learning into business operations.
1. Learn More About Your Clients
Machine learning is essential in fine-tuning any business. My strategy would include using the data to learn more about the clients I serve. I can use the data to enhance how I coach, develop programs and create new services. I recommend developing a strategy to learn what machine learning is, understand how it can help improve business and find talent to implement and optimize its use. - Nickquolette Barrett, iRock Development Solutions, LLC dba iRock Résumés
2. Focus on Your People
Focus on people. As businesses begin to invest in AI-driven decision making, they can optimize their investments by concentrating on the talent needed to effectively leverage these tools. They can do this by taking advantage of automated solutions for computing infrastructure, which frees up their people to focus on understanding and intelligently using these new techniques. - Ivan Ravlich, Hypernet Labs
3. Get Your Employees Involved in Strategic Planning
Chat boxes, email filtering, voice over internet protocol, oh my! Does machine learning technology cause your employees to feel stressed out? They may be burned out and not ready to learn something new. As business leaders communicate effectively and discuss shared values and goals, recognize that employees should help to create a strategy for integrating machine learning into operations. - Barbara Rubel, Griefwork Center, Inc.
4. Identify the Problem You Want to Solve
Machine learning can be a great tool to augment existing human learning or analysis in business operations, but it still has a long way to go to be a replacement. To implement machine learning into your business, you should make sure you have a clear problem you want to solve and good data. If you train a model on good statistically significant data, you'll have good outcomes. - Chloe Alpert, Medinas
5. Pair Machine Learning With Human Learning
Machine learning tends to work best when it's paired with human learning. Like humans, machines can make mistakes, so it's best to have a good balance of both built into your strategy. - Jenna Hinrichsen, Advanced RPO
6. Continually Look for Ways to Improve Processes
Machine learning is used to improve operations by reducing redundancies or waste and finding new ways to optimize actions towards a final result. At its core, machine learning is trying to find a better way to produce the desired outcomes. While machine learning can do this on a massive level, businesses should always be looking for ways to improve their process to stay competitive. - Brian Meert, AdvertiseMint