Six Laptops to Check Out This Black Friday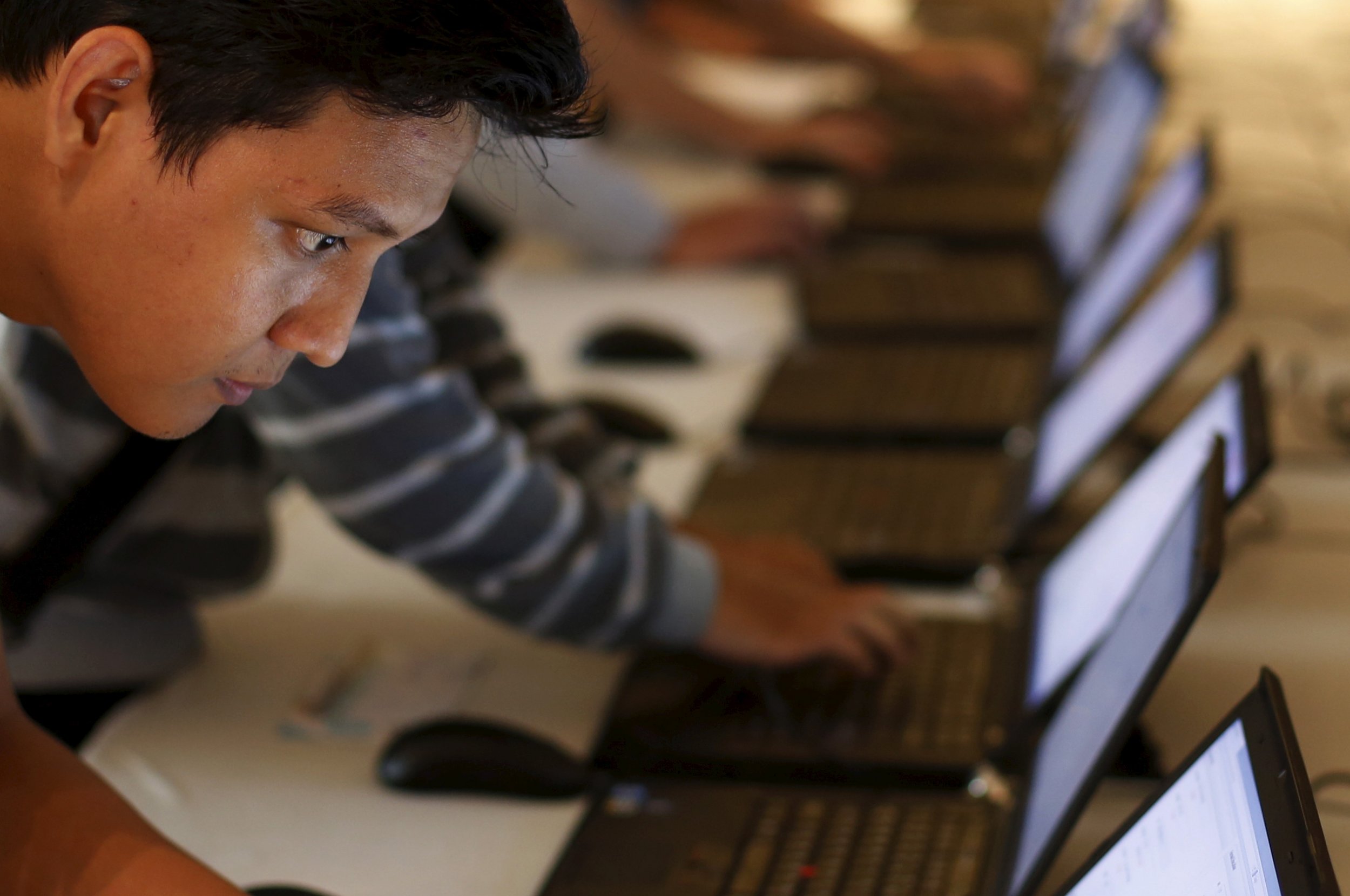 Penny-pinchers, rejoice: Black Friday sales this year offer a bevy of discounted laptops, some for roughly $100. These computers won't run at lightning speed or help you play graphics-intense video games. But if you're just trying to surf the Internet, they'll get the job done on a budget.
Acer Chromebook ($99; Best Buy)
Chromebooks are already cheap—Best Buy's current price is $160—and this Black Friday they're getting even cheaper. An added bonus: This Acer Chromebook's built-in cloud storage will let you use very little memory.
Toshiba Satellite CL45 14-Inch Laptop ($120; Office Depot)
If the Chromebook's tablet-light computing power is a turn-off, but you still want a bargain, try this Toshiba. Knocked down from $250, this laptop is a classic, no-frills computer.
Toshiba Satellite Click 10 2-in-1 PC ($299; Microsoft Store)
The newest craze in laptops is the two-in-one PC, which allows you to use the device as both a laptop and detachable tablet. This one is a good option if you're not sure the trend is for you. Netflix, anyone?
Dell Inspiron 15 ($280; Office Depot)
For those who aren't interested in the two-in-one PC and need a more robust computer, this Dell might be a good fit. It has a 15.6-inch high-definition touch screen, along with 4 gigabytes of RAM and 500 gigabytes of memory. It's also $200 off, which is a bargain for the more hardcore PC user.
Apple Macbook Pro ($90; Best Buy)
Apple rarely offers generous discounts for Black Friday, but retail stores like Best Buy that carry Apple products are more than willing to slash prices. This 13-inch Macbook Pro is $200 off, about as low as the price is likely to get. That's far from a bargain compared with other computers on the market, but other computers don't have the complete package of design, display and performance quite like the Macbook Pro.
Alienware 15 ($1,200; Dell)
The name Alienware makes gamers salivate. And this discount should too. The company's 15-inch lap model normally goes for a whopping $1,400, but on this Black Friday it's $200 off. If you are looking for a laptop that can handle heavy game graphics, this one is the go-to model.