Six-month-old Baby Found Alive Next to Dead Parents in Motel Room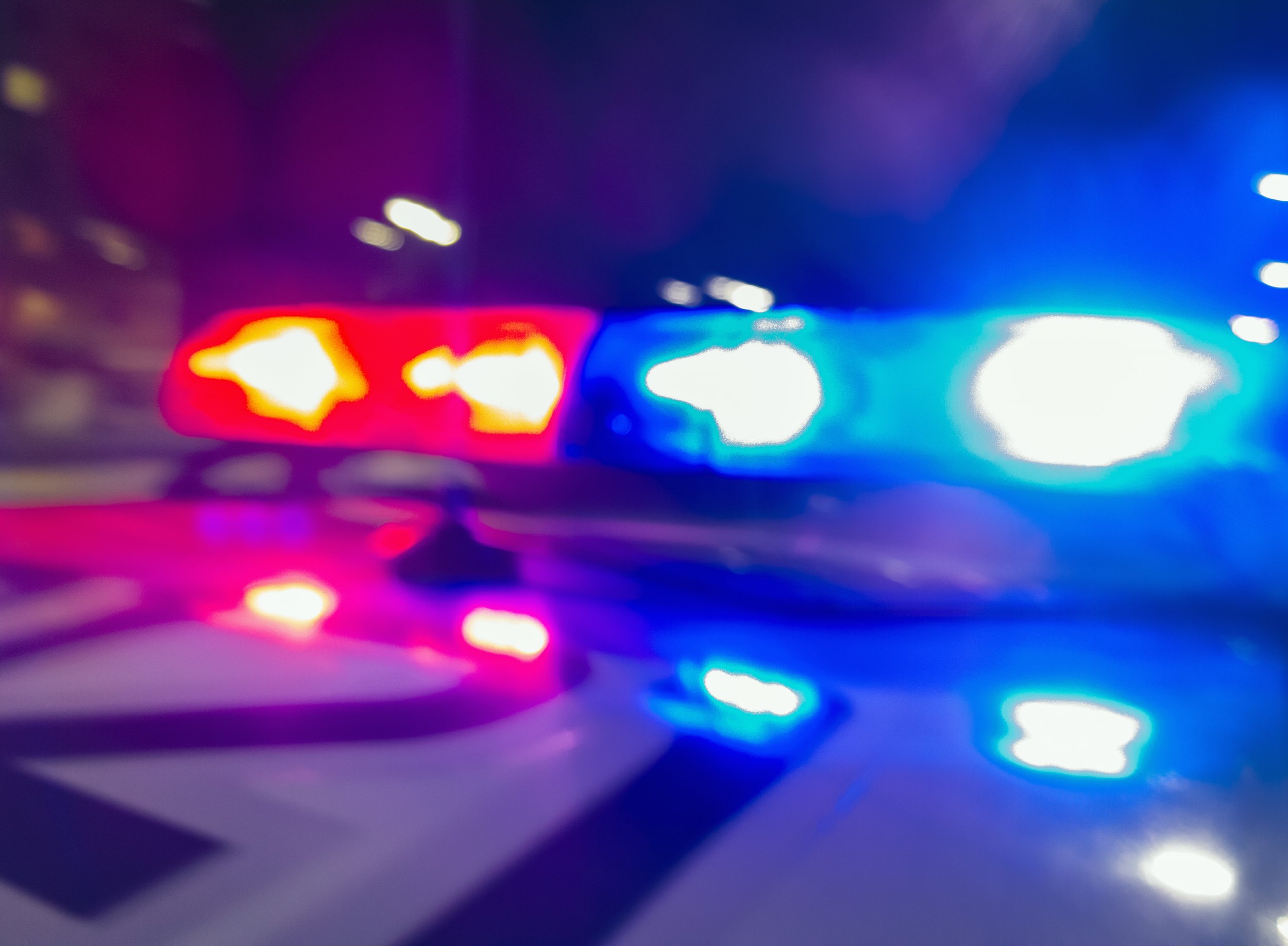 A six-month-old baby has been found alive in the Michigan motel room where her parents had lain dead for several days.
An immediate cause of death for Jessica Bramer, 26, of Grand Rapids and Christian Reed, 28, of Marne is not yet known. Investigators confirmed reports that drug paraphernalia was found near their bodies.
Their baby, Skylah, was severely dehydrated. She was taken to Helen DeVos Children's Hospital in Grand Rapids, where she is expected to make a full recovery.
Her parents' bodies were found last Friday when a state trooper carried out a welfare check.
Family members told 24 Hour News 8 that the couple had been staying at the Rodeway Inn in Whitehall for about a week and they had been in and out of jail.
WKRG reported that it had obtained messages sent in January by Skylah's grandparents to Children's Protective Services (CPS) about the baby's safety and her parents' ability to look after her. CPS has not yet commented on the case.
Motel staff members would not say whether anyone heard the baby crying or saw something suspicious, the network reported.
Wood TV reported that the motel was the same location where the body of Antonio Wiggers was found in January after he killed himself following the murder of Raymond Coleman.
It will take at least a month for toxicology results to come through on the cause of death for Bramer and Reed, although foul play is not suspected.
Who will take custody of Skylah when she leaves hospital has not been determined, WKRG reported. Michigan police have appealed to the public for any further information.
Earlier this month, a newborn baby boy in Chicago managed to survive after being wrapped in a blanket and left on top of a garbage can in an alley.
The baby was just hours old, still had an umbilical cord attached and was bleeding when he was found. A fire department spokesman said the baby was shocked back to life before being treated in hospital, WGN-TV reported.