Six Places Worth Visiting in 2017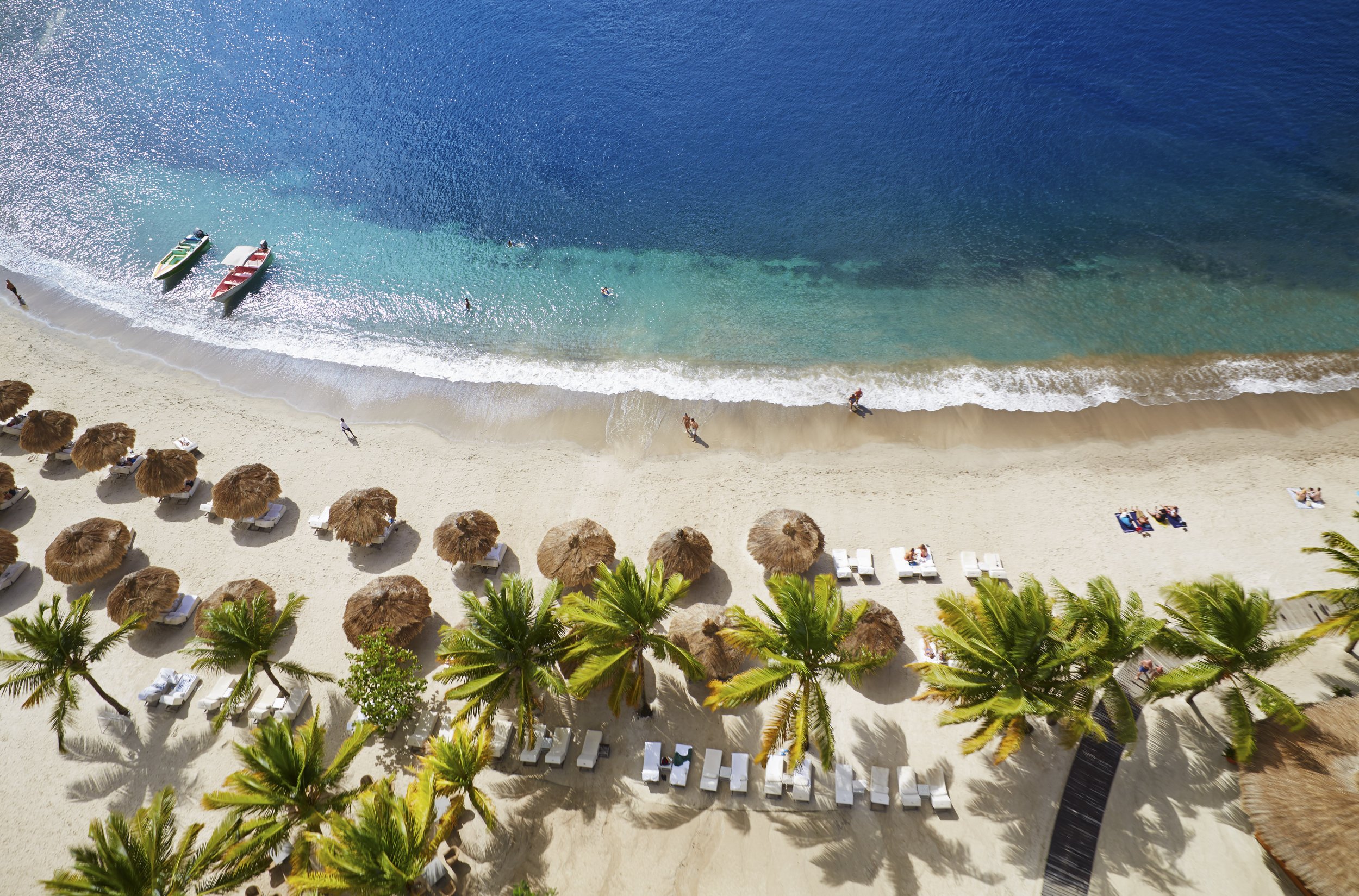 If you've got the winter blues, it's time to start planning where you'll be heading in the year ahead. Here are the top destinations to tick off in 2017.
Botswana
Holding both the Kalahari Desert and the Okavango swamps within its borders, Botswana's habitat is spectacular and, thanks to the government's progressive conservation and tourism policy, it's not overrun by safari-goers. So, unlike in parts of East Africa, you won't find lion prides surrounded by other vehicles, and you'll be out in the bush with just the fellow occupants of your camp—which usually take 12 to 14 guests in six tents.
Traditionally, Botswana safaris have been among the most luxurious on the market, with prices to match. Wilderness Safaris' Mombo Camp and Great Plains Conservation's Zarafa are charging between $2,500 and $2,800 per person per night during peak season (July through the end of October) but the wildlife experience is without parallel. And at Zarafa, if you are lucky you can meet the owners, the conservationists and acclaimed filmmakers Dereck and Beverly Joubert. But the number of less expensive camps is increasing. At $1,500 in peak season and $765 from now until March, Wilderness Safaris' 10-bed Kwetsani Camp, set in the northwest of the Okavango, is far more reasonably priced.
Qatar
Qatar is turning itself into the Arabian Gulf's next major hotspot. It's due to host—not uncontroversially—the World Cup in 2022. Before then several new cultural landmarks are set to open, including the Museum of Islamic Art, built by architect I.M. Pei, and Jean Nouvel's National Museum of Qatar.
Switzerland
Twenty years ago, Switzerland was shorthand for stuffy. Today, its clean air, manicured towns, and emphasis on local food feel fresh and desirable, and the country makes an apt setting for the boom in wellness centers typified by the newly expanded Clinique La Prairie on Lake Geneva.
Bhutan
Britain's Duke and Duchess of Cambridge gave India's tiny neighbor their royal seal of approval with a visit in 2016; that's bound to lead to an uptick in visitors. Not that the land of happiness, as it calls itself, needed any help—no less than five five-star Aman resorts and the soaring Himalayas are enough of an attraction.
New Orleans
The live musicians of this city are as good as you'll hear anywhere, but there's now an added, culinary reason for visiting: The fusion food-scene in New Orleans is booming. New openings such as Vessel combine local specialties with Mediterranean cuisine to delicious effect.
St. Lucia
St. Lucia is coming into its own as a way to avoid the cruise ship crowds—plus it's too mountainous to ever become as built up as, say, Barbados. The Viceroy Sugar Beach is perhaps the quietest resort; the newest will be the over-18s-only Royalton St. Lucia Hideaway, due to open early this year.
Six Places Worth Visiting in 2017 | Culture