Spanish Politicians Face Corruption Probe After Multimillion-Euro Sale of Goya Paintings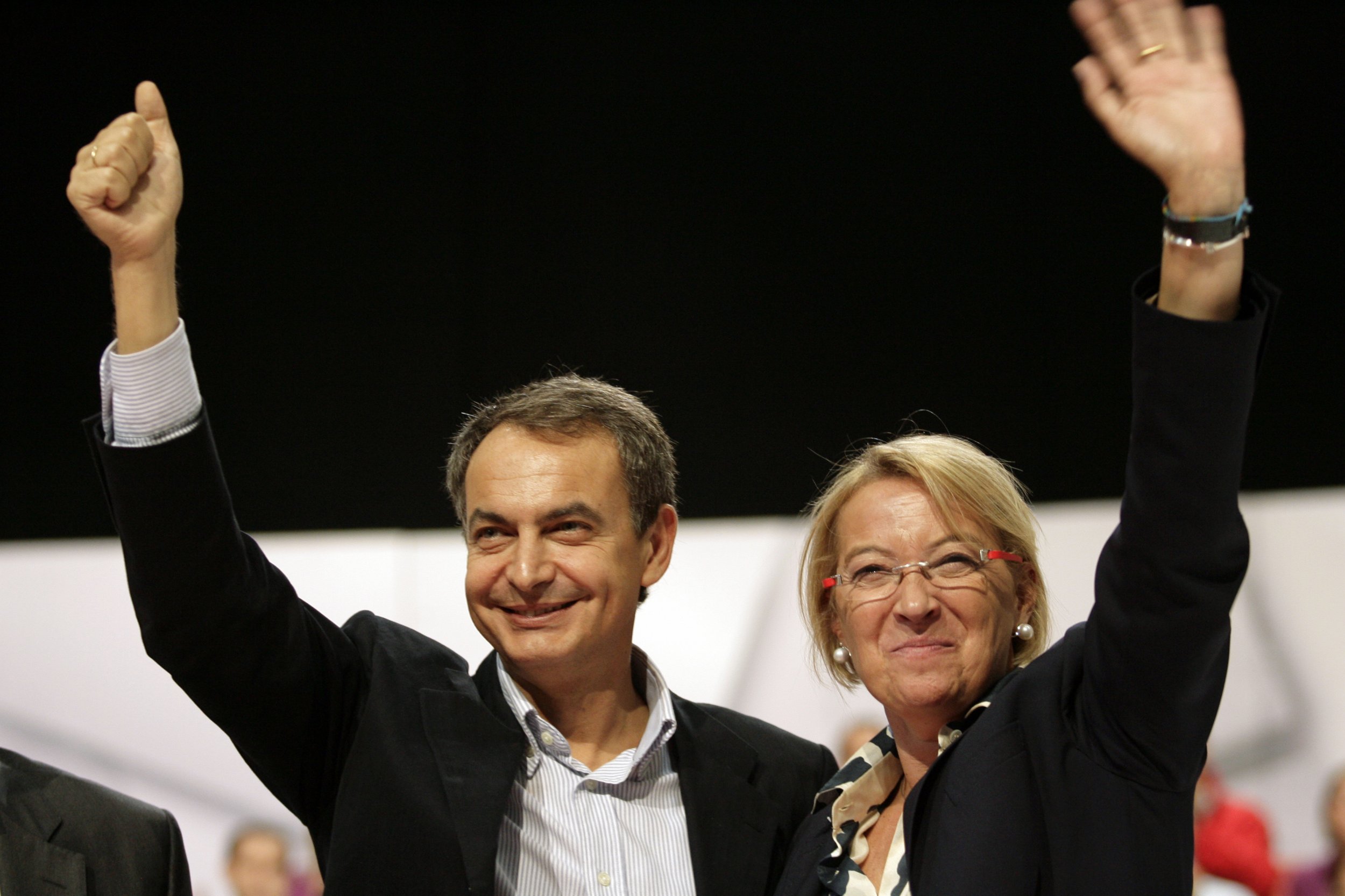 Six former high ranking Spanish government officials are being investigated over alleged corruption surrounding the sale of government-owned artworks, including two paintings by the Spanish master Francisco Goya with a total worth of around €14 million, Spanish daily newspaper ABC reported on Friday.
Former education secretary Eva Almunia, and her husband Carlos Eso, who served in the cabinet in Spain's Aragones region, oversaw the purchase of five paintings purchased with public funds between 2006 and 2010, while they were both in office.
The paintings were bought for twice their market price, while Almunia, Eso and at least four other government officials acted as intermediaries in the acquisition under the guise of the company Plaza, founded in 2006, only eight days prior to the paintings' acquisition - its sole purpose, according to ABC.
One of the Goya paintings entitled La Letra con Sangre Entra was purchased from Madrid's Caylus Gallery for €2.5 million by the Aragones government with Plaza acting as an intermediary in 2006, despite the painting being auctioned for about half that price four years earlier.
The other work by Goya entitled Retrato de Don Luis María de Borbón y Vallabriga was purchased by the Aragones government for €10 million, also overseen by Plaza.
The investigation surrounding the case will trace where these funds went and whether the reason for the inflated prices is a result of mishandling.
This is the latest of a series of corruption allegations involving high ranking political figures in Spain, as José Antonio Monago, president of Extremadura has also come under scrutiny this week after it emerged he had made 32 state-funded business class trips to the Canary Islands between 2009 and 2010.
Politicians from Spain's main parties PP and PSOE have traded accusations of corruption, as far-left, populist party Podemos overtook both of them in the polls earlier in the week, becoming Spain's most popular party only half a year since its formation.
Podemos and their leader Pablo Iglesias have risen to popularity with their anti-establishment stance and their appeal as outsiders from the political classes.