Six Shows and Films to Watch This Weekend on Netflix, Amazon and Hulu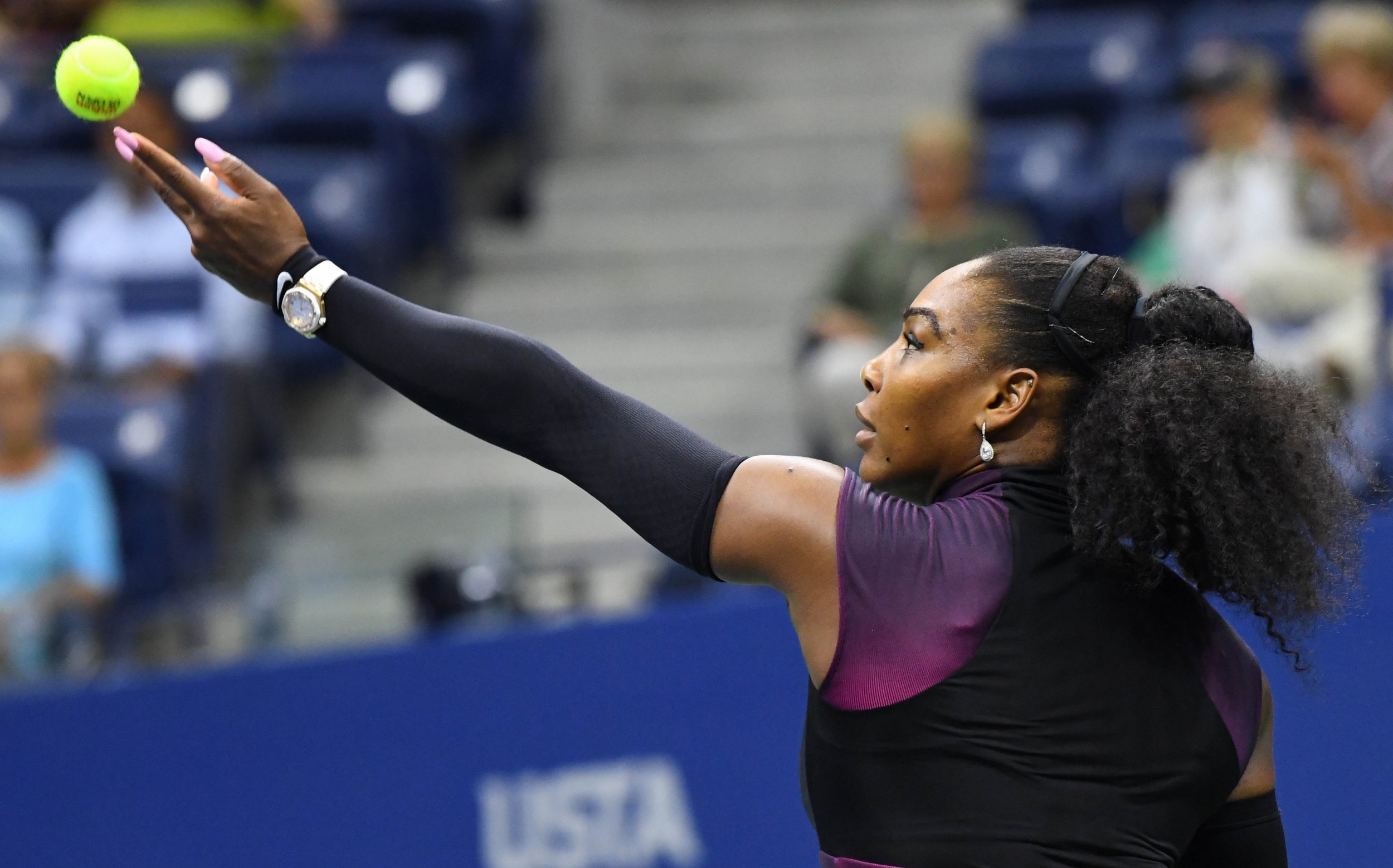 Newsweek's most recent cover story tells of several women who made their careers in the CIA, despite its "old boys' club" image and, in some cases, an outdated mentality about women in the workplace. Taking broad inspiration from the article's focus on women, this week's roundup spotlights female protagonists in a huge range of genres.
Titles recently added to Netflix, Amazon and Hulu include Season 5 and the Season 6 premiere of the lighthearted sitcom New Girl; a documentary about the superb athlete Serena Williams; the film Sicario, about a female FBI agent; the third season of Transparent, about a transgender woman and her family; and a new documentary about sexual assault and social media in middle and high school.
Here are some suggestions for titles to stream this weekend:
New Girl Season 5 (Netflix, September 20) and New Girl Season 6 Premiere (Hulu, September 21)
The fifth season of this quirky sitcom was added to Netflix just in time for the Season 6 premiere, which fans can catch on Hulu now that the episode has aired on Fox.
Serena (Amazon and Hulu, September 20)
Serena Williams was first named the No. 1 female tennis player in the world in 2002, and she has held that title for more than 300 weeks since. This recent documentary takes a look at Williams's life on and off the court during the 2015-2016 season.
Transparent Season 3 (Amazon, September 23)
The Amazon original series Transparent—about a transgender woman and a "dysfunctional Los Angeles family"—was nominated for 10 prime-time Emmy awards and won three at last weekend's ceremony, including Jeffrey Tambor for outstanding lead actor in a comedy series and Jill Soloway for outstanding directing in a comedy series. In their acceptance speeches, Tambor urged Hollywood to "give transgender talent a chance," and Soloway called the show a revolution.
Audrie & Daisy (Netflix, September 23)
"[It's] the new public square of shame, the convergence of high school sexual assault and social media bullying," filmmaker Bonni Cohen told Newsweek of the documentary she made with her husband, Jon Shenk. The film, Newsweek's Lucy Westcott wrote, "is crucial viewing, but not easy to watch."
Sicario (Amazon and Hulu, September 23)
Sicario follows a female FBI agent (Emily Blunt) recruited to help in a mission targeting the leader of a Mexican drug cartel. The movie garnered a 94 percent rating on Rotten Tomatoes, where the critical consensus summary reads: "Led by outstanding work from Emily Blunt and Benicio del Toro, Sicario is a taut, tightly wound thriller with much more on its mind than attention-getting set pieces."
Iliza: Confirmed Kills (Netflix, September 23)
Iliza Shlesinger is one of only three women included in Netflix's slate of comedy specials this year, compared with 22 men. Women and feminism reportedly figure prominently in her new material.