What to Watch on Netflix, Amazon, Hulu this weekend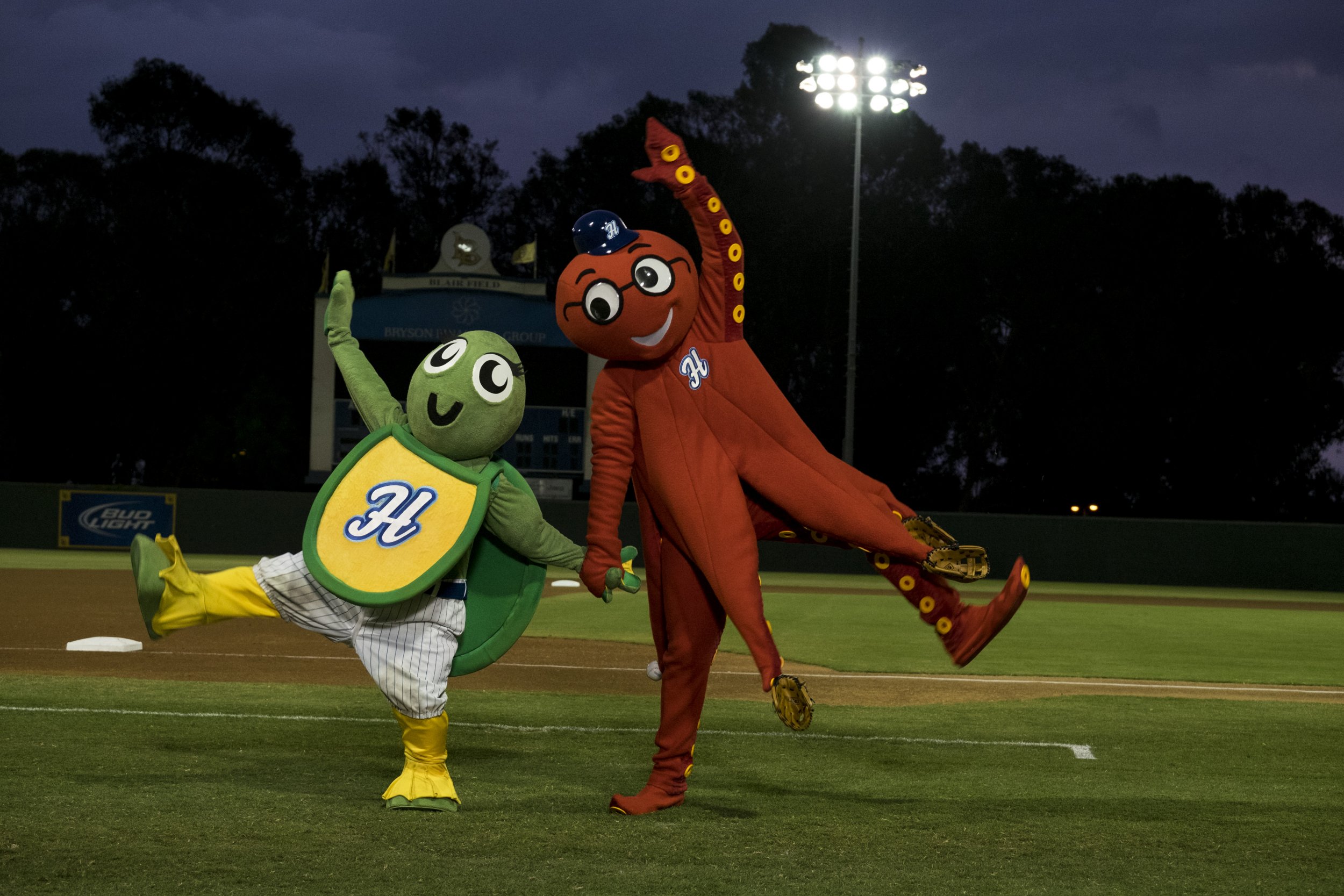 Tired of fall activities already? For those who have leaf-peeping fatigue or have picked all the pumpkins and apples they can handle in one season, or those who had no interest in the first place, there are still plenty of things you could be doing other than sitting on the couch all weekend.
But if you insist, there's no dearth of things to watch. Settle in for a new episode or two of The Mindy Project, let your inner 'N Sync fan bask in a new Justin Timberlake concert film or dive into a movie about a chess champion struggling with mental illness.
Here are some suggestions for streaming this weekend:
The Mindy Project: Season 5, by episode (Hulu, starting October 4)
Mindy Kaling is back with another season of her show, which follows an OB-GYN in her professional and personal pursuits. The Mindy Project's origins were at Fox, which canceled it after the first three seasons before Hulu picked it up. Stayed tuned for 16 new episodes, out one at a time starting October 4.
The Dark Horse (Amazon, October 10)
Based on a true story, this film from New Zealand follows a "brilliant but troubled" chess champion as he works with children in the community. According to Rotten Tomatoes, where the movie has a 97 percent rating, The Dark Horse is "led by an outstanding performance from Cliff Curtis" and "tackles complex themes with a richly layered, unpredictable and deeply affecting story."
Goliath: Season 1 (Amazon, October 13)
Billy Bob Thornton is Billy McBride, a talented lawyer who is "now burned out and washed up, spending more time in a bar than a courtroom," according to Amazon. That is, until he gets back in the game going up against his old law firm in a wrongful-death suit.
Justin Timberlake + The Tennessee Kids (Netflix, October 12)
Those who missed JT in concert can catch the last date of his 134-show tour that stretched from November 6, 2013, to January 2, 2015, when he performed at the MGM Grand Garden Arena in Las Vegas. It might not be the same as seeing the show live, but it's something.
Mascots (Netflix, October 13)
Christopher Guest is back at it. The Waiting for Guffman and Best in Show director and several of his regular actors take a close look at the sports mascot, framed around a competition for the prestigious prize called the Gold Fluffy.
Project Mc2: Season 3 (Netflix, October 14)
For the kids. This show "follows four super-smart and science-skilled girls as they are recruited to join the spy organization NOV8 ("Innovate"), working together to save the day," according to Netflix. They've got a new case on the docket for the third season.