Six Things for Britney Spears Fans To Look Out for in Jamie Lynn's Memoir
Jamie Lynn Spears' memoir titled Things I Should Have Said is set for release this week as her public spat with her older sister Britney Spears rages on.
The Zoey 101 star promoted the book on Good Morning America last week in an appearance that drew much backlash from Britney Spears fans as she described her sister's behavior as "erratic, paranoid and spiraling."
The book is set to feature Jamie Lynn Spears "opening up for the first time, telling her unfiltered story on her own terms."
According to the description, the memoir will show readers the "real Jamie Lynn."
"You've read the headlines, but you don't know Jamie Lynn Spears. The world first met Jamie Lynn as a child star, when it was her job to perform, both on set and for the press. She spent years escaping into different characters on All That and Zoey 101.
"But as she grew up, faced a teen pregnancy, raised her daughter on her own, pursued a career, and learned to stand on her own two feet, the real Jamie Lynn started to take center stage—a raw, blemished, and imperfect woman, standing in her own power."
The actress is said to "talk frankly" about "traveling the world as a kid, how she moved into acting and performing herself, what life as a child star took from her, and the life-changing reality of becoming a teen mom."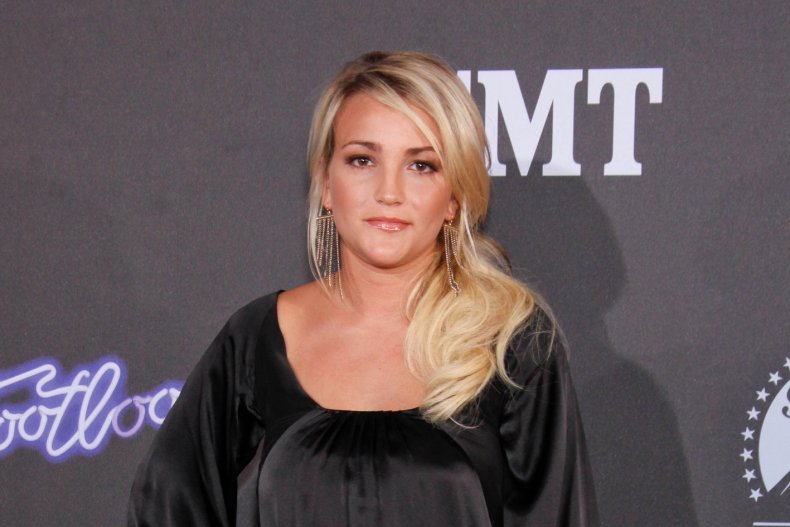 The book already faced controversy over its original title back in October 2021 as it borrowed a line from a Britney Spears song while her sister was still going through her conservatorship court battle.
It was originally titled I Must Confess, which is famously a line from Britney Spears' iconic song "...Baby One More Time."
Following the backlash, Jamie Lynn Spears' publisher said the title and cover had been "erroneously released."
Here Are Six Things Britney Spears Fans Can Possibly Expect From Jamie Lynn Spears' Memoir Things I Should Have Said:
Childhood/Family
Jamie Lynn Spears opened up about her father Jamie Spears' struggle with alcoholism in an interview with Good Morning America last week.
"For me, it created a lot of anxiety," she said. "The hardest part was like, 'Could I trust you? Are you drinking? Are you not?' It was something no kid should have to question."
In the book, she claimed her father "spent most of my life in that cycle of ruinous behavior. His bouts of drinking always caused me periods of torment and sorrow."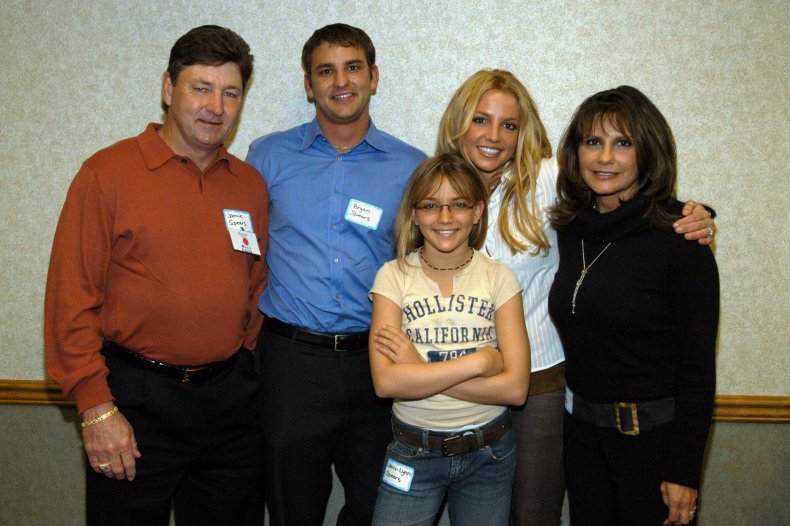 Legal Battle
Britney Spears fans are no doubt expecting to hear Jamie Lynn Spears' perspective on her sister's highly publicized conservatorship battle in the book.
Britney Spears' 13-year conservatorship was finally dissolved late in 2021, after a tough court battle and a devastating testimony from the star herself.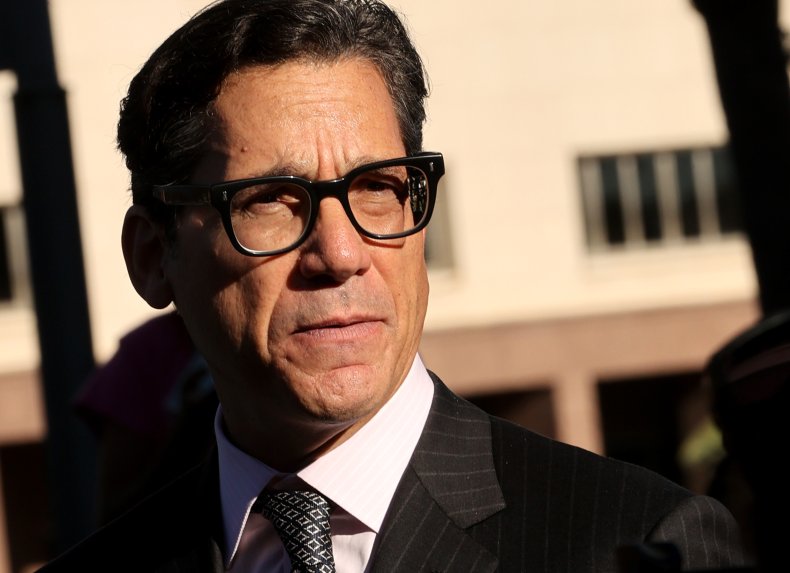 Lou Taylor
A name that is frequently raised in relation to Britney Spears and her battle to end her conservatorship is Lou Taylor, her former business manager.
In CNN's documentary, Toxic: Britney Spears' Battle for Freedom, it was reported that Britney Spears blames Taylor for many conservatorship-related problems she has faced.
"Britney is aware and angered by the control exercised over her by Lou Taylor and her company, which reaped millions of dollars from her estate," a source said in the documentary.
Taylor's attorney told The New York Times that she played "no role whatsoever in the creation of a conservatorship for Britney Spears."
Taylor worked as Jamie Lynn Spears' business manager since 2004, so her perspective on Taylor's role in their family and business affairs will be highly anticipated.
Teen Pregnancy
Jamie Lynn Spears famously became pregnant at the age of 16 in 2007 when she had her first daughter, Maddie.
In an excerpt from her memoir published by People, Jamie Lynn Spears writes:
"For the first few days, I spent most of the time in my room. Everyone had their own opinion about what was best for me. One person after another—and there were many—came to my room trying to convince me that having a baby at this point in my life was a terrible idea. There was lots of chatter, but none of it felt right to me. It will kill your career. You are just too young. You don't know what you're doing. There are pills you can take. We can help you take care of this problem. Think about what you're doing to your family. Doesn't the family have enough to deal with? I know a doctor. There are procedures that remedy mistakes like this. You don't have to do this. He's a louse. He'll never be able to care for the baby or you. Jamie Lynn, don't make a mistake you'll regret for the rest of your life. I'll never forget that last plea—of making a mistake I would regret—because it reinforced my decision to have my baby."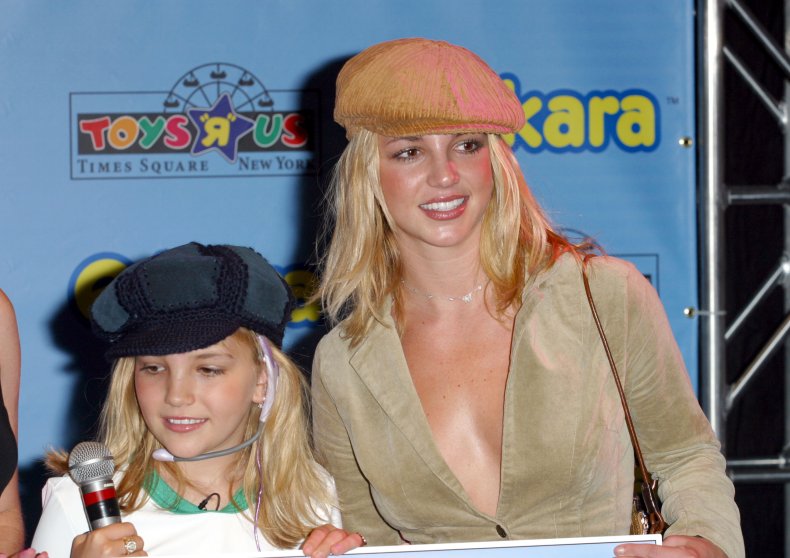 Finances
What happened to Britney Spears' fortune and did Jamie Lynn Spears benefit from her sister's conservatorship?
Jamie Lynn Spears has faced much backlash for not speaking up about her sister's situation, with many questioning if she benefitted financially from Britney Spears' fortune.
However, during the summer, she confirmed that she was not on her sister's payroll.
Jamie Lynn posted a screenshot on her Instagram stories of a headline titled, "Britney Spears' sister Jamie Lynn shares photos of her home life...after it's revealed she is the ONLY family member not on the singer's payroll" and included her response, "facts...now leave my broke-a** alone."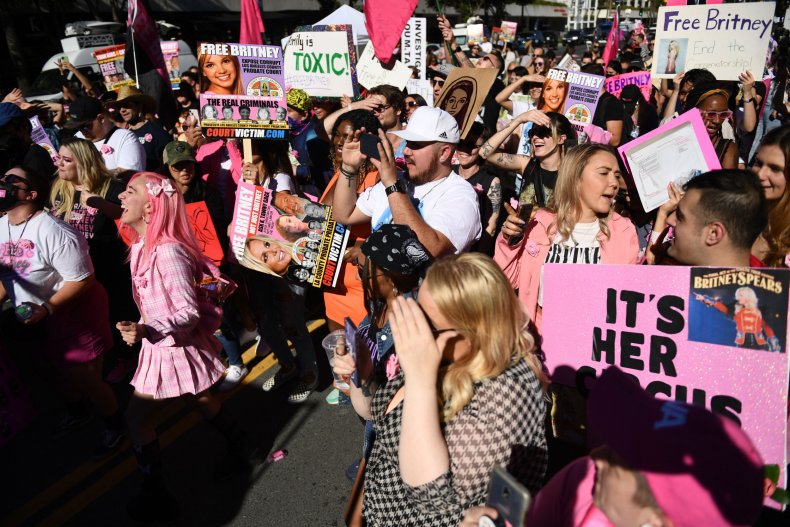 #FreeBritney
The #FreeBritney movement was instrumental in rallying public attention around Britney Spears' situation, leading to her changing her legal team and ultimately terminating the conservatorship.
Will Jamie Lynn discuss the movement and her thoughts on it?
Things I Should Have Said is released on January 18.