Six Ways Small Businesses Can Approach Adopting Affordable AI Solutions
Regardless of industry, affordable AI solutions can be found for businesses of all sizes.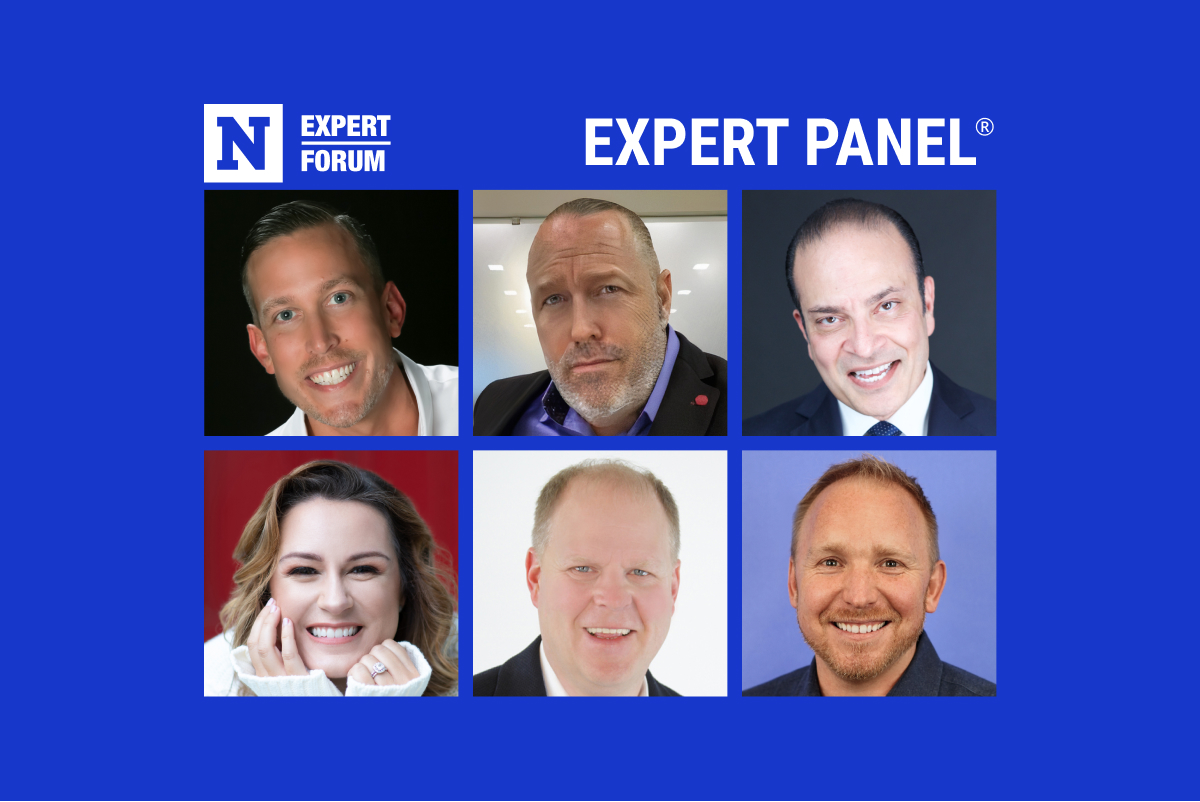 Artificial intelligence can empower a business to streamline and optimize workflows, but adoption can come with challenges outside of the adjustments to various internal processes. In addition to the time and effort it takes to implement efficient AI solutions, the financial commitment is also an obstacle for small businesses determining whether AI is a feasible option.
If one knows where to start, AI can be an affordable endeavor for businesses of all sizes. To help, the members of Newsweek Expert Forum share how small businesses can approach adopting artificial intelligence without investing too much time and money into big data or programmers.
1. Focus First on Internal Issues
There are AI solutions for every business, in every industry, of various sizes. This is great news because you don't have to sign up for an extremely expensive solution with lots of bells and whistles that you will not use based on your size. Find a few that you want to use to try solving an internal issue, and see which one is straightforward and easy to use. The value is high, so just take your time. - Chris Tompkins, The Go! Agency
2. Determine Your Business Needs
Businesses can consider a number of things, like using AI for chatbots that users can "talk" to directly from a website, streamlining payment processes and deliveries, automatically creating an interview and hiring system to find the right candidates or even boosting cybersecurity. These can all be done without spending too much money and still focusing on business. - Christopher Davenport, AutoParts4Less
3. Collect and Optimize Data
Small businesses can adopt AI at a low cost by collecting available digital and transactional data and then incorporating this data into machine and predictive learning models. This helps with CRM (customer relationship management), helping to identify patterns in business behavior and how to improve existing market share and capture new markets. It also identifies operational efficiency and wastage. - Vipp Jaswal, Interpersonal Intelligence Advisory
4. Experiment
My advice is to start small and experiment. Try a bot on your website as a test. Most businesses have frequently asked questions, so set up a bot on your website or perhaps on your Facebook page that can answer those questions. Collect the data and see if it's worth investing more into AI as a whole or even just expanding to other mediums, like growing from your website to social media channels. - Brooke Sellas, B Squared Media, LLC
5. Identify What Processes You Want to Automate
Many easy-to-use AI solutions exist for any business with low investment. For example, Q&A chatbots and marketing campaign solutions have proven effective. Identify the process or data analysis to automate via an AI solution that delivers a demonstrable positive impact on your customer and business. Then try different options, learn and tune to get the ROI you need. - Matt Domo, FifthVantage
6. Try AI-Powered Software
AI-powered software licenses are your best starting point. Keep an eye out for platform providers beyond Silicon Valley. Reliable startups with innovative AI-powered tech are happy to help small businesses grow with them by assisting with setup, training, support and more, and they don't charge exuberant fees for licenses. Some are also low-code, which makes programming optional. - Brian Meert, AdvertiseMint