6-Year-Old Hallucinates, Tries to Jump Out Window After Taking Tamiflu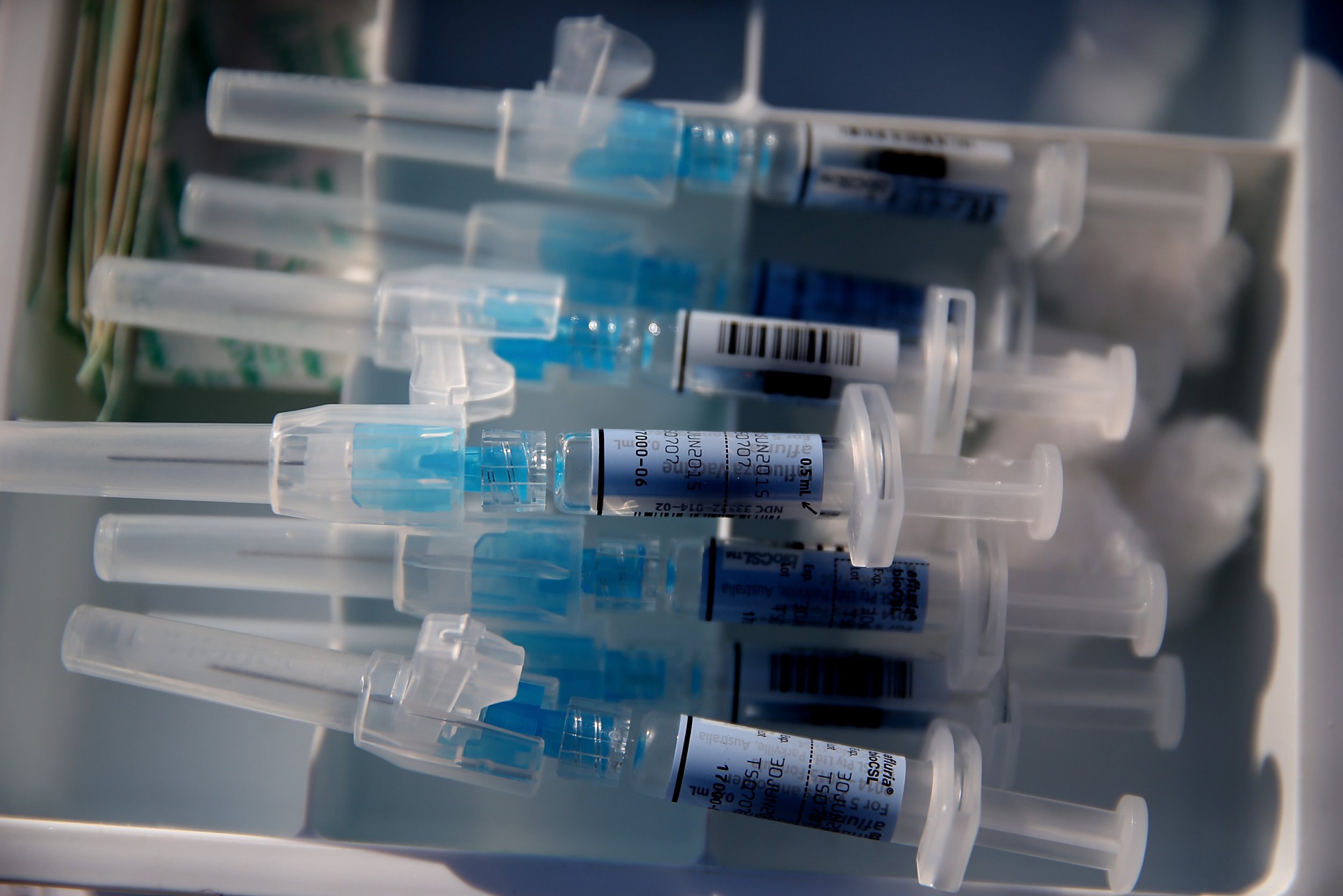 After a 6-year-old girl in north Texas came down with the flu, her parents made the decision to give her a flu treatment called Tamiflu. But, they claim, the psychological side effects almost cost their daughter her life.
The girl hallucinated and ran away from school. She went home and upstairs to her bedroom. "The second story window was open," the girl's father said in an interview with KTVT on Friday. "And she used her desk to climb up onto it, and then she was about to jump out the window when my wife came up and grabbed her."
Tamiflu is an antiviral that is supposed to block the flu virus from reproducing in a patient. But, like any drug, Tamiflu can cause side effects as well. According to WebMD, potential side-effects include nausea, vomiting, diarrhea, hives, and dizziness. The list also includes "delusions" and "hallucinations" as possible side effects from the medication, but they are very rare.
Furthermore, Forbes reported in 2013 that studies regarding the effectiveness of Tamiflu for treating the flu are flawed and funded by Tamiflu itself.
Does that mean that Tamiflu caused these symptoms in the 6-year-old? It's hard to say. Hallucination is also a symptom of the flu itself, so it's possible that the girl would have suffered the symptoms either way. After concerns that Tamiflu was causing hallucinations in children in Japan, the U.S. Food and Drug Administration conducted a safety review. They wrote in a report that "based on the information available to us, we can not conclude that there is a causal relationship between Tamiflu and the reported pediatric deaths."
According to the Tamiflu website, the function of the drug is to treat people who have had the flu for two days or less, or who have been exposed but don't show symptoms yet. The website also says that it is not meant to be a replacement for annual flu shots.
The side effects on the Texan girl should be short-term, and the family sent a letter to the FDA about their experience.