Joel Embiid and Ben Simmons are feuding, no matter what "The Process" says.
The Philadelphia 76ers center first defended Ben Simmons then threw shade at his embattled teammate during a bizarre Twitter rant on Wednesday.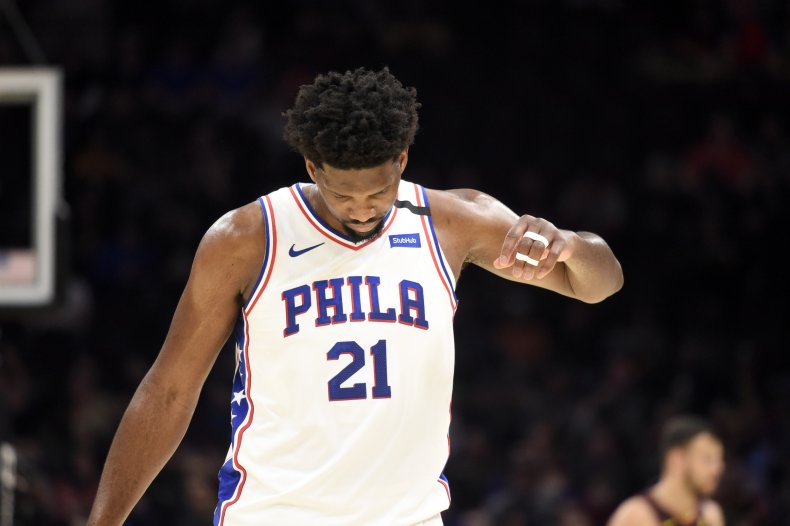 Embiid, who signed a multiyear contract extension on August 17 to stay with the 76ers through 2026–2027, was reacting to a USA Today report that he and Simmons are feuding and that Philadelphia had to choose between the two. Simmons requested to be traded and told 76ers brass that he does not intend to report to training camp, according to the Philadelphia Inquirer.
Embiid first defended Simmons, whose 2021 playoff struggles led to questions about whether the 76ers could ultimately win a championship with the No. 1 pick in the 2016 draft. Embiid said he loves playing with the 6-foot-11 point guard and hopes he and the team can kiss and make up.
But after citing his own tumultuous tenure with the team that chose him first in the 2014 draft, Embiid suggested that Simmons may not be cut out for playing in Philadelphia, whose hyper-rabid fan culture and critical press corps have a way of chewing players up and spitting them out.
It's the latest in a series of instances in which Embiid has defended Simmons before publicly criticizing him. Pundits have long suggested that the duo's struggles are the result of a poor fit, a claim Embiid said was "BS" during the 2019-2020 season. But Embiid called out Simmons' now-infamous decision to pass up a sure layup as the turning point in their season-ending, upset loss to the Atlanta Hawks in Game 7 of the NBA Eastern Conference semifinals.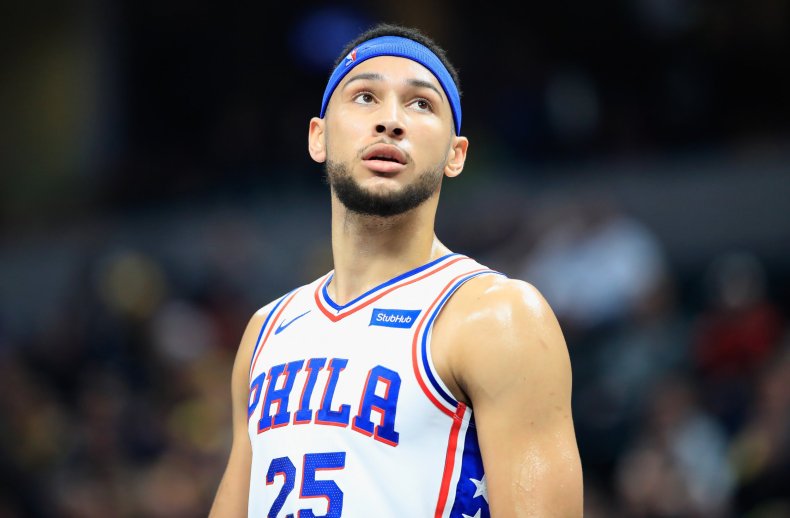 "I thought the turning point was we had an open shot, and we made one free throw, and we missed the other, and [the Hawks] came down and came down and scored," Embiid said. "We didn't get a good possession on the other end, and [Hawks star] Trae [Young] came back, and he made a 3[-pointer] and then from there down four."
Philadelphia coach Doc Rivers also didn't come to Simmons' aid after the Game 7 loss, which Simmons reportedly cited during his trade request.
"I don't know the answer to that question right now," Rivers said after Game 7 when asked whether Simmons could be the point guard for a championship team.
Embiid wasn't just critical of Simmons during his rant on Twitter on Wednesday. He also called out "the media" for making up the supposed rift between himself and Simmons and told Philadelphia fans they "gotta be better."
Uncommon Knowledge
Newsweek is committed to challenging conventional wisdom and finding connections in the search for common ground.
Newsweek is committed to challenging conventional wisdom and finding connections in the search for common ground.