NBA Legend Moses Malone Dies at 60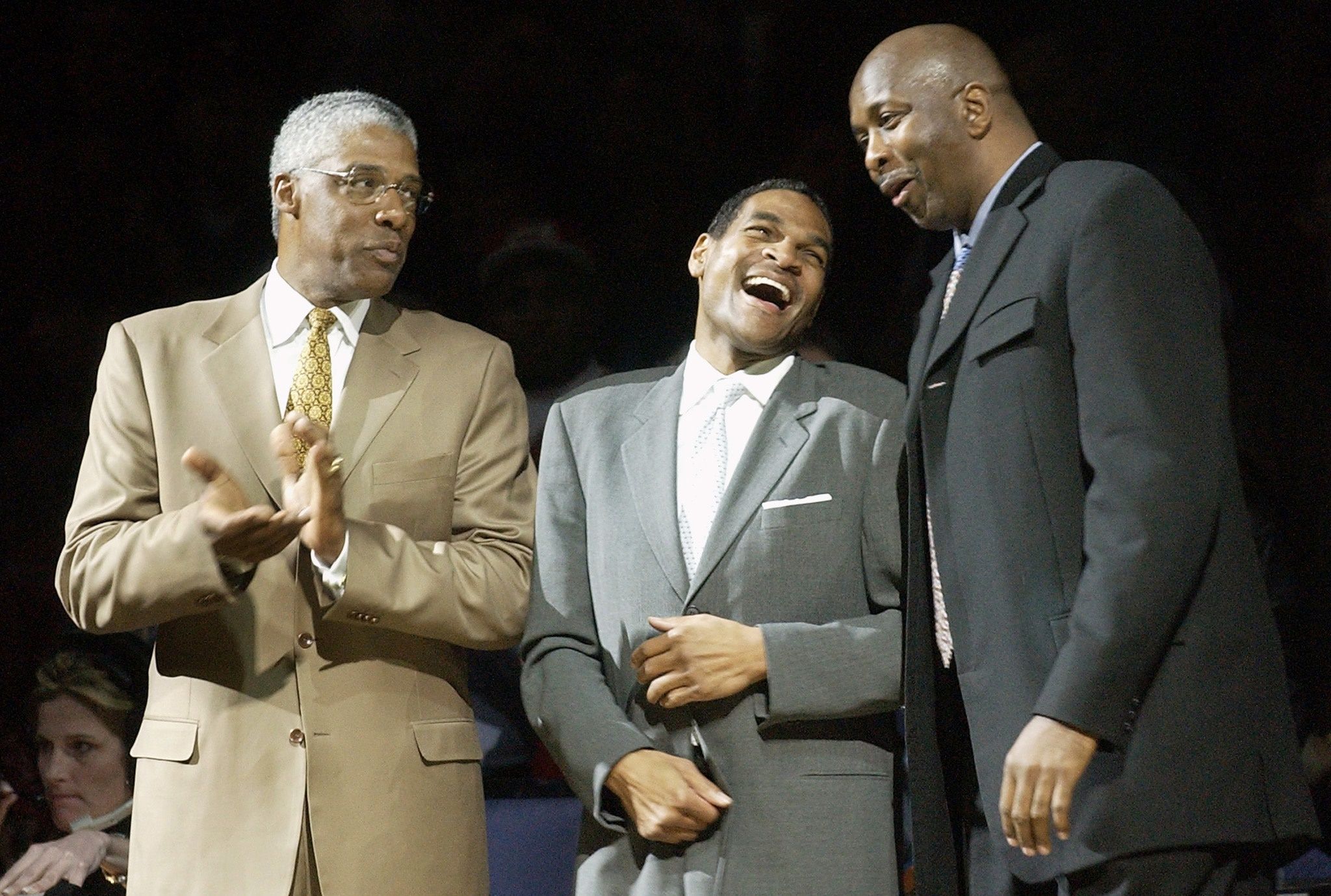 Basketball legend Moses Malone, a Hall of Famer, has died suddenly, the Philadelphia 76ers confirmed on Sunday. He was 60.
Malone played five seasons with the Sixers and led the team to a championship in the 1982-1983 season, when they beat the Los Angeles Lakers for the NBA title. He was a three-time MVP and 12-time All-Star, and sits eighth on the NBA's all-time scoring list and fifth in rebounds, according to CSNPhilly.com. He is one of only four players in the history of the NBA with 25,000-plus points and 15,000-plus rebounds.
Malone died in his sleep in Norfolk, Virginia, former Houston Rockets teammate and close friend Calvin Murphy told Fox 26. The two of them had planned to play in a golf tournament. He was a native of Petersburg, Virginia.
The chief executive officer of the Sixers, Scott O'Neil, said Malone always will be remembered as a genuine icon and pillar of the most storied era in the history of the Sixers.
"It is difficult to express what his contributions to this organization—both as a friend and player—have meant to us, the city of Philadelphia and his faithful fans," O'Neil wrote in a statement. "His generosity, towering personality and incomparable sense of humor will truly be missed."