Slain Skateboarder's Casket is Rolled Up Ramp for One Final Stunt
At the memorial service for a slain skateboarder in New Orleans, his family and friends helped the 22-year-old do one final trick—by pushing his casket up a skate ramp at the local skate park.
In video posted by skate shop Humidity Nola, pallbearers can be seen rolling his casket up a skate ramp at Parisite DIY Skate Park in Gentilly.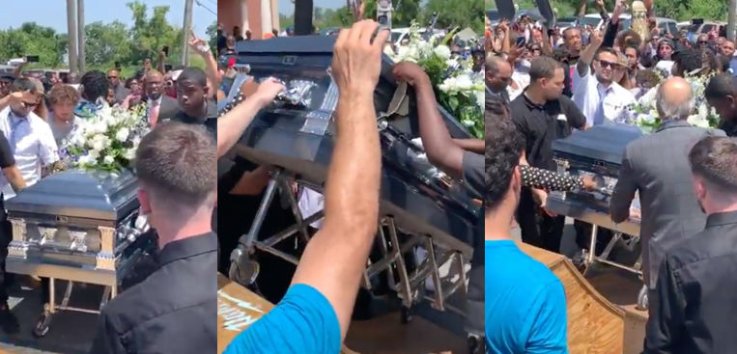 The video is titled "Last Rock to Fakie," a reference to a popular skateboarding trick in which the skater rolls up a ramp, hangs over the lip and comes back down backwards.
Magee was fatally shot June 27 near the park. Police pronounced him dead on the scene.
"They shot him down in cold blood over nothing," Tasha Caine, MaGee's mother, told FOX 8. "My child was free spirit peacemaker."
Magee was active in the Parisite skating community: "David was a sweet soul who was a huge asset to the park," reads an Instagram post from the park, which opened earlier this year after organizers garnered more than $40,000 in a crowdfunding campaign. Park management indicated they would be working with authorities to increase safety in the area, as there had been a number of shootings.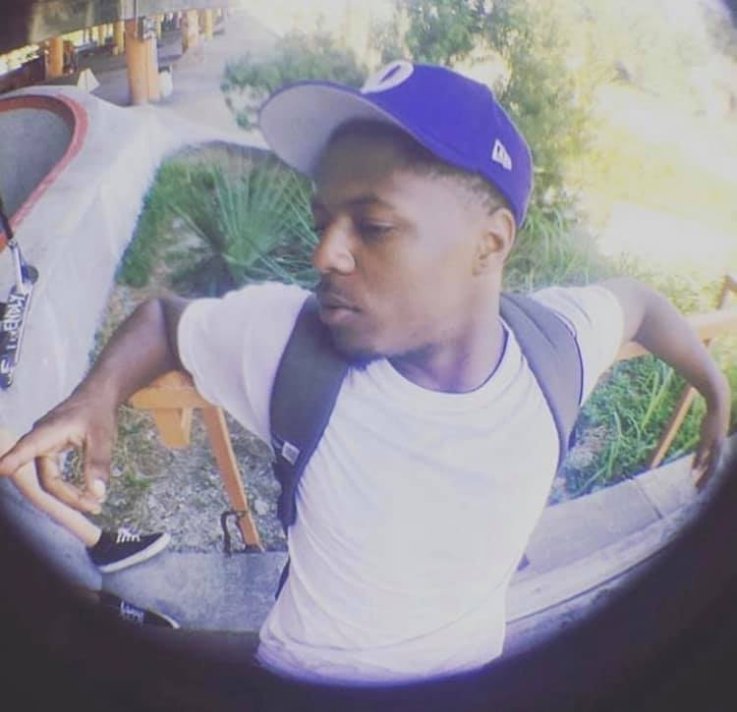 There was an outpouring of support and grief on the Instagram post. "I went to high school with this dude. He was such a kind and funny soul man," one mourner commented.
Magee was also a former student at KIPP Renaissance High School, which posted a memorial on Facebook.
"So incredibly heartbreaking! David was such a pleasure to teach and be around. He had such a huge heart and a positive mindset. He will be missed!" wrote teacher Scarlet Feinberg Cornelius.
Christopher Steele, 19, was arrested on July 5 and charged with second-degree murder in conjunction with Magee's death. Police have not revealed details of their investigation yet, but Parisite Skate Park claims there were witnesses who saw Steele shoot Magee.
Steele, who is being held on $750,000 bail, faces a mandatory life sentence if convicted.
The tribute to Magee isn't the only skateboarder memorial: In Albuquerque after skater Cody Raver was killed at the Los Altos skate park in April, friends built a homemade ramp by mixing some of Raver's ashes into cement.
City officials temporarily blocked access to the memorial ramp as it was built without permission: Legally, nothing can be built on city property without prior authorization.
The city says it will assess the ramp for safety and structural integrity.
Slain Skateboarder's Casket is Rolled Up Ramp for One Final Stunt | Sports