Skin Cancer Halted With Herpes Virus Immunotherapy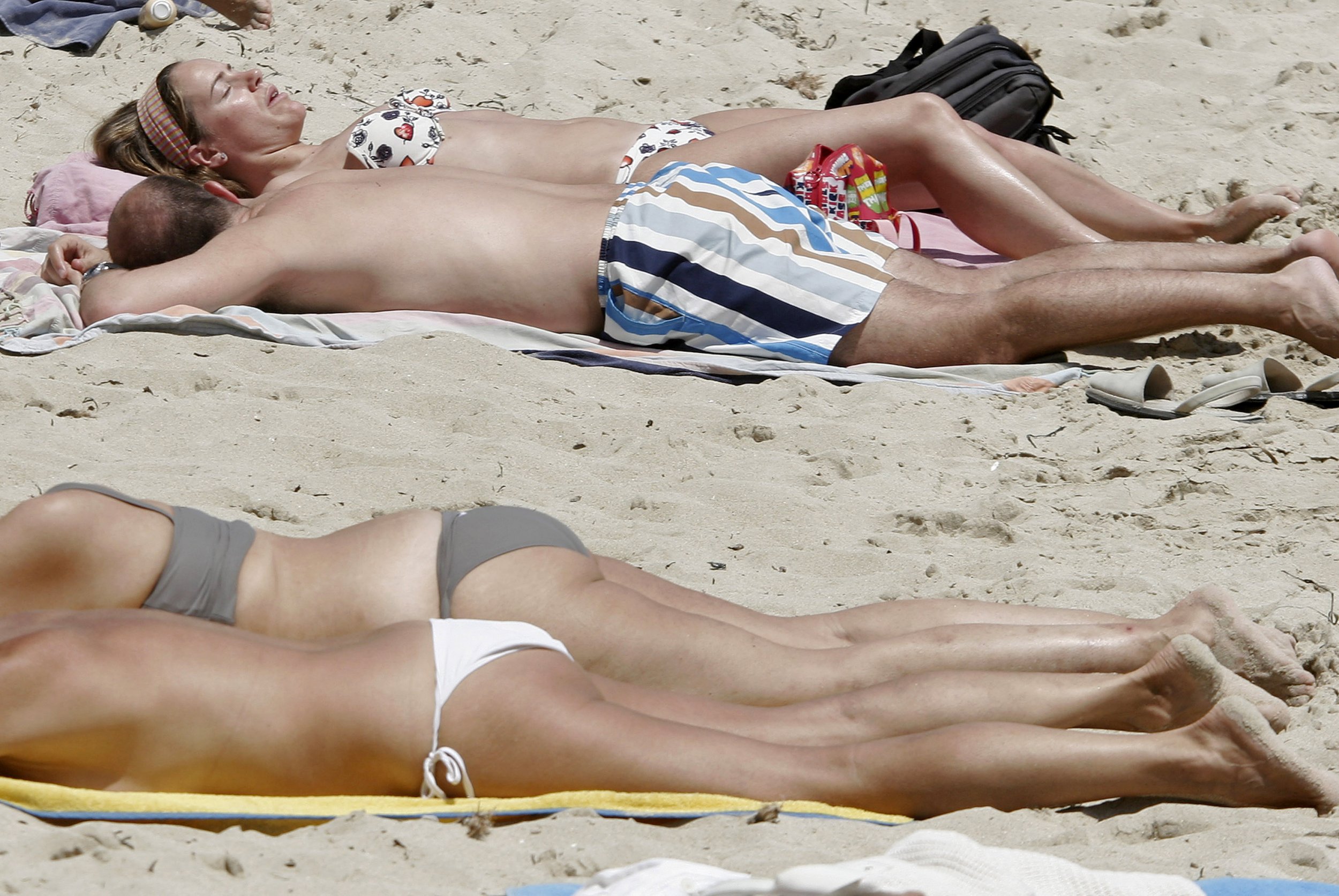 A melanoma skin cancer immunotherapy treatment made from genetically-engineered cells of the herpes simplex virus-1 may be effective for patients both in early and advanced stages of the disease. Results of a phase three clinical trial, published in the Journal of Clinical Oncology, of the experimental drug found cancer didn't progress in 16.3 percent of the patients who received the treatment versus just 2.1 percent of patients in the control group.
The drug, manufactured from the strain of oral herpes virus that causes cold sores, works by stimulating the immune system and encouraging it to launch an attack on cancerous cells. This is the first time a phase three trial has proven a viral immunotherapy to be effective.
A total of 436 patients with aggressive and inoperable malignant melanoma participated in the study, which conducted by researchers at the Institute of Cancer Research in London and the Royal Marsden NHS Foundation Trust, along with 64 research centers worldwide.
Each patient either received injections of the viral therapy, called Talimogene Laherparepvec, or a control immunotherapy. The researchers say the treatment appeared to have an even longer-lasting effect for some of the patients, whose disease didn't progress for a subsequent three years. Patients with stage three and stage four melanoma lived an average of 41 months compared with 21.5 months for patients with early stage melanoma who did not receive the immunotherapy treatment.
The researchers say the U.S. Food and Drug Administration (FDA) and the European Medicines Agency are currently reviewing applications for the drug, and they hope to know the status of its approval later this year. The FDA must decide within six months whether or not the agency will consider a new drug application. If so, it would likely take one to two years for T-VEC to earn FDA approval and become widely available to melanoma patients.
Viral immunotherapies show promise in several areas of cancer research but results of studies mostly are preliminary. A few years ago, doctors treated a handful of acute lymphoblastic leukemia patients with a disabled form of the AIDS virus. A case study of that experimental treatment was published in the New England Journal of Medicine in 2011.